Christmas cookies are the traditional sugar cookies and biscuits. But their flavors differ depending on the individual preferences and family traditions. Besides, the Christmas cookies will be in various awesome shapes. From children to adults everyone enjoys its taste and shapes.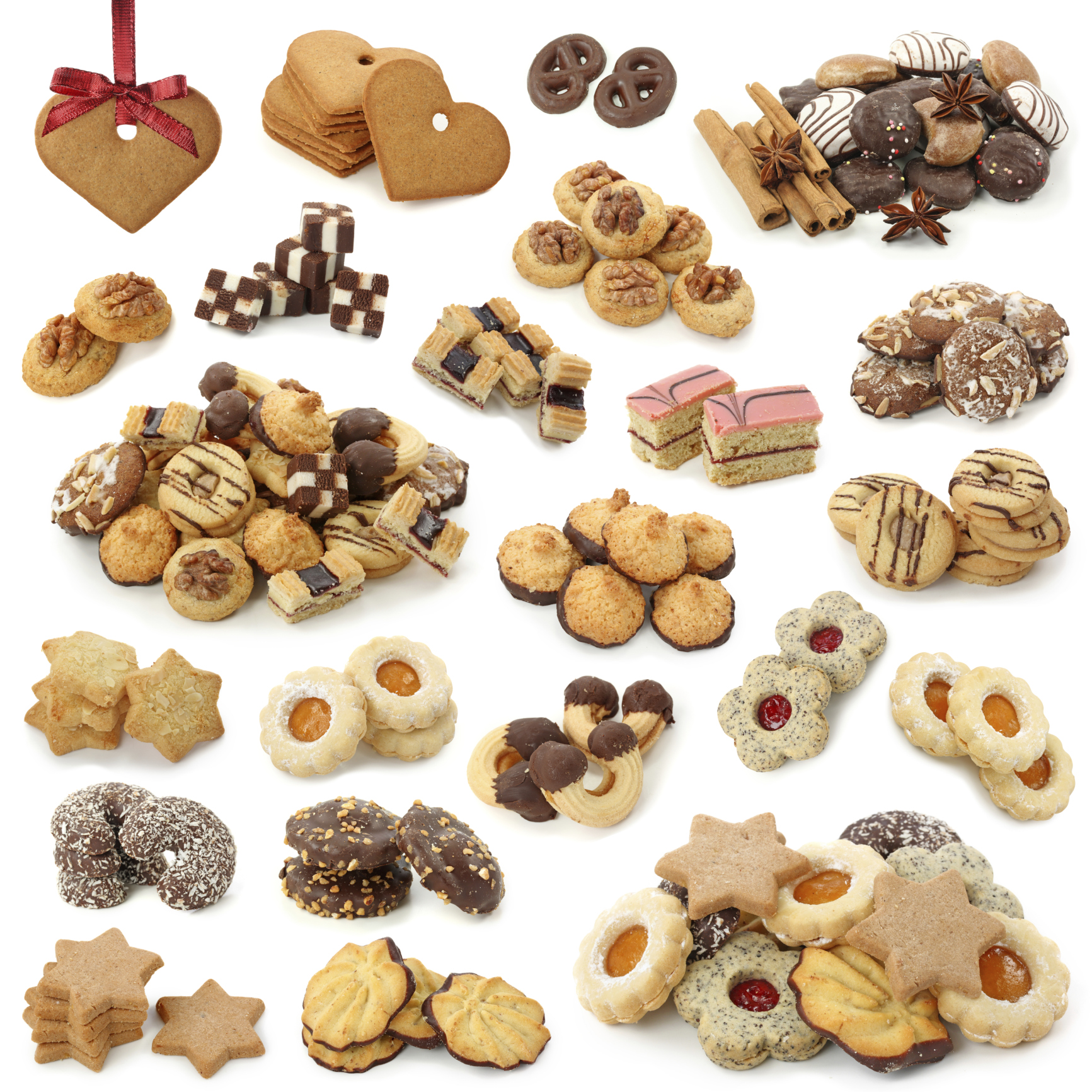 History:
The Christmas cookies were first brought by Dutch to United States in the 17th century. As the days went on, the America started importing the cheap products from other countries. During such process the cookies cutters have become available in the markets of America. Most of the cutters have Christmas related images, especially the Christmas trees. Later with the availability of recipes (cookbooks) and utensils, people started cooking them. From 1930's till now, every child is following the traditional habit of leaving the cookies and milk for Santa Claus on table during the eve of Christmas. In general the Christmas cookies will be in the shapes of holly leaves, Reindeer and candy cranes.
In general the modern Christmas cookies were made up of black pepper, ginger, Cinnamon, dried fruits and almonds. Here are some of the recipes of Christmas cookies.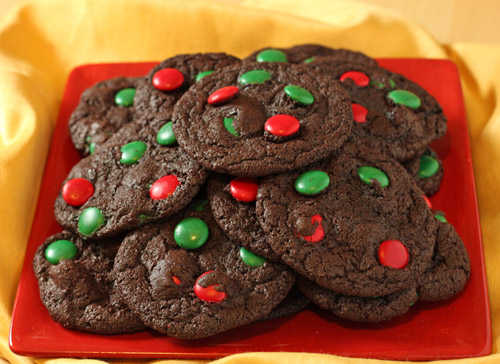 Ginger bread cookies:
Ginger bread is available to the people in the form of spices and sugars since the times of Queen Victoria. As the days went on these gingerbread cookies have become the traditional variety of food associated with Christmas.
The origin for these Krumkake cookies was Norway. In general these cookies were baked over the open fires with the help of some decorative irons. However, the modern cooking way includes the usage of stovetop and electric irons for baking. The other popular cookies include Pfeffernusse and pepparkakor. In general the pepparkakor are very crisp, gingersnap biscuits. These cookies were first made in Sweden. These cookies will be in flower and heart shapes. Besides the origin of the Pfeffernusse cookies have took place in Scandinavia. Spices are extensively used in the making of these cookies.
You could serve these cookies to your guests in order to make them happy in the eve of Christmas. All you need to do is count the number of cookies which you are making in order to not to disappoint any of your guests. Here are some of the links which gives you better idea on the lovely cookies shapes. Some of the latest cookies shapes include Christmas tree, stars and polar bears. You can also design your cookies with cream in order to add some flavor to their taste.