Starbucks Corporation based in Seattle, Washington was founded in 1971. It is an Italian-style international coffee house chain.
Starbucks is famous for the surprises it brings every year during the fall and winter to delight its customers and celebrate the season. This Christmas also it has brought back a complete pack of holiday goodies which will surely be the centre of attraction among the different palates and which will be a complement to the customer's favorite brew.
Special Holiday Attractions:
This holiday too Starbucks has come up with many new holiday goodies to their limited edition holiday line. Some of the special attractions to delight the customers are:
Frosted Snowman Cookie:

Cookie submerged in a pool of white chocolate and crowned with a milk chocolate top hat.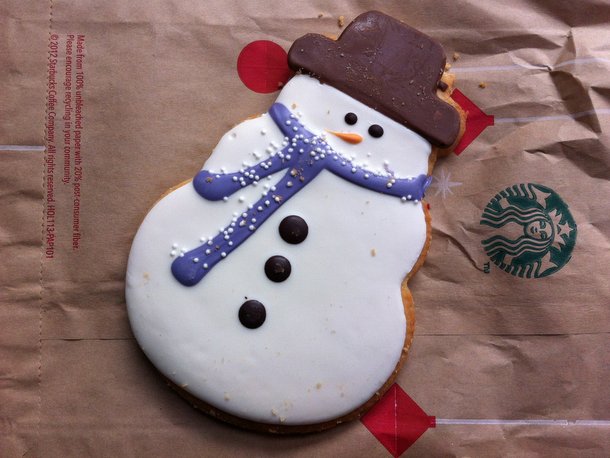 Holiday Gingerbread:

A ginger spice cake combined with spice, spiked with orange frosted with a cream cheese icing and sprinkled with candied orange peel.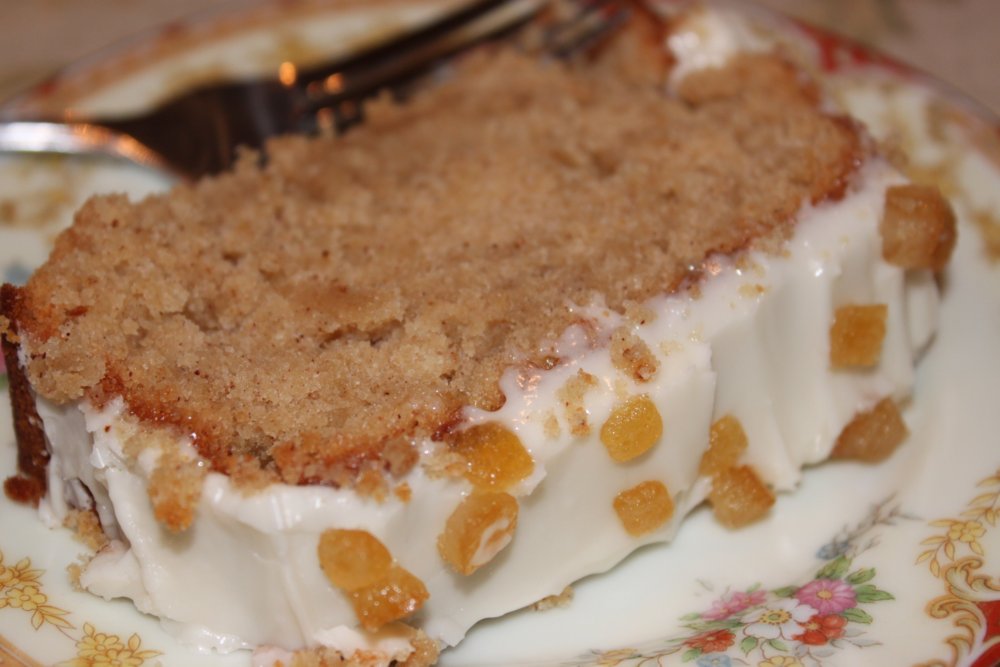 Grandma's Turkey Sandwich:

The Moist turkey breast layered with stuffing, sweet and tart cranberry-orange relish and lettuce in between slices of wholesome multigrain bread.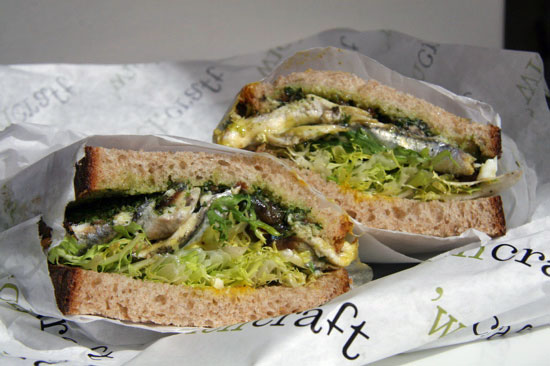 Cranberry Bliss Bar:

Blondie cake studded with dried cranberries and sweetly layered with a rich cream cheese icing – flecked with dried cranberry pieces atop and drizzled with a sublime orange sauce.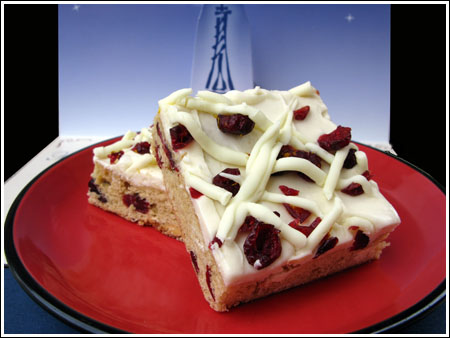 Peppermint Brownie Cake Pop:

Chocolate cake combined with butter cream and pieces of candy cane – dunked in creamy white chocolate and showered with a light dusting of crushed peppermint stick.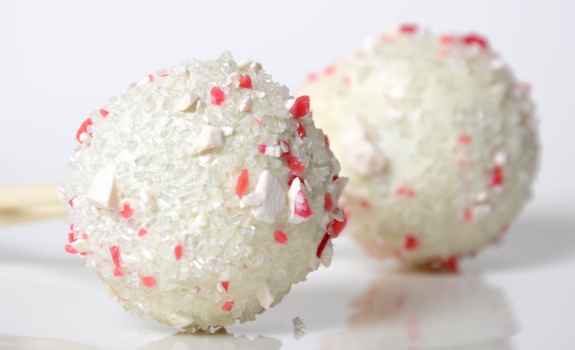 Some other special attractions are:
Pumpkin Spice Latte
Peppermint Mocha
Peppermint Hot Chocolate beverages
Pumpkin bread
Pumpkin muffins
Pumpkin scone
Starbucks Christmas Blend
Starbucks Christmas Blend Espresso Roast
Starbucks Christmas Blend Blonde Roast
Starbucks VIA Christmas Blend
Starbucks VIA Peppermint Mocha
Verismo Christmas Blend Brewed Coffee Pods
Starbucks Holiday Coffee Sampler
Starbucks VIA Tote
Starbucks Holiday Blend
Starbucks Decaf Christmas Blend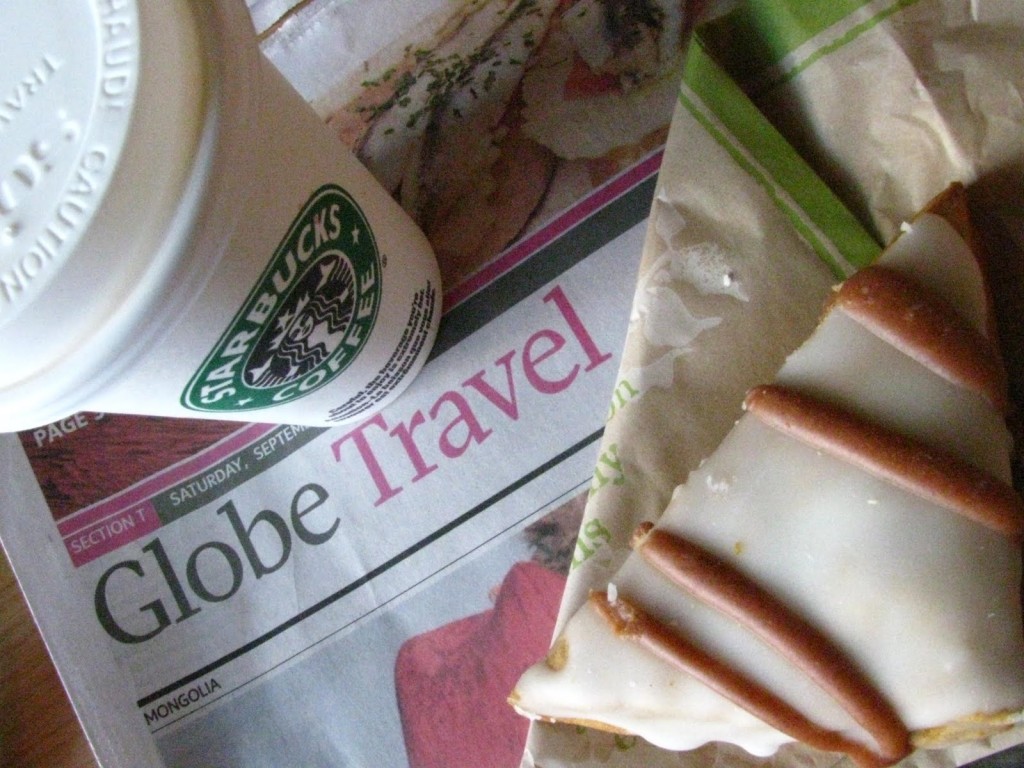 Special Holiday Offer:
Not only the special holiday goodies, Starbucks has also come up with special offers like "Buy One Get One" to bring a smile on its customers' face.
So, what you are out doing this holiday – wasting your time just in shopping. Do not forget to visit your nearest local Starbucks and taste the seasonal offerings to keep your energy high this holiday and which will also for a few moments transport you to your winter wonderland far away from the crowded city life. And the Starbucks store's warm décor and ambience will keep your conversation going-on for this holiday bonding.