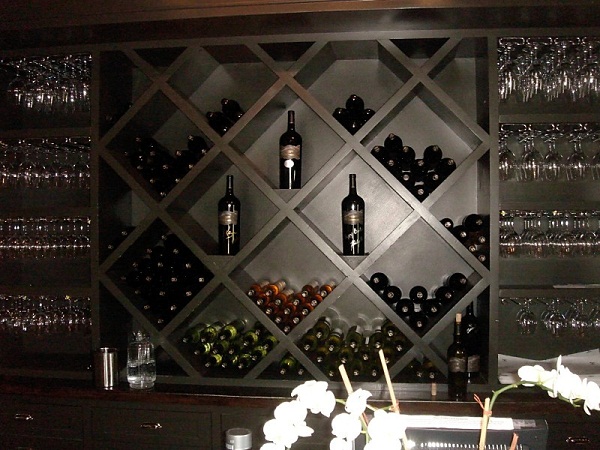 Grandeur setting with fine wines and gourmet meals, Napa valley's wineries have a lot to offer tourists. Most of them have a breathtaking view of natural scenery like mountains, valleys, farms and orchards. The construction of these wineries is a marvel with most built into natural settings of caves, farm landscapes, and mountain tops. They mostly have an old-age, contemporary or rustic architectural built. These wineries produce signature fine wines; buy one on your tour to hallmark your visit. If you are a wine lover, then a tour of these wineries is a must do on your list:
1. Hall Rutherford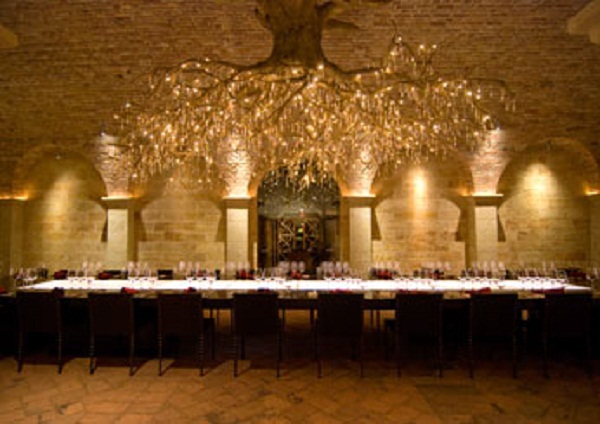 Situated in the Sacrashe vineyard, the subterranean interiors of limestone and 19th century Austrian bricks give this winery a grand and contemporary feel. The winery is designed by Friedrich Gruber of Gutenstein Austria and extends along 14,000 square feet long caves which are stashed with contemporary art pieces. The center point at the reception area is a Swarovski crystal chandelier which has a unique shape of the grapevine roots. The place is known for its rare and single red wines.
2. Vineyard 7&8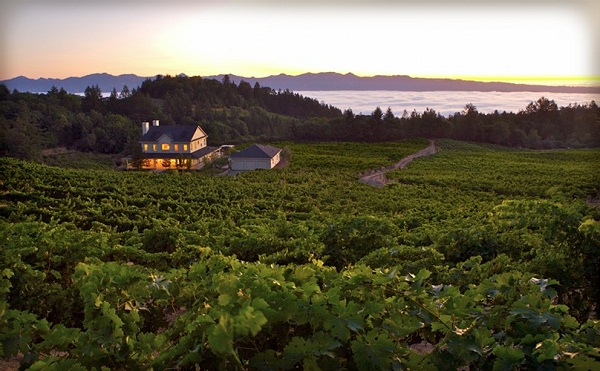 Perched two thousand feet above the Spring Mountain Road, the winery is famed for its age old Cabernet Sauvignon and Chardonnay. This forty acre estate has a massive circular tasting room has tall glass walls. From here, you can enjoy looking at the lofty ranges of Mount Saint Helena.
3. Castello di Amorosa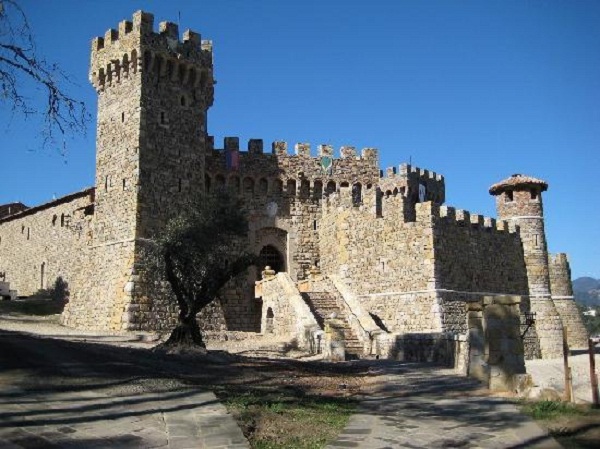 This winery, a replica of 12th century style Tuscan castle, is an architectural marvel. Wine tasting in this medieval north Italian construction of stone walls, drawbridge, moat, and defensive towers is truly a unique experience. There are subterranean tasting rooms beneath the castle. The main tasting is room is absolutely captivating with Roman cross-vault ceiling, Austrian bricked floors, oak doors, and handmade lighting fixtures. There are many tours held here which end with a 30 minute wine tasting session.
4. The Hess Collection Winery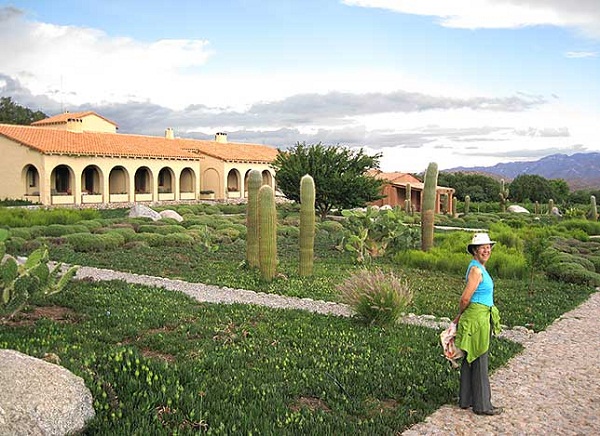 Founded by Donald Hess, this winery is actually restored from the historic Mount Veeder winery. Located on the second and third levels, the winery is a spacious13000 square feet and has a courtyard garden at entrance with a reflecting pool and floating lily pads. There is a gallery here that houses late 20th century pieces from Hess's collection. Its signature production is the Mount Veeder Cabernet Sauvignon.
5. Ovid Winery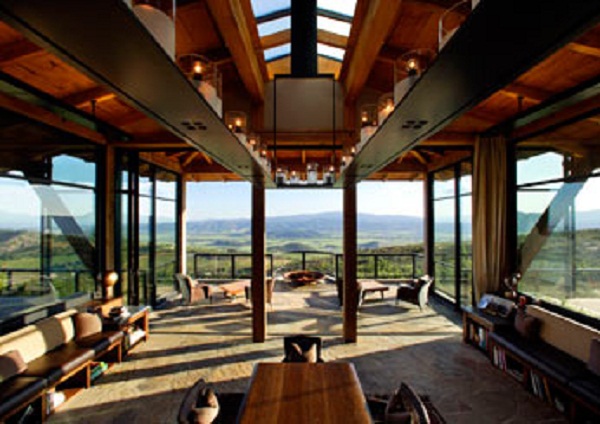 This is one of the finest wineries in the world that boasts of top names in the industry like consultant Michel Rolland, manager David Abreu, and architect Howard Backen. The tasting room has magnificent exposed beams and glass façade that extends from floor to the ceiling. The boutique wine tasting extravaganza situated on the Pritchard Hill has been founded by Dana Johnson and Mark Nelson.
6. Merus Winery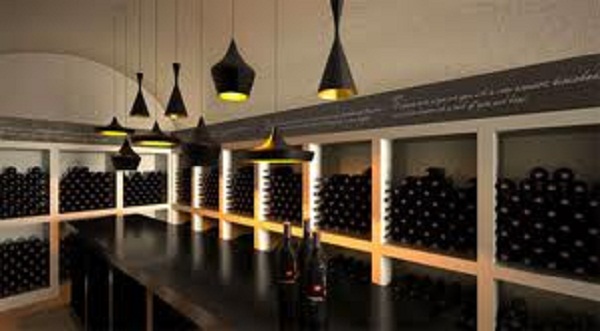 This venture that started off in a garage has become an exquisite winery with modern-rustic settings and owns custom-made winemaking equipment. It was the vision of husband and wife pair, Mark Herold and Erika Gottl. The winery has 7,000 square feet of caves for barrel storage. Its pet production is the Cabernet Sauvignon.
7. The Appellation Room at Robert Mondavi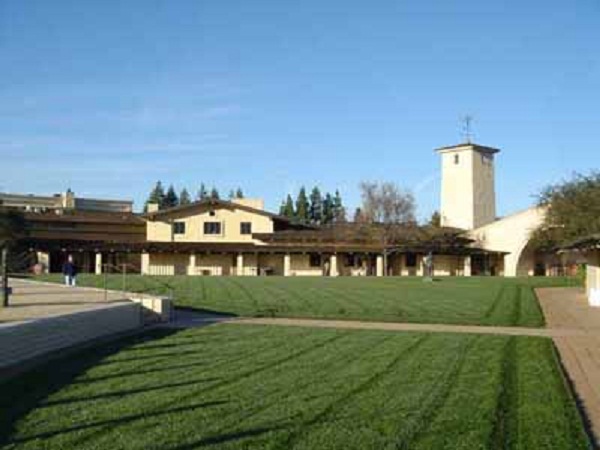 This well-lit and sunny winery is supervised by Chef Jeff Mosher, who serves a three course menu here. The delectable spread is prepared using organic vegetables. The interiors are aesthetic with rotating sculptures, paintings, photography displays, etc. Most of the artwork is done by local and emerging artists. This suave and vivid winery is operated by Robert Mondavi.
8. Round Pond Estate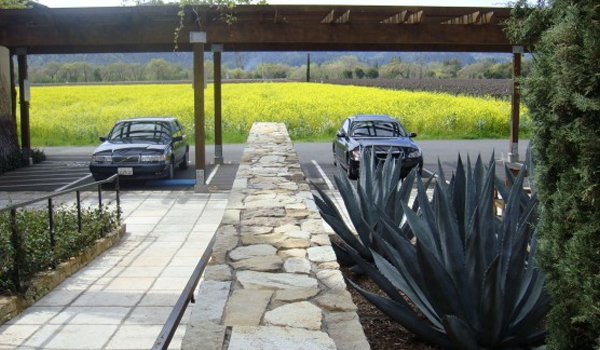 The tasting room at this premium winery is located in the Rutherford region has lush gardens and orchards. The tasting room on the second storey and has a breathtaking view of the Mayacamas Mountains. The grapes produced here are of the finest quality and sold to some of the most eminent wineries. Round Pond also manufactures it own private label wines.