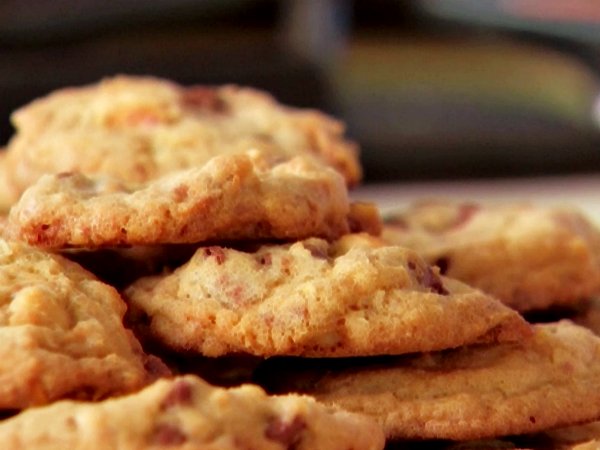 Hazelnut butter cookies have only a few ingredients and are very easy to make. It can be baked off in a few minutes by stirring everything together in one bowl. The butter cookies melt in the mouth and are very delicious. You can also keep the cookie dough ready for unexpected guests in a frozen hand and bake it whenever necessary.
Ingredients:
1. 1 1/2 cups all purpose flour
2. 3/4 teaspoon baking soda
3. 1/2 teaspoon baking powder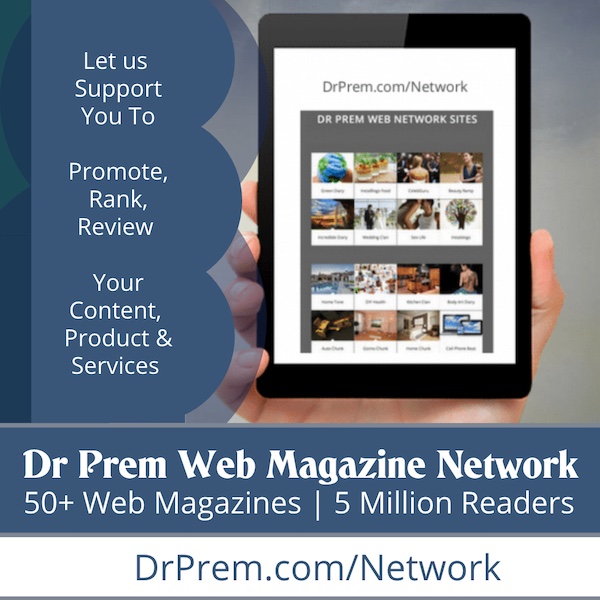 4. 1/2 teaspoon salt
5. 1/2 cup (1 stick) unsalted butter, room temperature
6. 1 cup creamy unsalted hazelnut butter
7. 1/2 cup sugar
8. 1/2 cup (packed) golden brown sugar
9. 2 large eggs
10. 1 teaspoon vanilla extract
11. 1 12-ounce package semisweet mini chocolate chips (2 cups)
Method:
1. Mix the flour, baking soda, baking powder and salt in a bowl and sift it together.
2. Blend the hazelnut butter, the unsalted butter and both the sugars in a separate bowl by using a mixer until light and fluffy.
3. Beat the egg and vanilla well and combine it in the mixture of flour.
4. Add the blended butter mixture in the bowl of flour and stir it well.
5. Cover the dough with a plastic wrap and refrigerate it for 2 hours.
6. Take the dough out of the refrigerator after 2 hours and let it soften in the room temperature for some time.
7. Shape the dough into equal sizes and shapes as desired.
8. When you are ready to bake the cookies, preheat the oven to 350 degree F.
9. Place a greased baking sheet. Arrange the shaped cookies on the sheets and sprinkle some granulated sugar over the cookies.
10. Bake in the center of the oven for about 12 to 15 minutes until golden brown. Let the cookies stand on the sheets until firm and then transfer them to a rack to cool.
11. Repeat the same process with the remaining dough.
Note: The cookie dough can be refrigerated for up to 2 days or frozen for up to 1 month. To keep the baked hazelnut butter cookies fresh, they can be kept in an airtight container for up to 2 days.