[box_dark]Innovative and quick ideas to use Christmas cake leftovers[/box_dark]
While Christmas is the perfect time to enjoy various yummy dishes and to spend lavish money as well as time while preparing for the huge family feasts, you can even make your post Christmas time fun by using the leftovers of your X-Max feast to make the innovative and delicious recipes for yourself and your family.
Generally after the long days of Christmas preparations and celebrations, a person gets too tired to think of cooking something special to keep the festive season alive. However, with the leftovers of the cake that your guests grabbed on deliciously on the main event, you can actually make seriously unique and tempting desserts for your loved ones to treat them with. Besides, the recipes are really easy and quick to make, thus demanding very less amount of time and effort on your part. All you would be required to do is use the leftovers of your favourite flavoured cake and team it up with other regular ingredients to have a yummy meal for your holidays. Here are some of the quick recipes that might tempt you to use the cake leftovers resting in your fridge: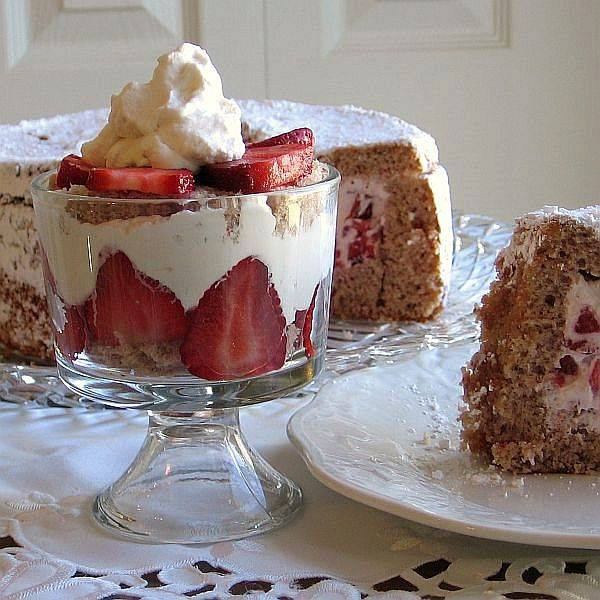 [box_dark]Shake it up[/box_dark]
You can make a mouth watering shake with the leftovers of your Christmas cake. Just put all the pieces of cake leftover in a mixture and add some sugar and ice in it. You can even use the powder of same flavour as your cake if you like your drinks to be more rich and smooth. Shake it all properly in the mixture grinder and serve it for yourself or your guests.
[box_dark]Make candy pops for children[/box_dark]
Children just love to eat candies and cakes so make their holidays yummy by using the leftovers of the cake from the Christmas party as the lolly pops. Add some extra butter and frosting in order to make the cake filling stick together. You can coat the mixture either with candy coating or with the melted chocolate for dressing and some extra rich flavours.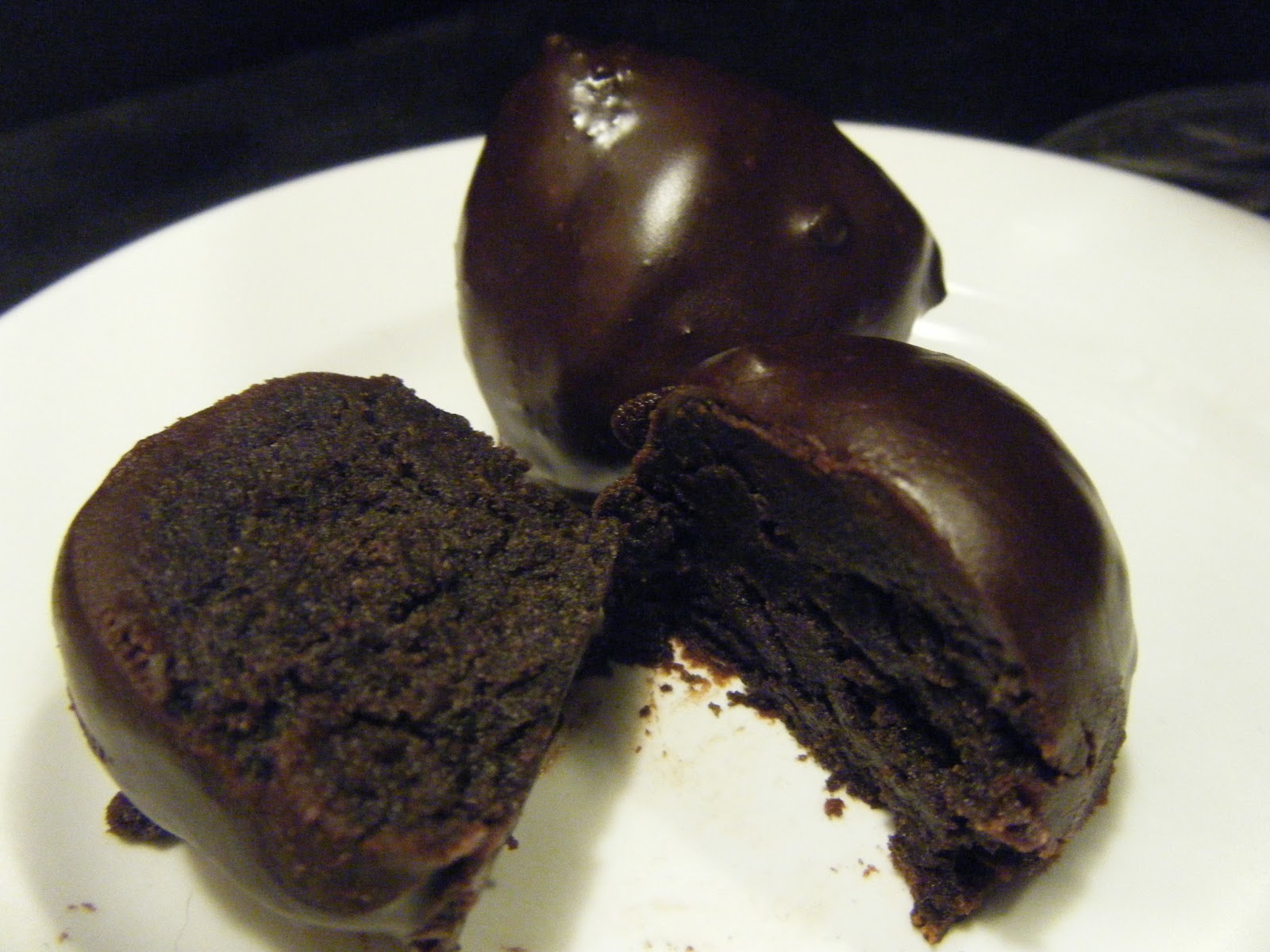 [box_dark]Fry the cake[/box_dark]
You can deep fry the leftover pieces of cake in a pan with a stick stuck inside it to make it more easily to grab and eat for the children. After frying it up, dress it up with cream or jelly and serve as a sweet snack for the guests.
These recipes of cake leftovers can make those useless pieces of the cake in your fridge look as tempting as the original cake, thus make your holidays delectable.