Food is the fuel that keeps the human body going. Every one needs food to survive whether he is in on Earth or in space! The people who work in NASA are no less than heroes whose works and hard work is not much hyped. These people visit the space to learn about the new possibilities. But what do they eat while they are traveling from Earth to the outer space? Every food item cannot be taken in space and neither can it stay fresh or eatable. Most of the employees in NASA devote their entire time in finding out foods that can be consumed by the astronauts when they are in space.
The affect on food here and in space is quite much and that is why only some selected items can be taken. This change is not only on food items but also in taste of the astronauts and it is due to microgravity. Being healthy is very crucial for the astronauts so that they work with complete concentration and sanity. Therefore a lot of effort is required to prepare the food for the astronauts that they could consume in space.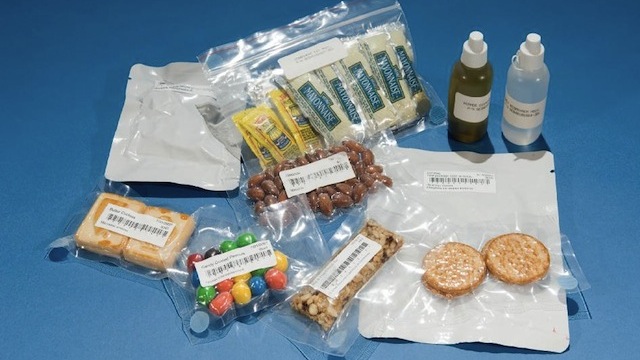 The times have certainly evolved and those days are definitely long gone when the astronauts only had Tang as a food option. These days there are a lot of different foods both solid and liquid that can be taken in the space ship and eaten in space. The food scientists at NASA have left no stone unturned to find good food alternatives for the astronauts so that they can remain fit while they are away from the planet. There are three qualities that the space food must have and they are; long shelf life, supreme quality and low mass.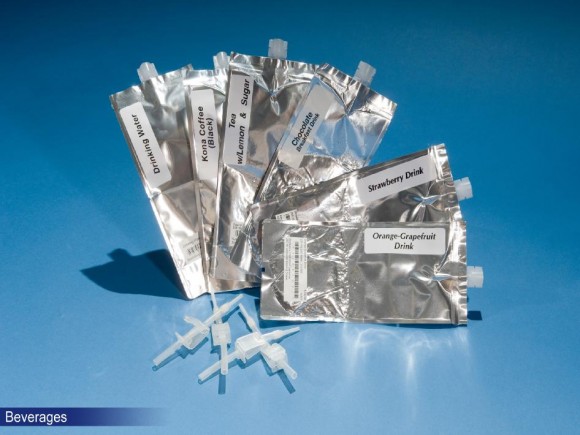 The food that is taken on a space trip is not just another picnic basket as every little detail needs to be planned and executed. Even a tiny mistake can lead to a big blunder and the entire food can go to waste. Today due to the hard work of the food scientists the astronauts have real food items to consume in the space ship. Both solid food items and beverages can now be taken to space and consumed with ease. The astronauts in space now have a variety of food items to choose from which helps them to stay healthy and in shape to accomplish the task they are set out to complete.