Are you really tired of your monotonous daily schedule? Hey, it is time now; pack your bags for a very well-known place in Miami. They heartily welcome you to be a part of their awesome cuisine. Well here are some great options for you. Grab the ticket, visit the best and spacious restaurants in Miami. Hope, you would definitely get amused with its wonderful service. You should witness the breathtaking beauty of this place. You would also feel great to enjoy the sunrise and sunset on the beach along with delicious foods. Read on to know about the best beach restaurants in Miami.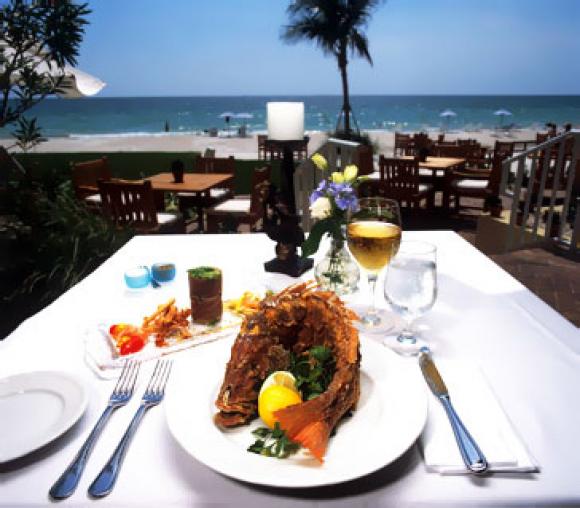 You can see a beautiful dishes over there on the table, along with spoon and fork.
1. Mind blowing Joe's Stone Crabs Restaurant
It is one of the best sea food restaurants in Miami. You would be pleased with its wonderful services. There is no booking system. It mainly excels in preparing stone crabs. It is in great demand among the foodies. Once you get there, you should definitely check out the stone crab with renowned sauce from Joe's. You can also taste chicken, different items of crabs and ribs.The stunning green salads would definitely create more sensation.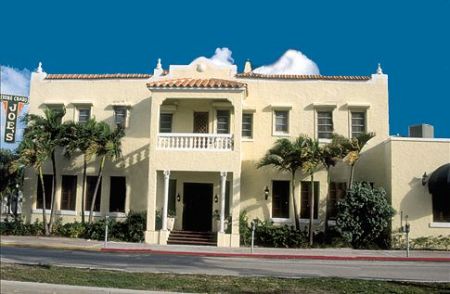 The picture depicts the wonderful serene Joe's Stone Crab Restaurant in Miami.
2. Outstanding Azul
This is undoubtedly, one of the best hotels in Miami. It is well known as an awesome wine supplier. The beautiful and outstanding Biscayne Bay would definitely mesmerize you with its flawless beauty. The place is really a great one for love birds. You can choose various types of wines of outstanding flavor. In addition to this, it has won Wine Spectator Award. Moreover, it is ranked among the best hundred restaurants. It is a do not miss restaurant.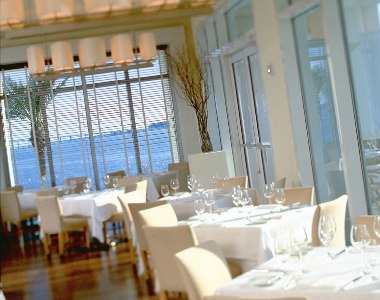 Check out the eternal serenity portrayed in impeccable white.
3. Breathtaking News Cafe
This beautiful restaurant basks on the extensive beach of Miami. It excels in providing quality foods. You would get a 24 hours service out there. It would be quite rocking to have some exotic desserts in the tranquil ambiance. The best part is that you could have variety of dishes. Above all, its charges are also quite less as compared to others.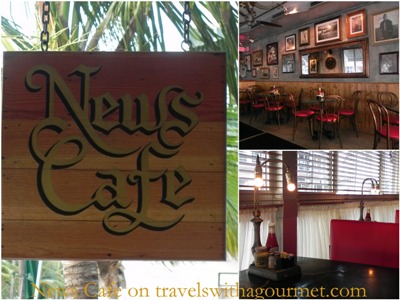 The furniture here represents a mod style statement.
4. Unique Capital Grille
This restaurant excels in producing steaks. It is excellent in preparing delicious dishes of sea fish. Thousands of foodies abound in to have the taste of its every colorful dish. You would always find the wetter ready at your service. Either for business or for joy, the quality of the food is always superb.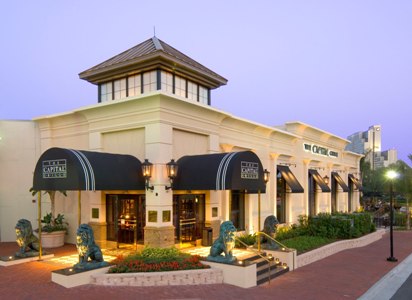 Take a look of this beautiful and inexpressible lovely entrance with two lions heartily greeting you.
5. Nostalgic Tobacco Road
This restaurant is one of the oldest on the beach. Once you visit there, you would definitely feel great, since you would be able to catch the glimpse of various live performances. It also provides variety of different tasty dishes. It reflects an epitome of the glorious past. You should not forget to check out the lobsters, they are simply awesome. Moreover, you would find the food price quite reasonable here.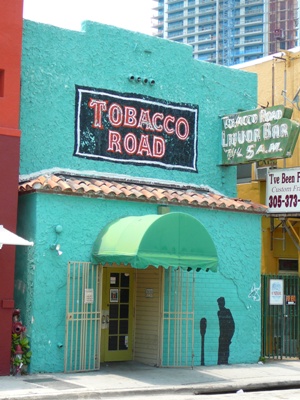 The beautiful and simple entrance of the Tobacco Road Restaurant in Miami.
6. Traditional Tropical Chinese
This is again one of the best rated restaurants. It mainly earns good recognition in Chinese cuisine. One of the recipes you should check out for sure is Dim Sum. It is popular for providing mind blowing and reliable Chinese dishes. You would definitely like to have your food in a cosy ambiance. The place always remains crowded with the hustling and bustling of thousands of people.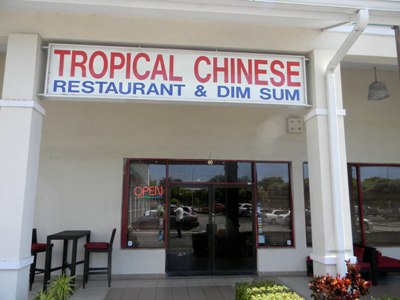 Just look at its royal entrance of the "Tropical Chinese and Dim Sum."
7. Wonderful Perricone's Marketplace
It is well renowned for producing innovative Italian dishes. The look of the restaurant is chic and trendy. It would serve you with tasty pasta and that too is like prepared at home. The atmosphere is really serene out there. You should definitely get a clue of the beauty. The evening tea is mostly served in the garden area. Please make sure to get a prior reservations while visiting this place.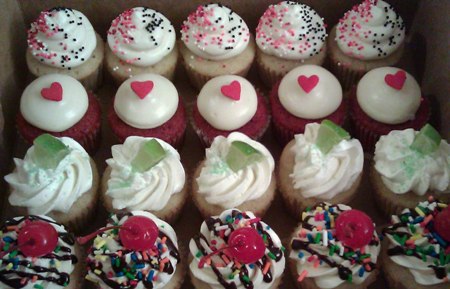 Check out the stunning, delicious and wonderful cookies in creamier and crispy designs with strawberries on top.
8. The beautiful Palm
This restaurant is famous for producing variety of tasty dishes. It provides lobsters, beef and variety of other spicy dishes. You should never forget to try out the cheese cakes.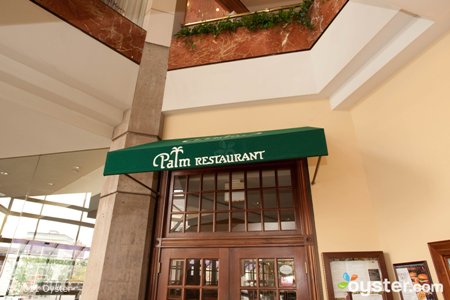 Look at the grand entrance crafted beautifully with wooden doors. You can also see some good paintings out there.
Hope, you have gone through all the names of the best restaurants. Please do make sure to visit them all at once.