Scientists have conducted enormous tests on mealworms and discovered the fact that super worms and mealworms could be the future high protein food source. However, there are some scientists who are arguing that consuming the larvae of super worms and meal worms before they emerge would act like an ecological alternative to the farm related animals. The researchers have compared the meat production impact of mealworms to traditional animals. The 3 parameters which they have used for comparing are energy needs, greenhouse-gas emissions and land usage. During the process of conducting tests they found that mealworms are rich in edible proteins when compared to the chicken, milk, beef and pork.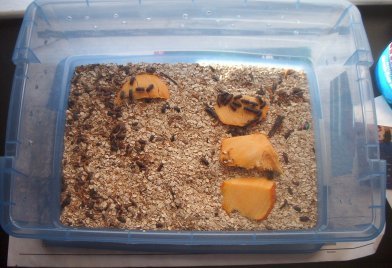 [box_dark]How to use mealworms?[/box_dark]
Besides most of the people around the world in general uses the mealworms as food for reptile pets like fish and birds. Moreover, these mealworms are also available in the form of freeze-dried, alive or canned. Most of the recipes include including the mealworms in breads, cookies. However, you can also consume them in the form of fry along with potatoes. You can try some French roast and fries by adding salt and pepper to them. No doubt in it, it is definitely a healthy, high protein snack.
[box_dark]How the meal worms are stored?[/box_dark]
In general the mealworms are feasted on the diet of mixed grains and carrots. Besides they are kept in the recycled cardboard which consists of egg trays. The scientists went on observing the insects in this tray, and found that they are capable of producing 1kg protein. Besides, the mealworms have created only 2.6kilograms of CO2. The scientists have also found that there are 5 more insect species which are climate friendly. One pound mealworm produces more proteins when compared to a pound of beef. As the population in our planet is growing day by day, the amount of food available on the land may not be sufficient. For this reason consuming the protein rich food that includes mealworms would help us to overcome this problem.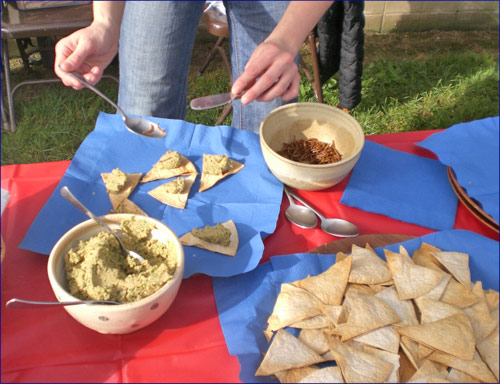 Mealworm farming had produced some results in the case of producing high edible proteins when compared to the other types of farming. In fact these worms produce minimum greenhouse gases when compared to the various meat-producing animals. Due to all these reasons the mealworms have become very edible insects. Thus, due to all these reasons you could add these to your meals having a healthy body.