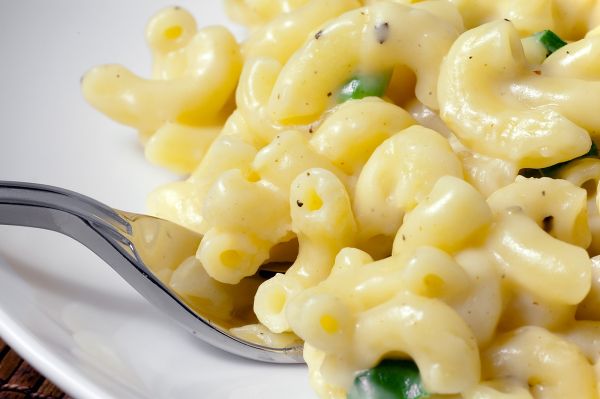 Food is an integral part of our life and thus, what we eat needs to be healthy. With the advent of human civilization, it seems we have very little time to care for ourselves. We don't have the time to savor the food we eat. We prefer to eat good tasty food and at the same time we are afraid of our increasing waist line. Don't worry! Here is a list of a few yummy low fat dishes along with their recipes.
Banana bread pudding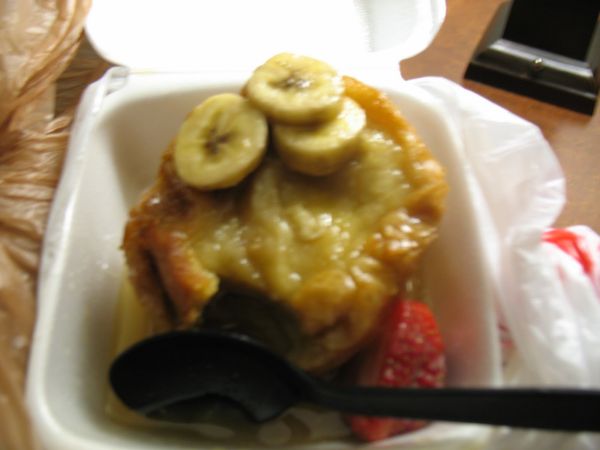 Complexity level: Easy
Time taken: 45 minutes
Ingredients
Cinnamon
Vanilla
Bananas
Sugar
Lightly beaten eggs
Low fat milk
Day-old bread cut into small pieces
Process
Preheat oven to 350 degrees. Pour milk in a bowl and add bread crumbs to it. Stir until milk is absorbed. Mash the bananas and place them in another bowl. Add cinnamon, vanilla, sugar and eggs to the mixture. Add the prepared bread to mixture. Bake the mixture for 45 minutes.
Lentil and black bean soup (Vegetarian)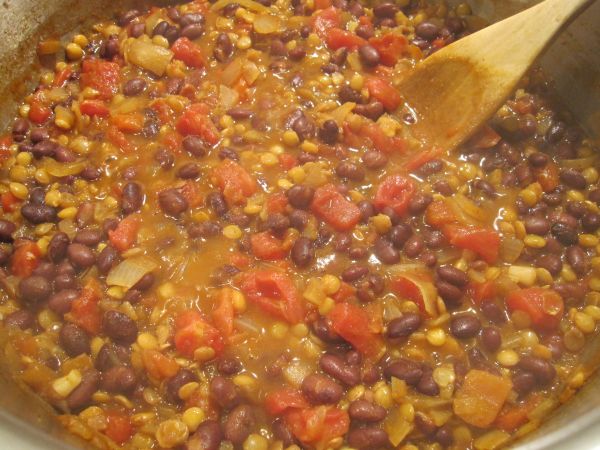 Complexity level: Moderate
Time taken: 30 minutes
Ingredients:
Canola oil
Chili powder
Green lentils
Chopped onion
Minced garlic
Fat free vegetable broth
Diced tomatoes
Black beans
Process
Heat oil at medium heat and cook onions and garlic for a few minutes until they turn brown. Sprinkle the spices mentioned above. Add black beans, lentils, tomatoes and broth, cover the pot and cook till lentils are soft.
Shepherd's Pie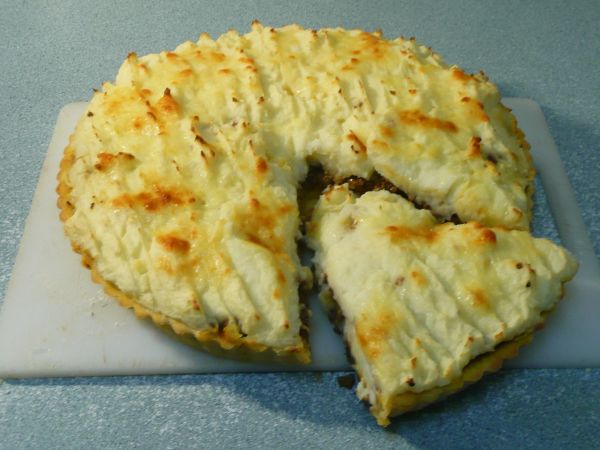 Complexity level: Moderate
Time taken: 1 hour
Ingredients
Canola oil
Ground beef
Chopped carrots
Chopped onion
Fat free beef broth
Tomato paste
Mixed herbs
Fat free milk and light butter
Process
Heat onions and carrots in oil. Add beef and heat it till it's no longer pink. Add tomato paste, peas, herbs, and broth and simmer for 20 minutes. In another pot, boil water and add potatoes. After 15 minutes, drain water and add milk and butter. Mash the mixture. Pour sauce in baking dish and top with potato. Bake for 20 minutes in oven preheated to 400 degrees.
Macaroni and cheese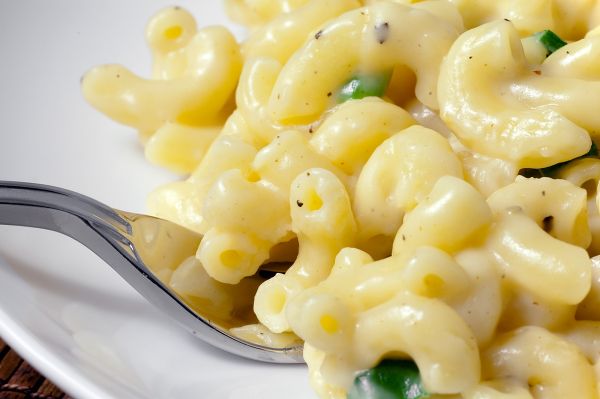 Complexity level: Easy
Time taken: 15 min
Ingredients
Macaroni
Flour
Nonfat milk
Black pepper
Dijon mustard
Cheddar cheese
Process
Cook the pasta. Whisk the flour in milk. Heat the flour and milk while stirring until the milk thickens. Stir in cheese and mustard. Mix the pasta and sauce. Add black pepper and serve.
Pea and vegetable soup (Vegetarian)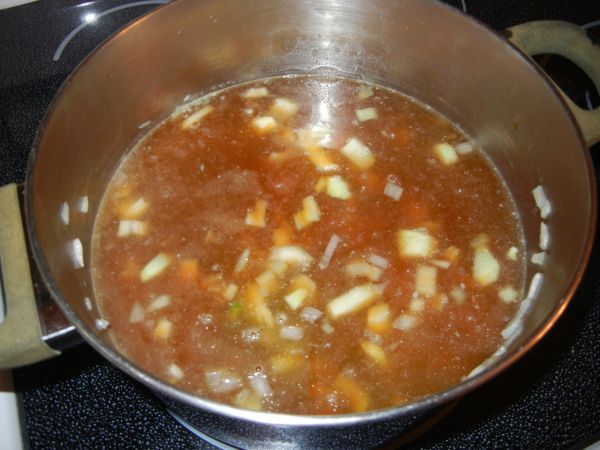 Complexity level: Easy
Time taken: 15 min
Ingredients
Carrot, clove garlic
2 cups each, vegetable broth and juice
Basil, oregano, tomatoes, onion
Salad oil and macaroni.
Peas and celery.
Process
Cook garlic, carrot, onion and celery in oil for 5 minutes. Boil for 10 minutes after adding broth, juice, tomatoes, basil, salt/pepper, peas. Add macaroni and cook for 15 minutes. Voila!