The Christmas season is not just a time where families get together. It is a time when you get to share the joy of the season with people who mean a lot to you in your life. When this festive season is around the corner, there is so much to look into. From decorating the house to buying presents for everybody and even hosting a party in the house, the list is endless.
This year, you can bring in a unique twist to your Christmas party by incorporating the essence of Christmas even in the way you present your food. Here are some innovative ideas of how you can cook up any dish and blend it in with the theme and spirit of Christmas.
Snowman inspired Cheese Balls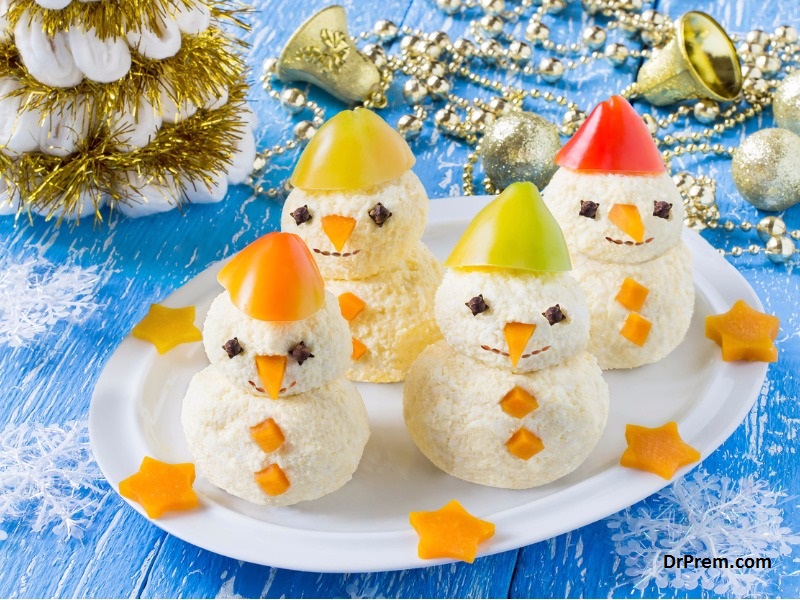 From kids to adults, cheese balls are always a favorite snack. If you are thinking of having this as an appetizer, you can surely bring in the charm of Christmas by making them in the form of Snowmen's. For the Outer covering, you can use cream cheese of different flavors and deck it up with mint leaves and various other flavours. This bite size snack will be one of the best appetizers you can think of.
Bite size Pizza's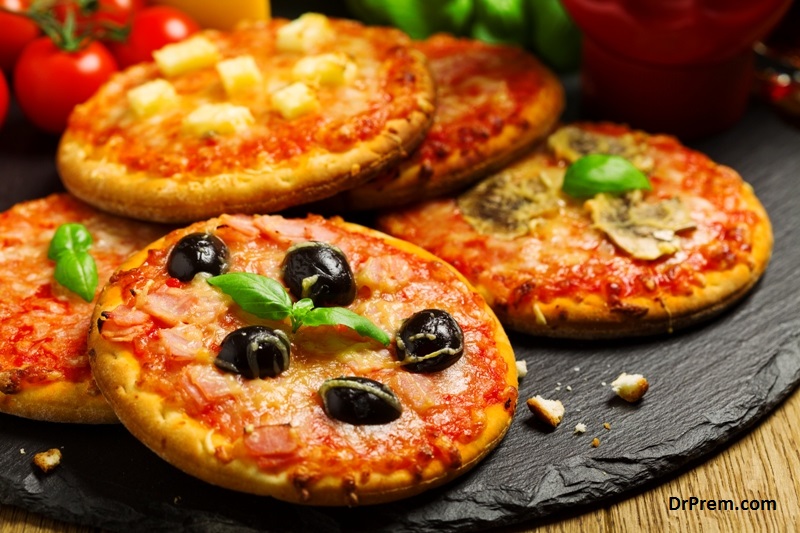 Another favorite dish that you can never say no to, give the regular pizza a small twist. You can make the bite size version of different kinds of pizza's in different shapes that represent the spirit of Christmas. From the traditional Christmas tree to the candy cane, the Santa, Snowman or even the ornaments and wrath, just mold the dough into any shape and size.
Marshmallow snowman cookies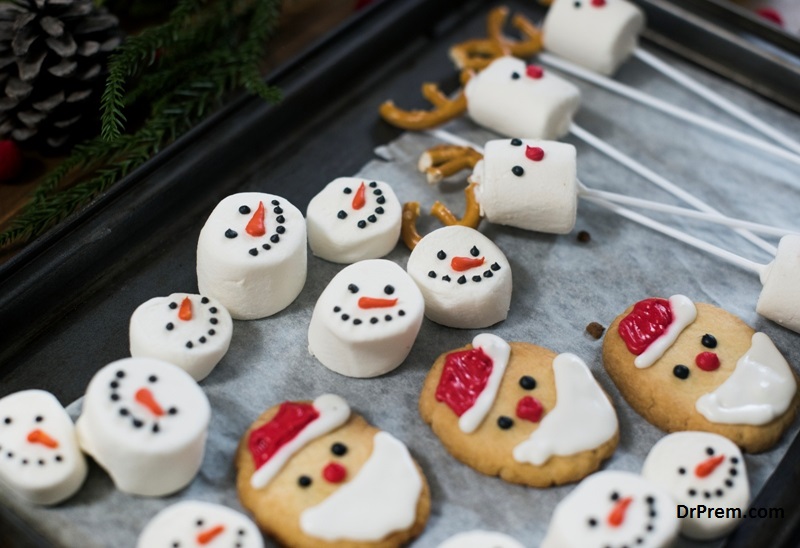 Looking out for a dessert that kids would love to get their hands on, you can surely try this option. Bake or get differently flavored cookies and top it up with some marshmallows. The twist let it look like the melting snowman. You can design it in so many ways and make it interesting.
Christmas tree inspired waffles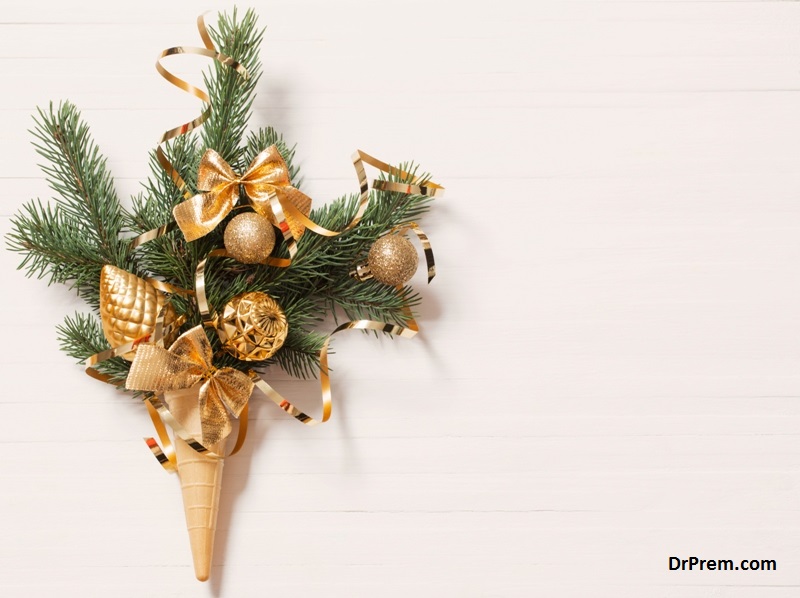 Start the morning of Christmas with the favorite waffle breakfast, but do not forget the essence of Christmas. Instead of serving round waffles, you can in fact cut them into triangles and stack them one on top of the other to make it look like a Christmas tree. Put some fresh fruits like strawberries or blueberries as decorations with maple syrup as the Christmas tree streamer. Do not forget to put a few pieces of pineapple on the top of the tree to make it look like a star.