Health is wealth and you need to work hard in order to retain this wealth. Proper intake of food and lots of exercise is something that every health expert recommends. The intake of calories per day usually depends on your age, sex and height but in general a person is supposed to intake 1500 to 2000 calories per day. You eat a lot of different foods which have different calories in amount but have you ever thought that what would 200 calories look like in a plate? Surely, not many people have given it a thought but Wise Geek has surely did and that is why it undertook a project to click many different photographs of how 200 calories would look like in many different food items.
It is an interesting project to do and the result too is very interesting to note. When we talk about raw vegetables then you can eat a plateful of celery, broccoli and carrots and they will only add up to 200 calories. The portion of every food item is different for 200 calories exact. It is very essential for a person to keep an eye on the portions of food he is eating as that will help him to intake just the right amount of calories.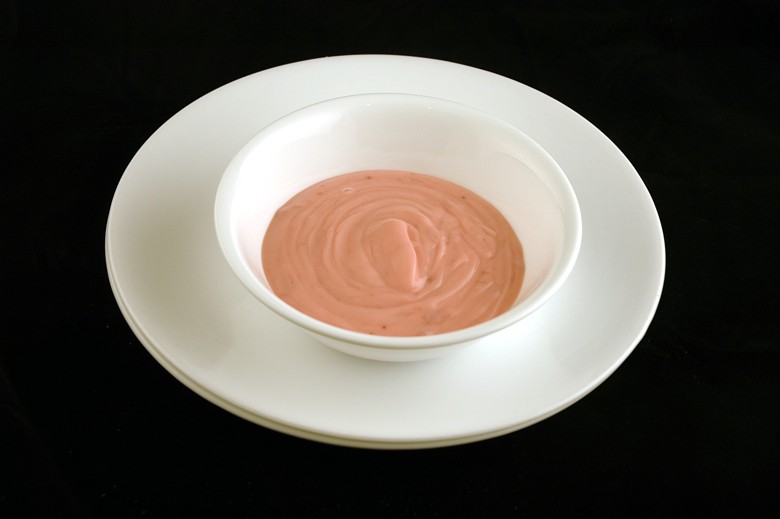 If you know the number of calories you are consuming through the portions of food then it would be nothing but useful. Around 1425 grams of celery has 200 calories in it where as if you consume two glasses of cold drink then the calorie count goes up to 200. A whole glass full of milk is equal to 200 calories a bowl of low fat yoghurt gives you the same amount of calories. Every food item extends two hundred calories when consumed in different portions.
You might eat only a little amount of fast food in a day but the total calories consumed might be a lot more than what you could have consumed with a plateful of carrots or celery. It is an interesting and essential project undertaken by the Wise Geek. Only 73 grams of French fries will give you 200 calories whereas you can consume a plateful of apples and then the total will go up to 200. The main thing to understand here is that you need to keep a check on what you eat the entire day as calories play a vital role in maintaining your health.