The perfect cup of coffee is pretty much a necessity for most people every morning. However, most people find themselves struggling to brew the perfect cup. Here are a few helpful hints that can ensure that you get the perfect cup of coffee every time.
---
How to grind the beans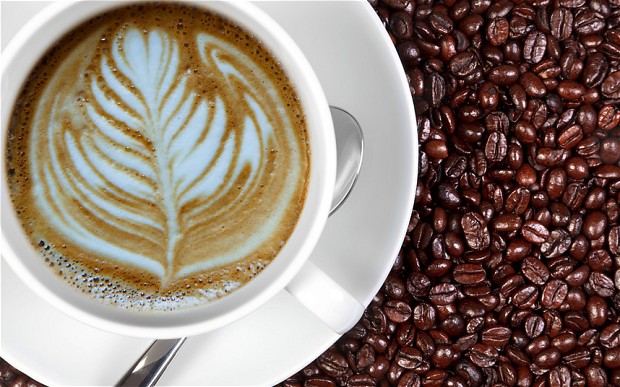 Try to keep the time between the grind and the brew as close as you possibly can. Use a mill or burr grinder to ensure consistency in size.
The ideal size of the grind
Too fine ground coffee would taste bitter while too coarse a ground would result in flat tasting coffee. Keep rubbing the ground coffee between your fingers while to feel the different textures. Over time, you would be able to tell how different textures affect taste of the brew.
Taste of the water affects the taste of the brew
If the tap water in your area tastes funny, it may lend a strong flavor to your brew. Distilled or softened water too isn't suitable for brews though normally filtered or bottled water usually works just fine.
Coffee to Water ratio
The ideal coffee to water ratio is 1-2 tablespoons of ground coffee per 6 ounces of water.
Ideal water temperature
For optimal extraction, you should begin brewing with cold water and brew the coffee between 195-205 degrees Fahrenheit.
Brewing Time
When using a brewer with a drip system, coffee and hot water should be in contact for around 5 minutes. For plunger pots, the contact time is between 204 minutes though when espresso should not be brewed for more than 30 seconds.
Consume fresh and never reheat
Coffee should never be reheated which means that it is best consumed fresh. To make the warmth of the coffee last longer, warm up your mugs and cups or use thermos and tea cozies to keep the coffee warm for longer.