When there is no good food in sight or one is too busy to grab some food, an energy bar serves as a perfect portable meal.You can have it for a quick breakfast, while commuting, as a lip-smacking dessert, after an intensive workout and more. You get a plethora of them on the market but nothing like vegan and gluten free clif bars that you can make at home. Here is a superb no-bake, vegan and a gluten free clif bar recipe that you can enjoy.
Ingredients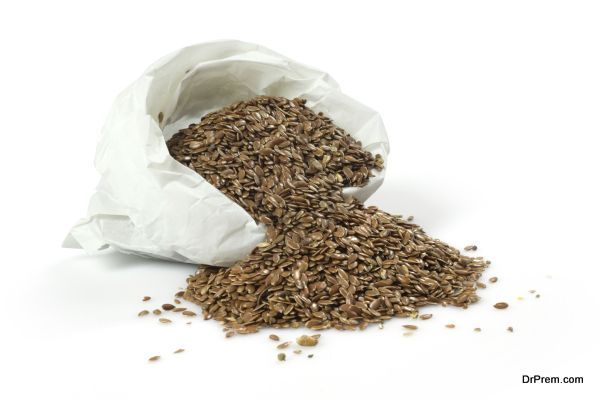 1 and ¼ cups crisp rice cereal
2 tablespoons ground flaxseed (flaxseed meal)
1 cup uncooked quick-cooking oats
¼ cup finely chopped nuts or seeds
¼ cup finely chopped dried fruit (e.g., raisins, dried cherries, dried cranberries, etc.)
⅓ cup maple syrup or brown rice syrup
½ cup nut or seed butter of your choice (e.g., almond butter, sunflower seed butter, peanut butter)
1 teaspoon vanilla extract
½ teaspoon ground cinnamon (optional)
Method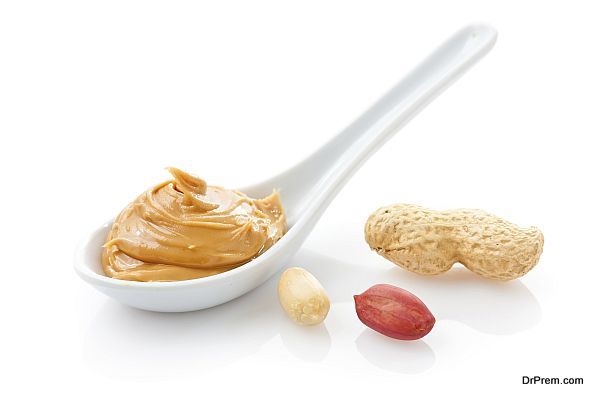 This is a no-bake homemade cliff bar recipe that is too easy to make. It serves twelve people and takes no more than 10 minutes in all, with 5minutes of prep time and another 5 minutes of cook time. Here are the step-by-step instructions that you need to follow to make scrumptious vegan clif bar.
Take a large bowl and mix oats, rice cereal, flaxseed meal, nuts and dried fruit properly in it.
Put Nut butter and syrup in a saucepan, and put it in medium heat. Keep stirring it until it melts properly and is well-blended.
Now put some vanilla extract into the syrup and nut butter mixture, blend it well.
Next comes the coating step, as you are supposed to coat cereals with the butter mixture. Slowly pour butter mixture over cereal mixture while stirring, so that the entire cereal mixture gets a proper butter mixture coating. You can use a strong wooden spoon at first and then your hands if you feel the spoon is not doing its job right.
Use an 8-inch square pan sprayed with a nonstick cooking spray and a large square of wax paper. Put the mixture into the pan and press it down firmly.
Place the pan in the refrigerator, so that the mixture sets.
Cut the mixture in 12 bars and enjoy eating a healthy homemade clif bar.