Whether you are planning to cook a quick and healthy meal or visiting your friends and do not want to show up empty-handed, a broccoli salad when spiced up with the right ingredients can be a delicious option. Here are some of the best broccoli salad recipes that you can take inspiration from.
Bacon, almond, seedless grapes broccoli salad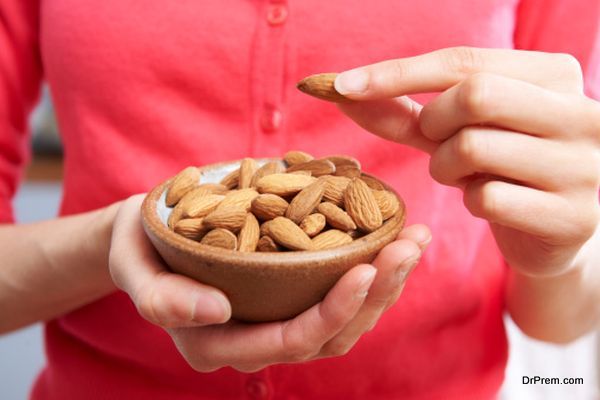 Get lots of seedless grapes to add in juiciness and a pop of sweetness to the salad and cut these in half. The next important ingredient is silvered toasted almonds cut into thin slices and then there is bacon, loads of it. Prepare a dressing by thoroughly mixing together light mayo, sugar, red wine vinegar, and celery seeds. Add all the ingredients with broccoli into a bowl and pour the dressing all over, gently tossing the mixture to create a uniform mix.
Cherries, kale, and bacon topped broccoli salad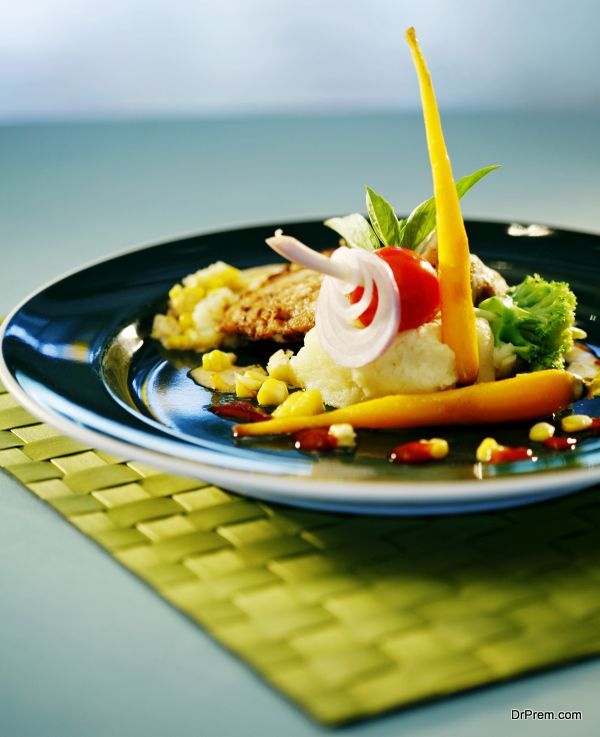 For this delicious broccoli salad, you have to add a variety of ingredients each working its own individual flavor. This salad is a perfect made-ahead leftover that can easily last 3-5 days when kept under proper refrigerating conditions. To make this salad add chopped broccoli florets, red onion, roughly chopped shredded carrots, loads of cherries, cooked and chopped bacon, and some sunflower kernels in a large bowl.
To prepare the dressing mix mayonnaise, honey, apple cider vinegar, crushed red paper and salt to create a smooth mixture. Add the dressing to the chopped ingredients and toss the bowl for mixing it all together. Cover with foil and refrigerate for serving later.
Fruit topped broccoli salad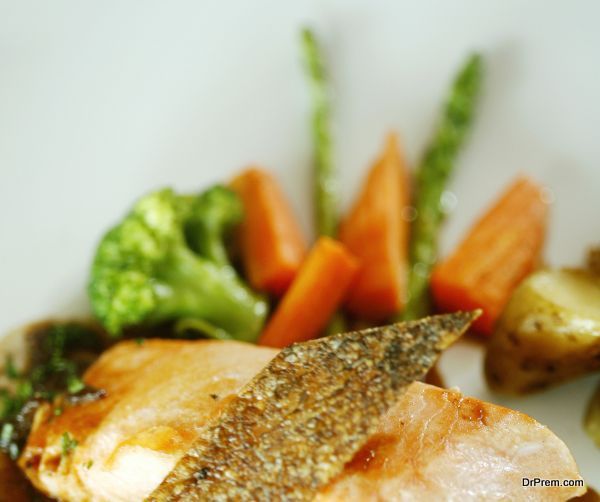 Add the crunchiness of broccoli with the juiciness of fruits with this healthy salad. To prepare the broccoli for the salad, thinly slice into florets and place them in a bowl full of hot boiling water to cook them for about 30 minutes. Remove them from the water and place in cold water or under ice cubes to stop them from cooking beyond this point. Let these prepared florets dry.
Add chopped red onions, sunflower seeds, blueberries, cranberries, and pineapple tidbits. Prepare the dressing by mixing together mayonnaise, rice wine vinegar, sugar, and pineapple juice. Season the dressing with fresh ground black pepper and salt to taste. Pour the dressing over the prepared ingredients and toss together to coat them properly. Refrigerate for 30 minutes before serving.
Broccoli is a rich source of essential nutrients and vitamins that can help the body build its immunity and stay healthy and protected against many diseases. Broccoli salads can be a delicious and healthy meal when mixed with the right ingredients.