Cakes are one of the most loved desserts that people love to eat anytime. We all know that this dessert is versatile. Weather it is homemade or directly from the store, you can never stop at just one bite. Any cake lover will always want to try out new and different flavors. If you want to try something different and unique, then here are few combinations that you should surely try out to bring in a new twist.
Green tea with Pistachios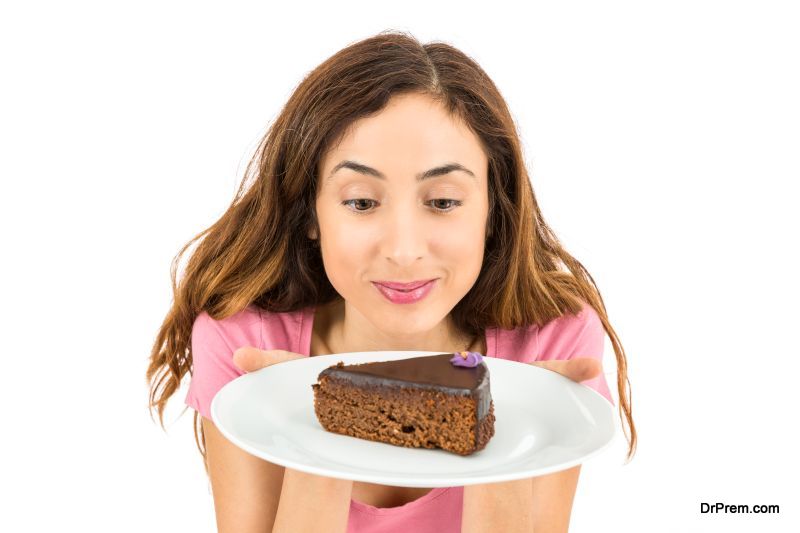 Instead of your traditional flavours, you can consider having a little twist green tea and pistachios. This would make an ideal option for an interesting and unique cake flavor. This combination is ideal if you want to try something that is healthy.
Bourbon butterscotch and marshmallow frosting
The mesmerizing taste of marshmallows with bourbon butterscotch will have you drooling just by the fragrance. The good thing about this combo is that it can go well with any base. To make this flavor interesting, you can also consider roasted marshmallows instead of the regular ones.
Mashed Potato and Chocolate Cake with Ganache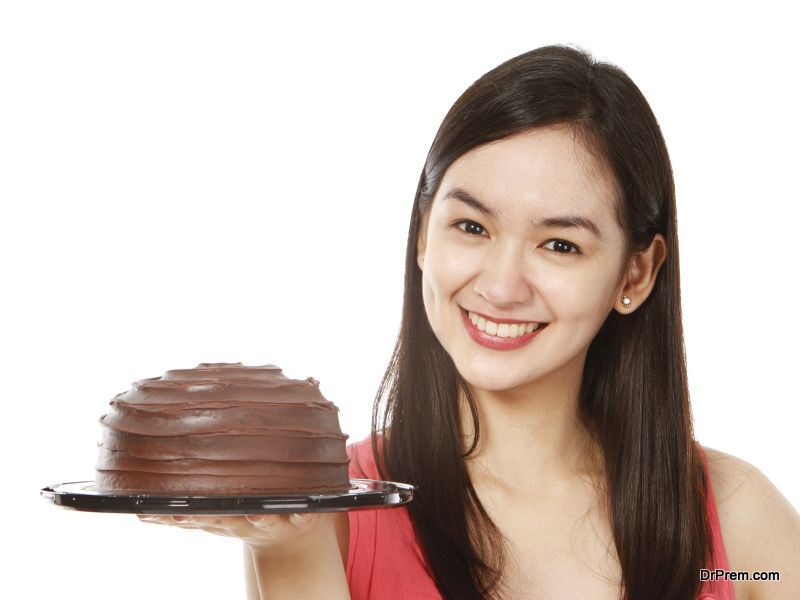 The perfect way of adding a brand new twist to chocolate is by adding mashed potatoes. You can add the flavor to your cake you can try variations like chocolate chip, crackles or even some chocolate flakes as a part of the topping.
Olive oil, Almond and Grape Cake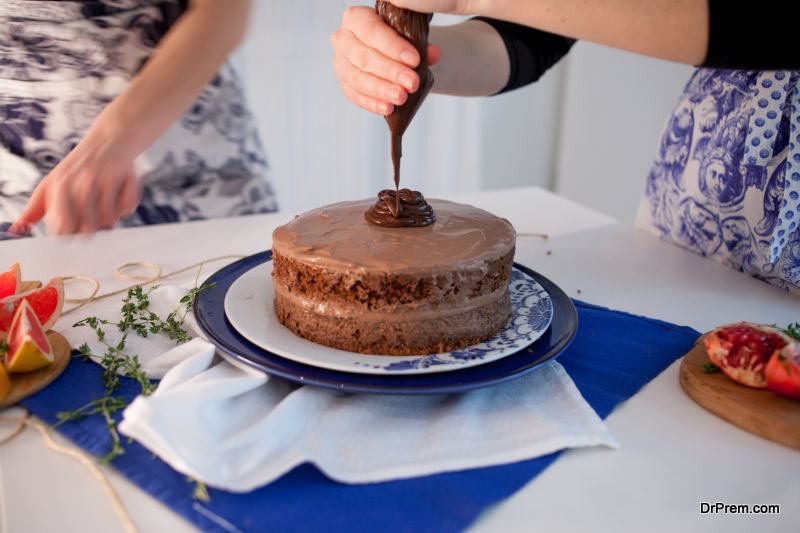 For a last minute recipe, this combination can really get your guests wanting for more. It is an elegant and fast baking option that you can try out. To give your cake an extra taste, you can try a little sugar frosting on top.
Almond and Sticky Rice cake
Want something different and fun to try out, then this steamy recipe is perfect for you. The caramel and almond combination melts into your mouth. The sticky cake gives you the moisture and softness that you look out for. You can make this soft or crisp to suit your taste buds.
Spiced fruits, almond and chocolate chip moon cake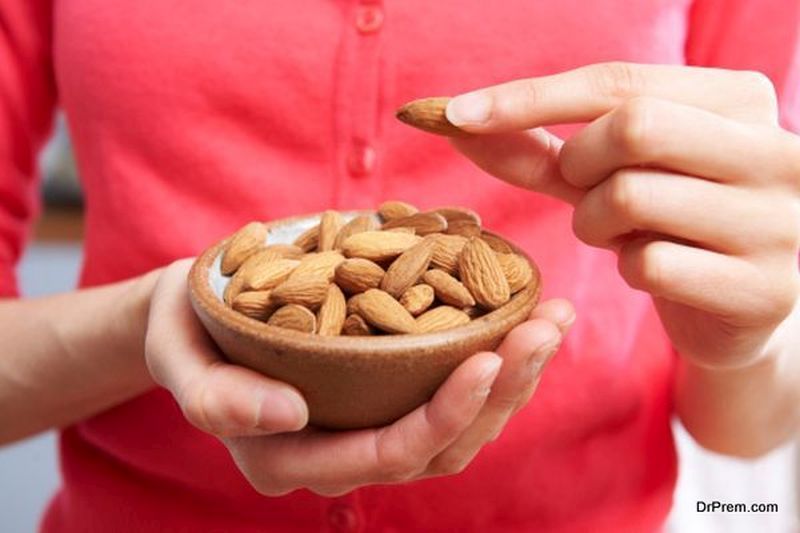 This moon cake is surely worth trying if you want to give your taste buds a twist. The chocolate chip and almond gives you the traditional blend and taste. Spiced fruits will add the special and delicious touch to your cake. For the filling, you can consider an almond base along with candied fruits to get a scrumptious taste.