If you think that eating the regular butter is boring or you want the zest of a different flavor in it, here are some veggies that you can use to make butter and bring pleasant taste to your food.
Tomatoes butter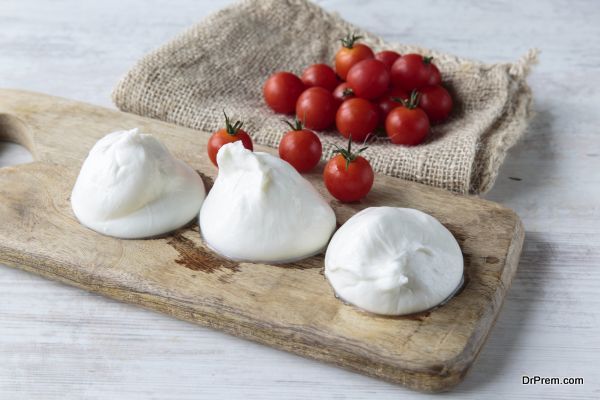 Converting tomatoes into compound butter is simpler and easier than you think. Compound butter is a mixture of butter and any other edible substance. There are two ways of making tomato compound butter, which are almost identical. The difference is in one you sauté the tomatoes and in the other one you roast them until they are tender. Take these tender tomatoes and mix them with a pinch of salt and butter, your tomato compound butter is ready.
Zucchini butter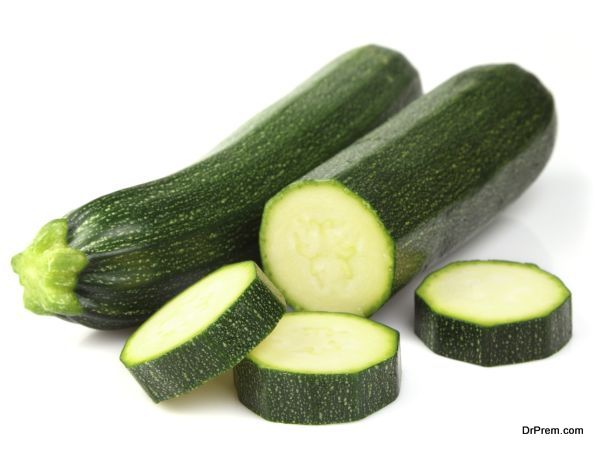 Another interesting veggie to make compound butter is zucchini. The procedure is absolutely the same as we did for tomatoes. Roast the zucchini instead of the tomatoes here. Blend with salt and butter to make the compound zucchini butter. You can add this to freshly prepared pasta to make the dish more delicious.
Onion butter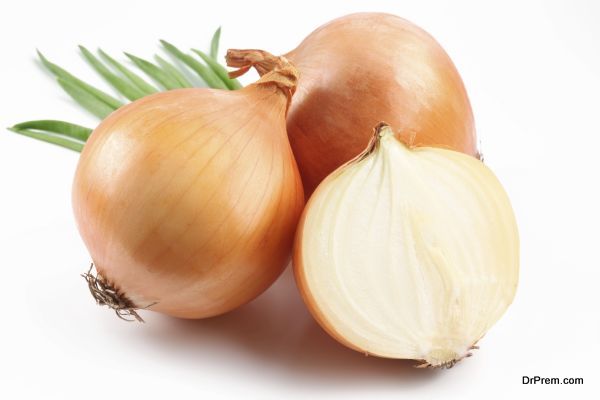 If you have not tried the onion butter, it would be natural for you to think that its taste must not be great. In fact, onion butter is creamy and sweet in taste. It forms a great companion with toast, and veggies. When you cook onions on slow heat for 6 to 8 hours, they convert into onion butter.
Carotene butter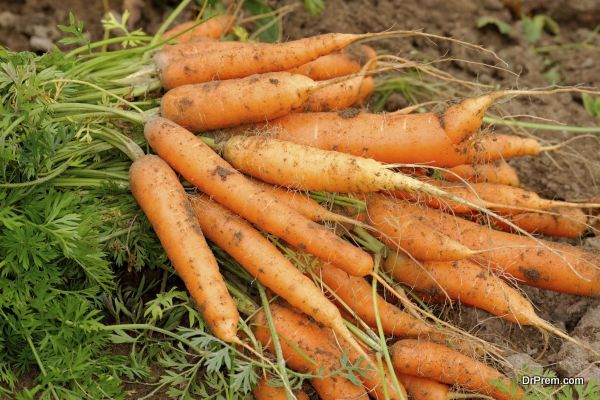 Carotene butter not only tastes great but also has a distinct flavor. Carotene butter when used for cooking will impart its color to the veggies and make the dish colorful. Peel the carrots, get rid of its ends, and then juice them. We don't want the fiber so pass the juice through a sieve. Melt butter on slow heat until the time you see milk solids on the top, remove the whey with a spoon and you get clarified butter.
While the butter is hot, pour the carrot juice and use a hand blender to blend it. Bring the mixture to a boil on low heat. After removing it from the heat in about 2-3 minutes, the solids will separate from the mixture. Strain the butter, refrigerate and use later.
Chili lime butter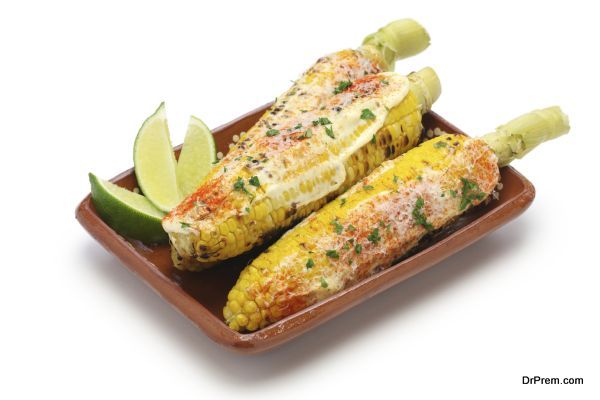 To make the chili lime compound butter you need unsalted butter 1 stick, kosher salt ½ teaspoon, a lime, chipotle chili powder ¾ teaspoon. Blitz all the ingredients in a food processor, pour the mixture in a container. Refrigerate the compound and use it any time later.
You can spread them on a toast, eat with crackers or simple add to vegetables and relish them. You can also add some herbs in them to give you an additional flavor.