Here is a delicious party snack that will be a big hit with your guests this season. We all know zucchini noodles that give one the same feel as eating normal pasta with the same flavors. This is a really simple recipe as well and can be easily put together in no time at all. Check out this lip smacking recipe here.
Time Period
For Preparation: 15 Minutes
For Cooking: 20 minutes
Ingredients Used
Manicotti – 1 Skillet
For The Sauce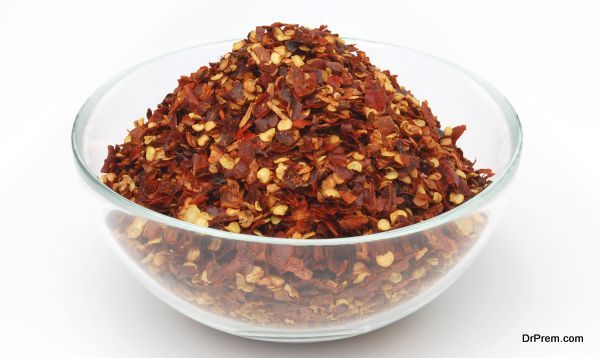 Olive Oil – ½ tablespoon
Diced Red Onion – ½ cup
Minced Garlic Cloves – 1
Diced Tomatoes – 1 can (1.4 ounce)
Red Pepper Flakes – 1 pinch
Chopped Basil Leaves – 5
Salt and Pepper – To Taste
For The Filling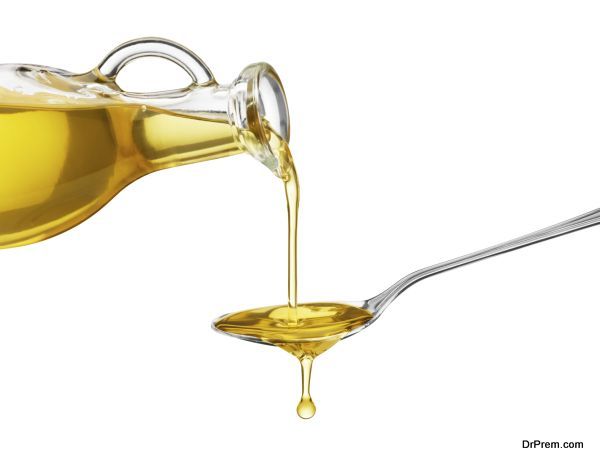 Parmesan Cheese – ¼ cup
Ricotta Cheese – 1 cup
Shredded Mozzarella Cheese – ¼ cup (keep aside 2 tablespoons for topping as well)
Eggs- 1
Olive Oil – 1 teaspoon
Baby Spinach – 3 cups
Salt and Pepper – To Taste
Blade A SpiralizedZucchinni – 2
Preparation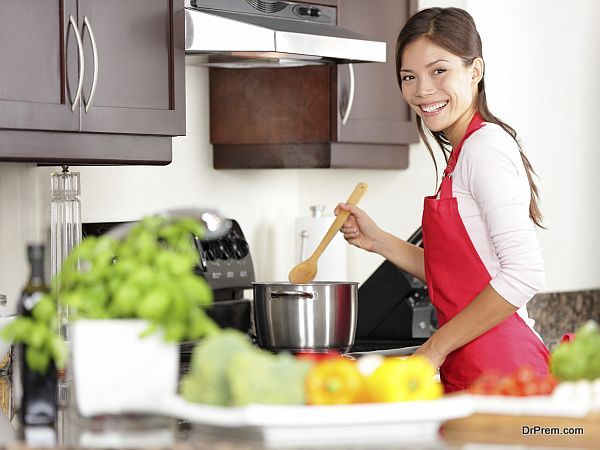 Sauce
Set the oven to preheat to 375 degrees Fahrenheit
Add olive oil to a cast iron skillet and place it over medium flame. Once the oil starts simmering, add the onion, garlic and red pepper flakes. Cook the ingredients for 3 or more minutes. As soon as the onions turn translucent, add the tomatoes (along with their juices), pepper and salt. Stir the ingredients nicely and increase the heat to medium high. Bring the mix to a boil and lower the flame to simmer. Let it cook for 5 more minutes and add the basil. Cook for an additional 5 minutes until the mix thickens.
Filling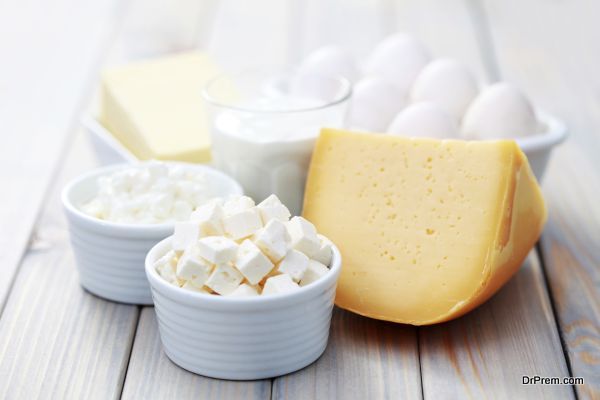 Add the contents of the egg and cheeses in a large mixing bowl. Add the pepper and salt.
Place a nonstick skillet over a medium heat flame. Add the olive oil and wait for it to simmer. Add the spinach to the simmering oil and toss it until it wilts (about 2 minutes). Remove the spinach and add it to the filling mixture. Fold it into the mixture evenly.
Start assembling the manicotti inside a baking tray. Keep aside half of the sauce. Spread the rest of it on the bottom of the skillet. The zucchini noodles come next. Add the noodles on top of the sauce and coat it with the remaining sauce. Make two wells inside the noodles. Add the cheese fillings carefully to these wells. Top the entire mix off with some mozzarella and pepper seasoning.
Cover the baking tray with a foil and bake the mix for 25 minutes or so until the cheese melts completely and the noodles become soft. Your zucchini manicotti is ready! Remove from the oven and serve hot.
Zucchini Manicotti is an easy to make party time snack that is delicious and filling. This recipe will help you make deconstructed zucchini manicotti, and heap the praises that come your way afterwards.