Being able to shop for wine online is one of the great innovations of the 21st century, at least as far as I'm concerned. If you're like me, you've had to earn your wine education through bottles available at the local liquor store. What they've got on the shelves and what I read about in books and online just aren't the same thing. For years, I knew I was missing something, but always settled for a big bottle for a low price, usually something with a kangaroo label on the front. Since discovering Tasting Room, I've started to change all this.
Tasting Room is a fast-growing wine club that has blown up online after a feature in HuffPo. It provides people like me with access to a lot of fine wines, and helps us learn about what they are, what we'll like best. Once you pick out what you want, it sends you the wine you're sure to enjoy. Kind of like Netflix, the experience is cumulative: if you like light citrus dry whites, it might send you a bottle of Gruen Vetliner. I've found their recommendations to be right on the money. The tasting room is based in Australia. If you are somewhere in the US and you want to join a wine club, look no further than these winc reviews .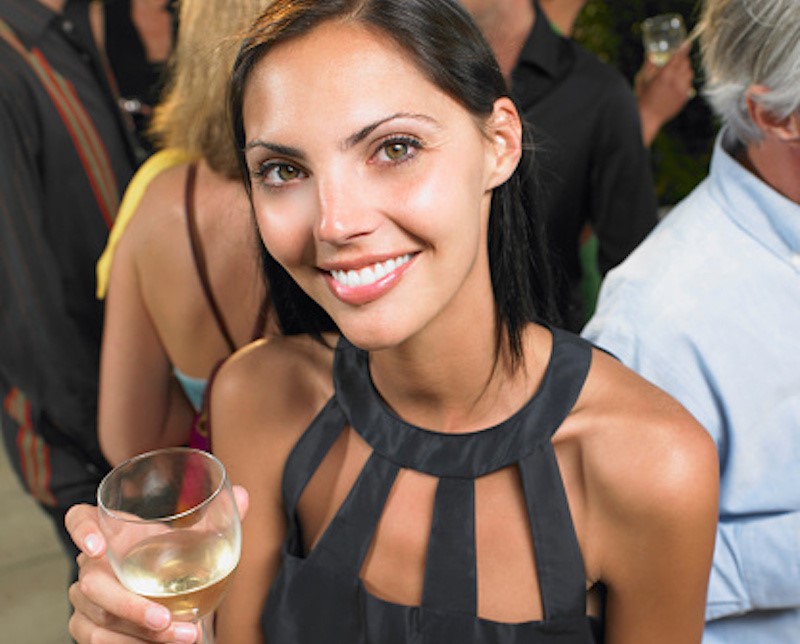 To get used to what you enjoy and what you don't, Tasting room mails you small tasting bottles. After having a go with your tasting box, log on and walk your way through a survey about your feelings about these wines. Let Tasting Room know what you enjoyed best, and you'll get your own Wine Profile which will help you select even better suited wines in the future. You'll also learn more about the inherent qualities of wines that make them enjoyable to you, or not.
Once you've established your profile, this is when things get moving. You'll receive your first case of 12 bottles of wine, each one a different match of your personal taste. It costs about $12 per bottle. The standard delivery time is once every 3 months, but you can make it come more or less often depending on how much you drink. You can also choose more or less wine, as well as selection of one variety or other.
Rate your subscriptions, and your shipments will just become more personalized and delicious. The world of wine is wide and deep, and there's more wine to be tried than one person could get to in a lifetime. It helps to have a way to narrow down all the varieties to the ones you'll enjoy most. I have yet to receive a bottle that I didn't like from Tasting Room, and you'll probably feel the same.
If you ever happen to get a bottle that doesn't satisfy, you can get a free wine credit to get a bottle that works for you. It costs less than $10 to join and you can cancel whenever you want. Click here to access a discounted tasting kit for only $6.95 (from $39.95)!
Article Submitted By Community Writer