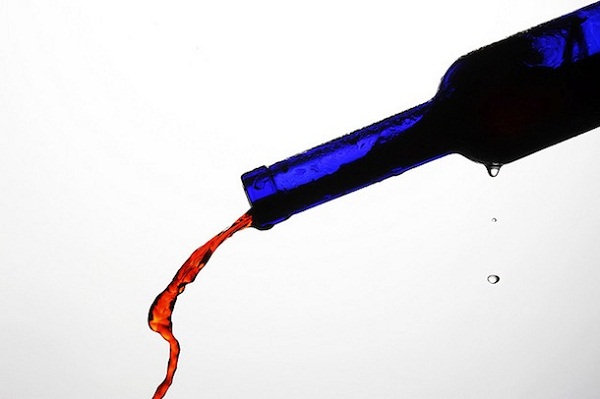 The method of producing wines have not changed much even after centuries, but most important development in the wine production is growing area of organic wine. Organic wines have a great taste as well as it promotes health and environment. This is the reason why the sale of organic wines is increasing day by day. There are around 1500-2000 organic producers globally in which 885 are present only in France.
Organic wines are produced from the grapes grown in accordance to organic farming that excludes use of chemical fertilizers, pesticides, fungicides and herbicides. There are no added preservatives in organic wines. Biodynamic wines are step beyond the organic wines. Organic wine makers protect the earth from harmful chemicals but biodynamic wine producers make the earth better as they found it.
Now, let us see the top five organic wines available all over the world.
1. Alois Lageder Dolomiti Pinot Grigio ($14)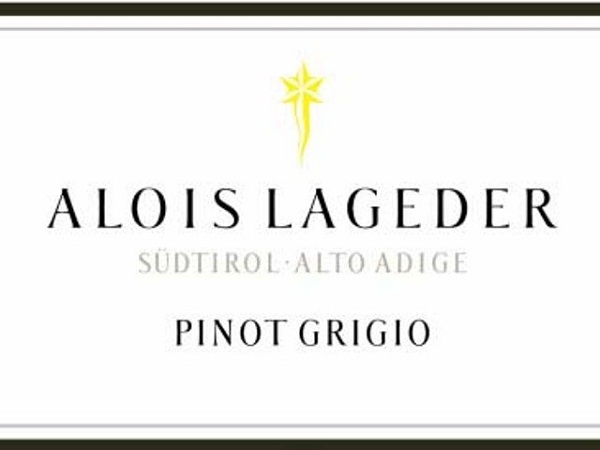 A brilliant and terrific white wine from Alois Legeder, gives a rich flavour in the mouth and a good as well as fresh finish. Alois Legeder is one of the Italy's premier wine producers. The wine comes from Alto Adige, one of the smallest and diverse viticultural regions in Italy. Also known as South Tyrol, it is immersed in Lower Central Eastern Alps, bordered by Veneto in the East, Lombardy in the West and Tirol Region of Austria in the North. This mountainous area enjoys warm days and cool nights, which preserves the natural aroma and acidity of grapes.
Pairs with: Soft cheeses, mussels, pork, shellfish, chicken and antipasto.
2. Nicolas Joly Les Clos Sacrés Savennières 2005 ($35)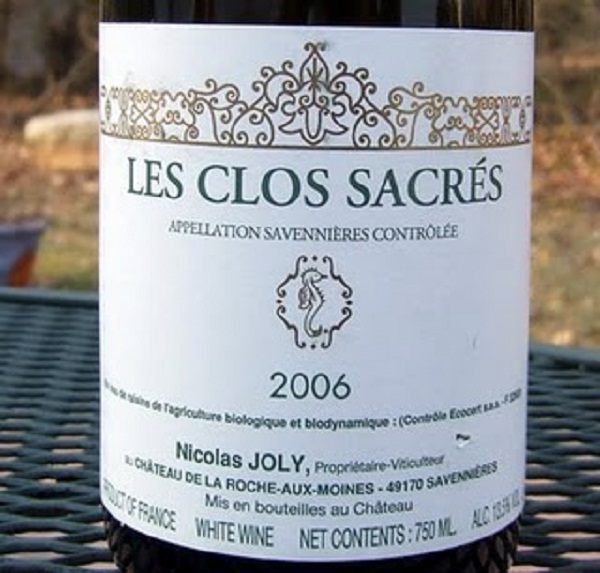 Nicolas Joly's estate, Coulée de Serrant located in the Savennières, France has been producing world class wines from centuries, almost nine hundred years. Cistercian Monks planted the estate in 1130 and Joly transformed it into a biodynamics in 1980. The wine is also known as world's best dry white wine. It is demanding and at the same time, not quickly accessible.
Pairs with: Apples, pearl onions, chicken, etc.
3. Robert Sinskey Los Carneros Pinot Noir ($35)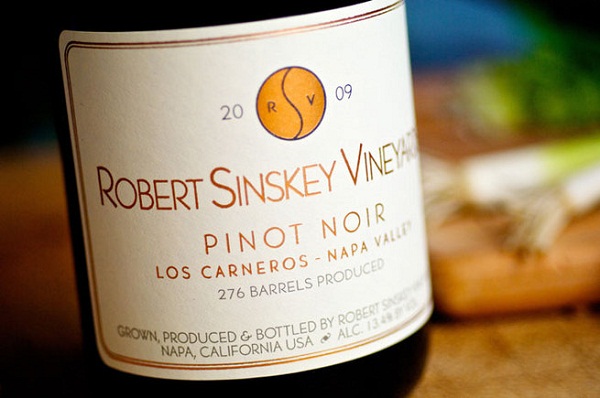 The noble red grape of Burgundy is known as Pinot Noir. It is capable of ripening in cool climates and is adopted in wine regions all over the world. These grapes are used to produce the Los Carneros by Robert Sinskey vineyards, which is the most progressive and biggest wine makers of the Napa Valley. This wine is all about class and confidence. The translucent ruby color and the aroma it consists cannot be seen anywhere else.
Pairs with: Salmon, chicken, etc.
4. Marc Kreydenweiss Perrières Costières de Nîmes ($14)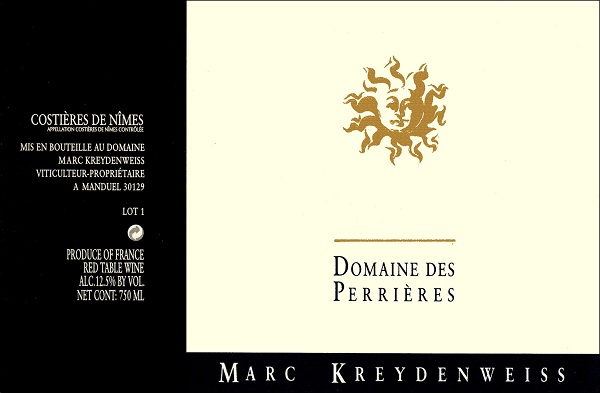 At such a low cost, you cannot find a red wine anywhere in the entire range of wines available with as juicy, fresh, dense and perfectly rounded as the Marc Kreydenweiss Perri̬res Costi̬res de N̨mes. It has the blend of Syrah, Carignan and Grenache. This beautiful and smooth wine is made by a wine maker who is producing wine from many years and is acclaimed worldwide for the taste and blend РMarc Kreydenweiss. He and his family is producing wine since 1650. You can feel the experience in the taste.
Pairs with: Sweet meat, chicken, salmon.
5. Fonseca 'Terra Bella' Port: A fully organic wine ($22)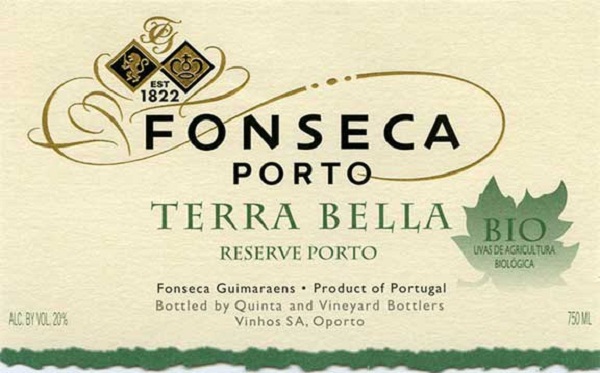 When you pour it into the glass, the pure red color in the center and a deep red on the edges give a unique look to it. Produced from organically produced grapes and then fortified with organically grown Brandy from Fonseca, Terra Bella is wonderfully rich with great taste, flavour, blend and texture.
Pairs with: Walnut crunch, Blue cheese tartlets, chicken, etc.