As a complete food junkie you must be on the lookout for scintillatingly new gourmet options or newly opened gastronomic joints doing rounds in your city. And when there are some delectable combinations of myriad food cuisines to tantalize you to the bits you get reasons enough to splurge on your tummy even more. Here are top 5 fusion foods that could make you go absolutely crazy.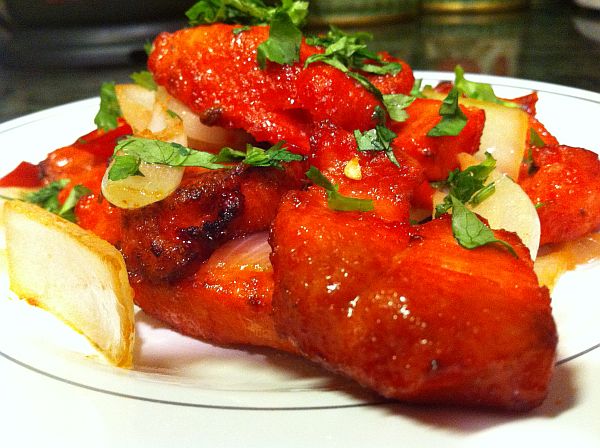 Indian Chilly Chicken: You love indulging in the succulent Chinese Chilly Chicken in their soft chicken pieces spruced up with hot gravy made of the myriad Chinese sauces. How about pepping it up with some spicy Indian flavors adding red chilly and turmeric with loads of onion chopped for some zesty rich gravy? You can get them across street food stalls or make it up on your own. It is easy and it is tasty blending the flavors of China with the spices of India. Isn't this just what the Indian taste buds crave for?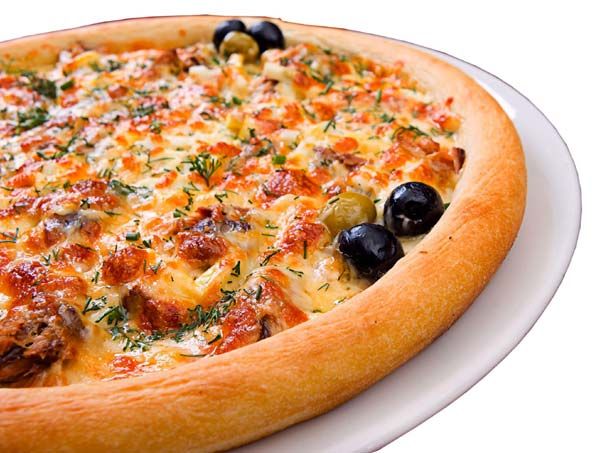 Chicken Tikka on Pizza: Small barbecued pieces of chicken added as toppings on pizza bases- they make up for a perfect Indian-Italian fusion food. While the soft, cheesy pizza bread melts in your mouth, the chicken pieces give your taste buds just the tinge of spice that it desires for after the first bite.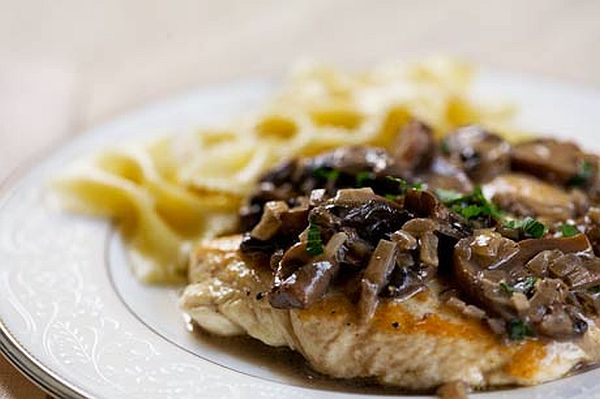 Steamed Chicken Breast with Mustard Sauce Gravy: A perfect Bengali-British combination for sure and a mouth watering outcome that sizzles every taste bud that your tongue holds. You may have never dreamt of such a combination but try it out, it will not disappoint any gourmet lover in love with chicken and Bengali cuisine specialties.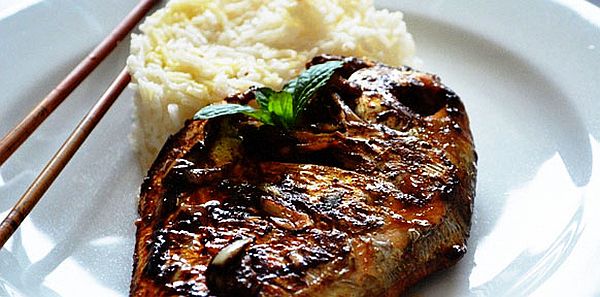 Pomfret Tossed in Chilly and Cheese: Indian Pomfret fish is generally prepared on Tandoor ovens or fried with special Indian spices. But have you ever tried sizzling it up with cheese and chilly, the Bohemian style? If you are a fish lover it is sure to boel you over.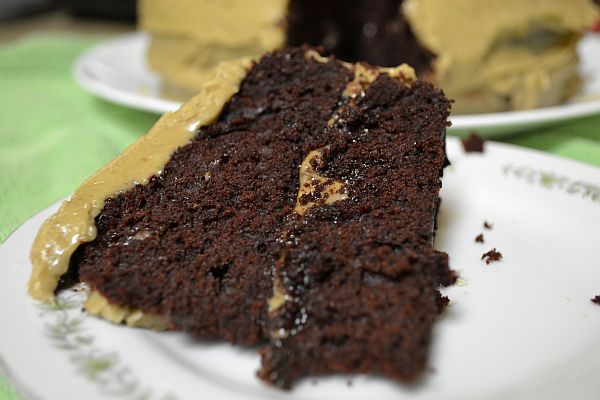 Sizzling Dessert: Indulge your sweet tooth to a variety of mouse cake made of purely divine milk cheese sweetened with Jaggery that gives you the style of English mouse and the taste of Indian sweet delicacies.
While some of these fusion food options can be relished amidst the plush décor of the restaurants or bustling roadside stalls, you can even try out the others in your own culinary section at home.