With the special breakfast gourmet spreads to tantalize our taste in two of the most popular gastronomic chains of the world the war has begun. We are talking about Taco Bell and Mac Donald's the two arch rivals of the present times who are locking horns with each other every now and then since the introduction of their special Breakfast category. However, amidst all the brouhaha our votes indubitably go to our all-time favorite Mac Donald's not only for its scrumptious Egg McMuffins which have been triggering quite a few early-risers but also for its highly popular Big Mac burger.
So what makes Mac Donald's Special? Check it out for yourself.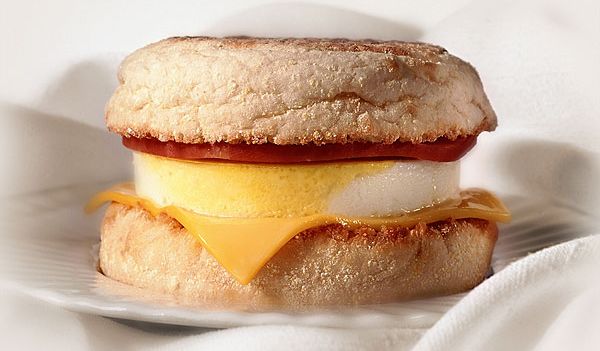 They do not microwave- The CEO of the hot chain of fast food restaurants Don Thompson attributes their success over the efforts taken by their chefs to maintain the high standards of quality in the food they serve. As he says they do not indulge in quick microwaving of the gourmet items they prepare. They gather fresh ingredients, grill the sausage on proper grills and crack eggs fresh. Considering the fact that their delicious Egg Mc Muffin comes at a mere $1.39 it definitely makes a delicacy worth indulging in.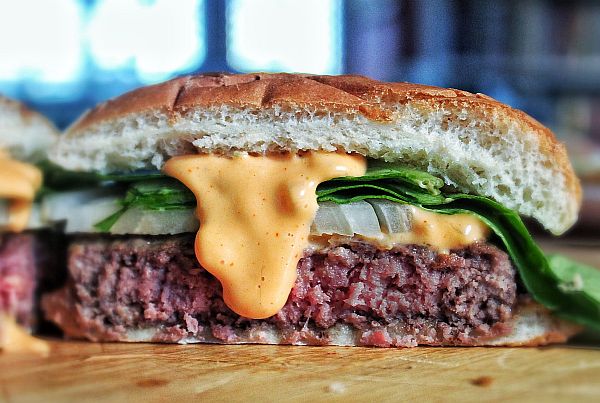 The Mc Donald's special sauce: Talking about Mc. Donald's who canchoose to overlook its special sauce? The tangy flavor of the sauce comes from its unique blend of ingredients which include a tad bit mustard sauce, mayonnaise and white wine vinaigrette spruced with a tinge of Sweet Pickle Relish. Mix these with some powdered garlic, paprika and onion powder and blend all the ingredients well. Dip your finger into it and yummy! You get just the taste you get to savor melting in your mouth when you bite on the Mc. Donald's burgers.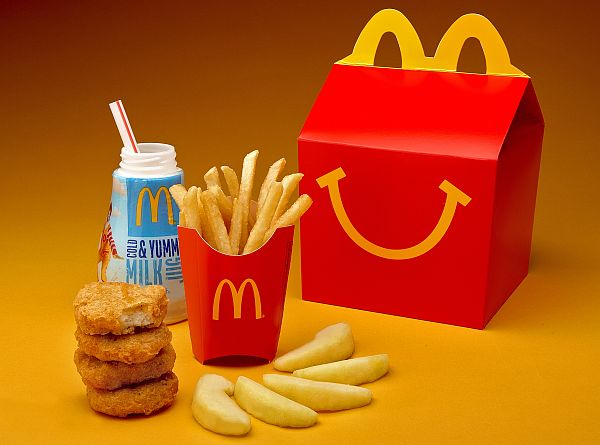 The Mc Meals: A sumptuous meal comprising zesty flavors with combination of burgers, fries and a glass of Coke- something which makes your tummy full and the gourmand inside you satisfied- that's Mc Meal for you. And if you freak out at Mc D's with your family, you bet your tiny tots will be thrilled to the bits clicking pictures with clown Ronald McDonald and going back home stuffing their bags with special Mc D toys.