This year treat the gourmand in you to a notch higher. Meals keep your tummies full and when they come in zesty new flavors your taste buds are tickled as well. Whether you have it for a sumptuous lunch menu or a crisp and tasty dinner, here are 5 meals which are all in rage in 2014.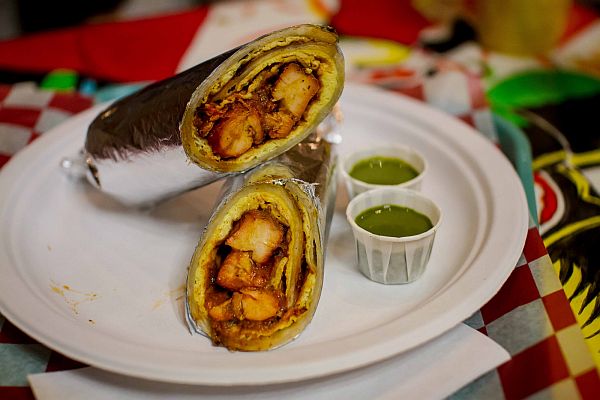 Kathi Rolls: Whether you are in America or India these tangy varieties of wraps will surely make up for a good one-time meal. They come with myriad fillings ranging from zesty barbecued pieces of chicken in tangy sauces as well as potatoes stuffed with delectably spiced country cheese. Restaurateurs across the world don their culinary creativity hat and create various Kathi Roll flavors that they feel would satiate the hunger of every foodie.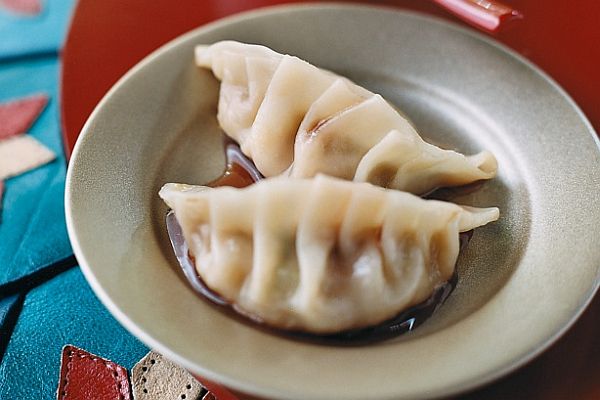 Dumplings in Your Choice of Sauce: You have had dumplings as individual items served in a plate. But the current trend shows dumpling lovers going gaga over pan-fried dumplings tossed in Schezwan or Manchurian sauce that adds a zippy flavor to the chopped chicken fillings.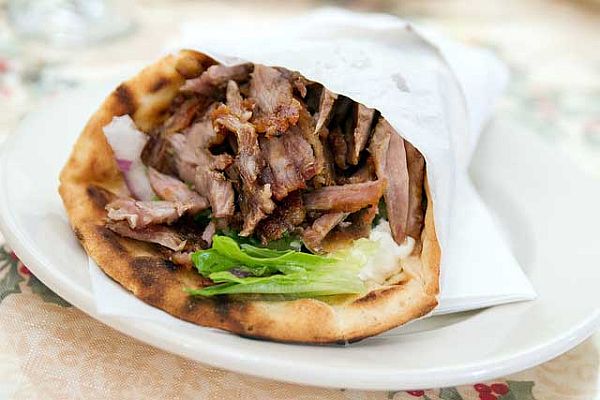 Lebanese Shawarma with Chickpeas: Shawarma or Peta Bread wrapped in a filling of chicken or lamb and spruced up with vegetables and tartar sauce lends your taste buds a sweet and zesty combination of flavor. Compliment it with a platter of Chickpeas and you are sure to be swept off your feet. While you enjoy every bite of this awesome combination, it acts as a great meal for any time of the day.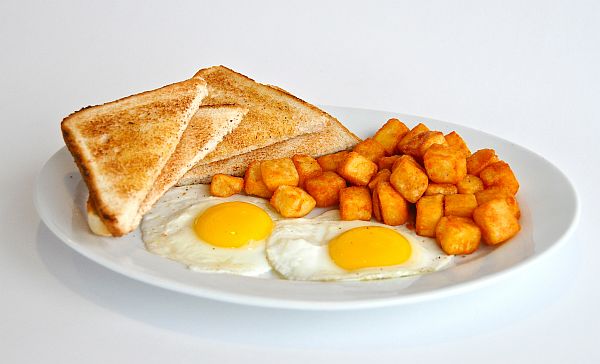 English Brunch with Toast, Cheese Omelette and Juice: Although you would call it a breakfast item, hit an English food joint to enjoy a Sunday brunch with the same. It caters for a wholesome meal while being tasty to the core. Indulge in some ambrosial cakes or pineapple pastries to end your brunch on a sweet note.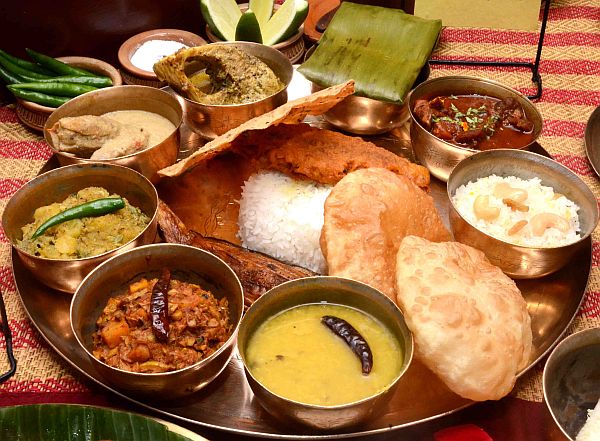 Wholesome Bengali Bhoj: Even if you are not a Bengali, it is worth dropping in at a Bengali restaurant and pamper your taste buds with the wide array of flavors that embrace a proper Bengali palette. From the rich flavors of the mustard sauce to the succulent sweet and chicken and mutton curry recipes you bet you would be ending up wanting more. No doubt there has been a proliferation of Bengali restaurants all around the globe to cater to the tastes of adventurous gourmands.
So what are you waiting for? Grab these awesome meals at your nearby gastronomic joints and spice up your weekends.