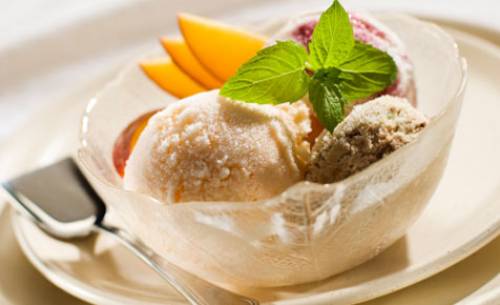 Frozen desserts are a wonderful treat in the hot summer, when the weather is scorching and your tongue tingles for something cold. After a delicious meal, nothing tastes sweeter than a saccharine dish with the right amount of flavor. Some people gain more satisfaction from cooking the dish themselves. Frozen desserts are named for the act of freezing them after baking. If you like eating your handiwork, the following are the best easy to make recipes for frozen desserts that you will savor.
1. Cool Lime Pie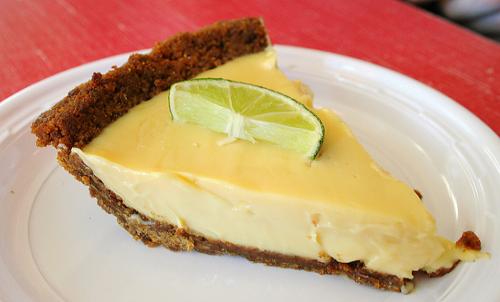 This smooth and rich dessert is perfect not only as a refreshing end-of-your meal dessert but to service a party. Lovers of the dessert say the best thing is the pretzel crust. The food coloring gives the pie a natural look while the whipped topping and lemon slices accentuate the taste.
2. Banana Caramel Tart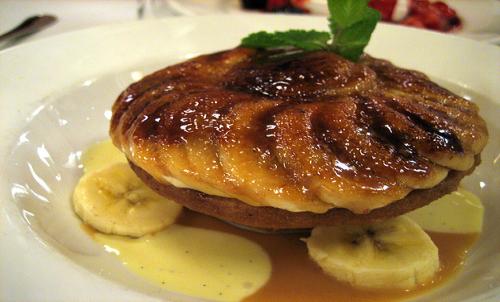 Well-known for being moist and fragrant, the banana caramel tart is a very succulent desert that is a treat for your palate. Sweetened whipped cream or vanilla ice cream is a wonderful accompaniment for a serving. Once prepared right, the caramel will be thick and gooey and the bananas will taste refreshingly sweet.
3. Easy Mint Chocolate Chip ice cream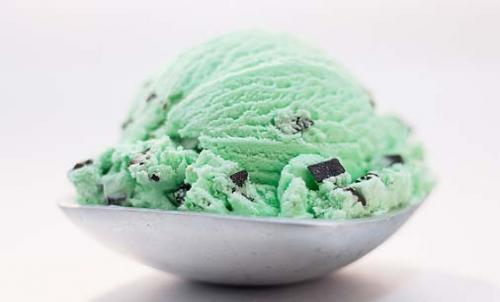 Relish this chocolate ice cream, subtly flavored with peppermint extract. The miniature chocolate chips in the recipe give a nice crunchy taste to the ice cream and a sharp contrast of textures between chocolate and mint. The recipe is very flexible; you can use Cookies 'n Cream ice cream instead of chocolate chips. Crush Oreos inside and decide on vanilla extract in lieu of mint. It will still be very delicious.
4. Butter Brickle Frozen Delight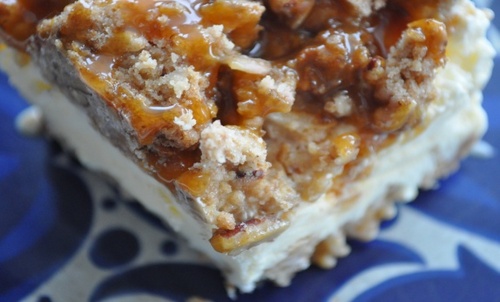 Layers of sugared cream cheese and pecan oat crumble smother the graham cracker crust, oozing with caramel sauce. Lovers of the dessert can delight in it as a candy bar or with butterscotch, making it very versatile. It is impossible not to love the dessert's richness and sweetness. Apart from being over-the-top delicious, you can use non-fat or low-fat ingredients without jeopardizing the flavor.
5. Frozen Lemon Gingersnap Pie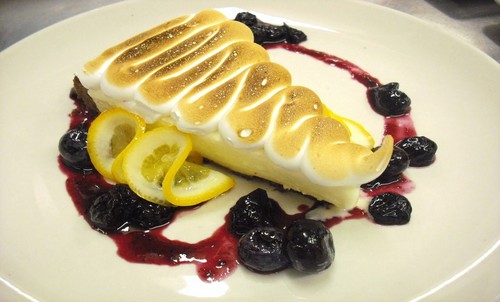 The flavors of lemon ice cream and gingersnap crust balance out nicely to create a flavorsome experience. Diners can infuse zest into their dessert by adding garnishes such blueberries or raspberry sauce. Sprinkle a little gingersnap crumbs over the top before serving for an amazing treat. The ice cream mixture also makes a wonderful lemon pudding when thickened.
6. Concord Grape Sorbet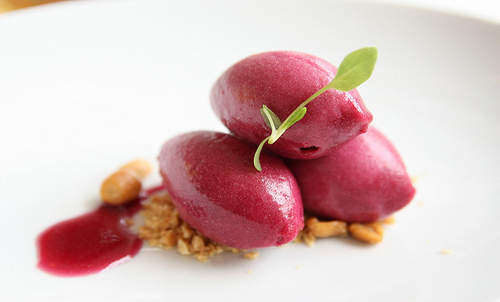 The grapes take a little extra time to strain, but the end result is a strong grapy tang. If you want a bit of texture, add some of the skins for a lovely dessert. Dieters can use Splenda or less sugar for an amazing calorie-less dessert. The taste is intense, it is suggested you pair it with cookies or other treats for balance. Enjoy the dish as a sundae by adding a small scoop of vanilla gelatto and a dash of honey roasted peanuts.
7. Buster Bar Ice Cream Dessert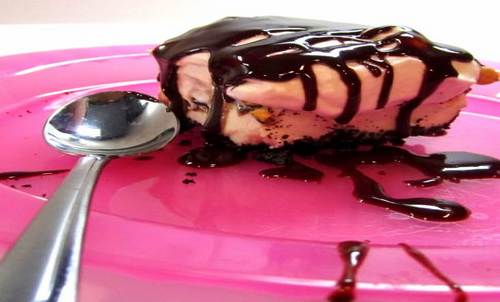 A few cookie crumbs, ice cream, peanuts and fudge, topped with some whipped cream to create a dish of substantial tastiness. The best part of the dessert is the crunch of peanuts and oreo crust. Not to mention the rich goodness of chocolate sauce mixed with ice cream. Supporters of this dessert claim the fudge sauce is the most delicious part.
8. Lime Honeydew Sorbet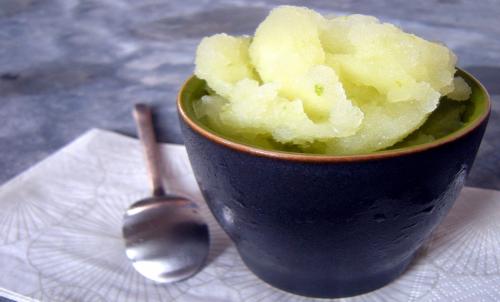 Honeydew and lime blend together for a light, refreshing and delectable dessert with a distinct after-taste. It is better if you use honey dew which is ripe and sweet so you get an adequate burst of flavor. The addition of a little coconut cream will not alter the taste, but bring forth an exciting edge.
9. Strawberry Granita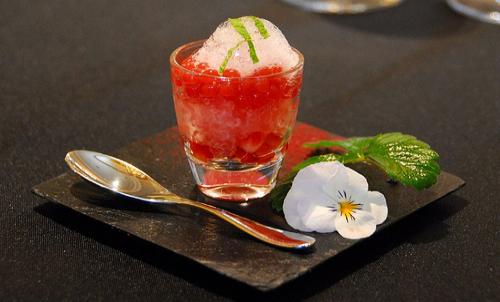 A sweet, refreshing dish that combines the juiciness of strawberries with a touch of sourness from fresh lemon juice. It is suitable after a good meal, for the dessert is light and sweet. If you are interested in variety, the Mixed Berry Granita recipe features blackberries, blueberries and other additives for exceptional taste.
10. Biscuit Tortoni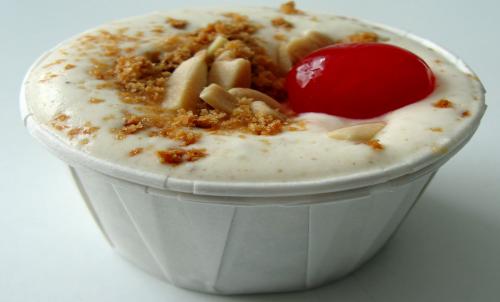 Simple, elegant yet delicious. Almond, rum and chocolate is given time to settle in a smooth creamy base for a delicious delight. Irrespective of the occasion, this dessert will be a huge success, buttering up your guests with its distinct flavors. Many guests will like the touch of alcohol that is tangible despite the overlapping tastes. Serve in custard cups or ice cream dishes, but your classy presentation will be maintained.