If you're reading this because you've made a decision to detox your body from long-term THC use, then congratulations. If you're here because you're looking for a quick detox solution to pass drug tests then you're out of luck. We'll tell you right off the bat that there's no miracle food that's going to clean your system fast; however, over-time, adopting new eating habits that are aimed at detoxifying the body and brain will detox the weed from your fat stores and bloodstream. This guide will show you some of the best weed detox diet tips.
Some facts about THC you should know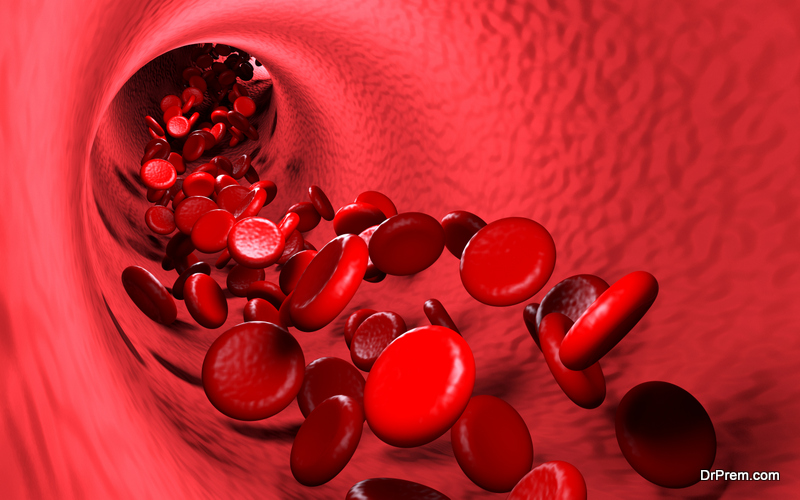 THC is a chemical that will stay in the fat stores of your body for up to 4 months depending on your personal metabolism. It will continue to leach out into the bloodstream each time exercise is performed. Until that supply is exhausted and only after you discontinue use of marijuana completely, will you see a sufficient detoxification. This means you don't touch weed at all; second-hand smoke shouldn't do much but being around your stoner friends is probably not the brightest idea in the first place.
Foods that Detox
The same foods that detox for those who don't partake in marijuana use are the same foods you'll use. It doesn't matter at all if you eat a ton of it or not. Why? Because, as we stated in the beginning–you're dealing with a chemical that will disappear over time. There's  no real research that suggests any food will push the chemical out faster. It works the same way for people who research foods for chronic diseases and disorders–time is what it takes for a food to take hold.
The problem with food today
Eating whole foods is difficult today. We don't have the quality that the last 2 generations did. Much of the nutrition we need to flush out the chemicals from our system have been compromised. GMOs and chemicals make things harder to absorb and this is where detox takes place.
What you can actually do effectively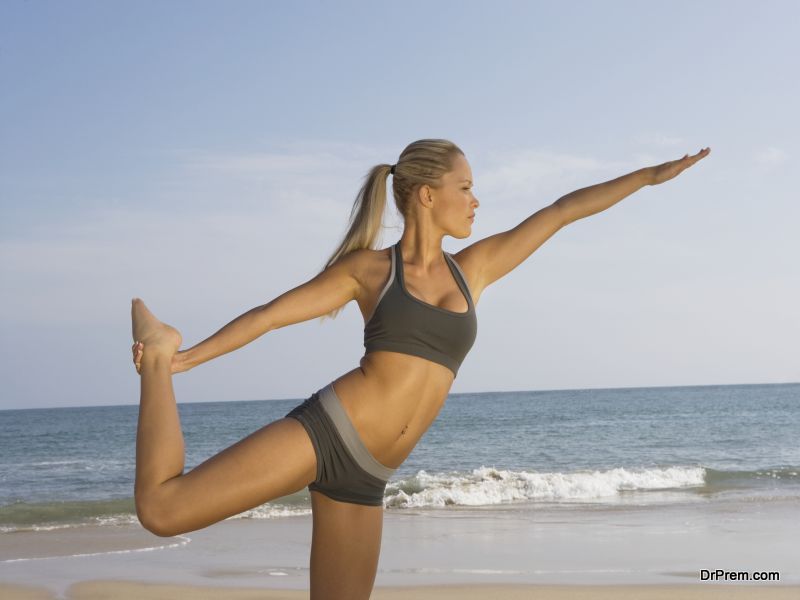 Supplement yourself on a daily basis and make sure you're eating reasonable portions of the foods on the list we compiled here. Make sure in the initial stages of cleansing THC you exercise regularly and pump the THC from the fat stores into the bloodstream where they can be detoxed.
This is a realistic and sensible way of accomplishing what you need to do. We'll  suggest though, within this time, even if you haven't touched marijuana, it can be detected by a drug-test up to 4 months after cessation. So, don't be in a position to have to take a drug-test. If you're already in a position where pop drug-test is being required of you, then we suggest talking to who you need to talk to and tell them you're cleaning yourself out. Tell them also that exercise may push out excess THC into your bloodstream. If you feel safe to do so then this would be the way – only you know your circumstance.
Article Submitted By Community Writer