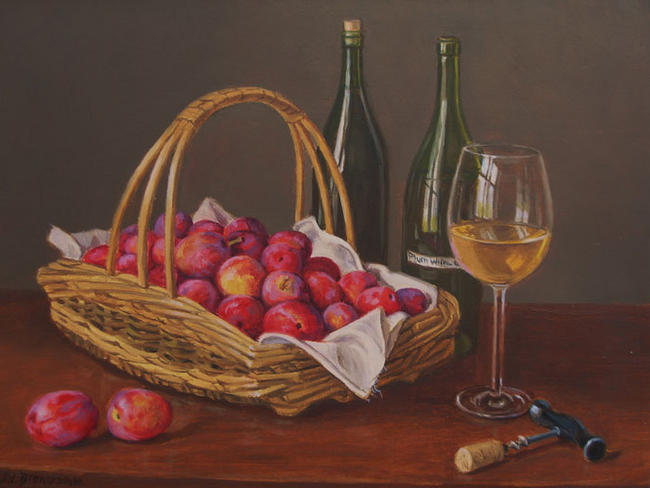 Plum Wine is a beverage product produced from fermented plums. However, it is not considered to be a healthy drink as it doesn't provide beneficial nutrients. Plum wine is mostly used in Asian countries like China, Japan and Korea. It became very famous in Japan in 17th century and today it is typically served as aperitif. Unlike some other wines, it is very sweet in taste and is given status of dessert wine. But here are some reasons, why plum wine is not good for health.
1. Higher calories values
Plum wine has very high calories values. Each 4 oz. of serving contains 163 calories. This comprises of more than 8 percent of total suggested daily calories intake. Plum wine calorie ratio is very high as compared to other beverage products and even some non beverage products like soda. Soda contains just 50 calories per 4 oz. serving. Switching from drinking soda to plum wine can drastically increase your calories intake ration resulting in weight gain. Moreover, switching from 8 oz. of soda to same quantity of plum wine daily would result in 1582 extra calories every week which is more than enough to gain one and half pound of weight.
2. Rich in carbohydrates
Plum wine is rich in type of carbohydrates which can lead to tooth problems, obesity and diabetes risk. Each 4 oz. serving contains 20 grams of carbohydrates. All carbohydrates, how much simple they may be, come from sugar. Excessive intake of sugar is deteriorating for health resulting in tooth decay problems, obesity and two types of diabetes. Other health problems related to high carbohydrates is blood pressure problem, cholesterol problems and overweight. Thus maintaining right carbohydrate balance in once daily diet is very important.
3. High alcohol content in plum wine
Plum wine is very high in alcohol content which can lead to reduced activeness. Each 4 oz. of serving contains 12 grams of alcohol. It can be very detrimental for once health as alcohol is very rich in calories. Each gram of alcohol contains nearly double the amount of calories as compared to carbohydrates and proteins. Additionally, alcohol can be deteriorating for health if one is very active as it can infer with muscle recovery and reduces strength. Research published by Journal of Science and Medicine in Sports€ in January 2010 has indicated that alcohol can interfere with muscle recovery reducing strength. Other researches and studies indicate that alcohol has very bad impact on heart and is never advisable for heart patients.
4. No vitamin and mineral values
Plum wine doesn't contain any Vitamin and Mineral values. Vitamins and Minerals are essential part of daily balanced diet and their absence is not optimum for health. Some of the common health problems resulting from vitamins and minerals deficiency are blood pressure, anemia and eye problems etc. Choosing your diet with food and drinks which don't contain such nutrients can refrain one from obtaining enough nutrients required from your appropriate growth.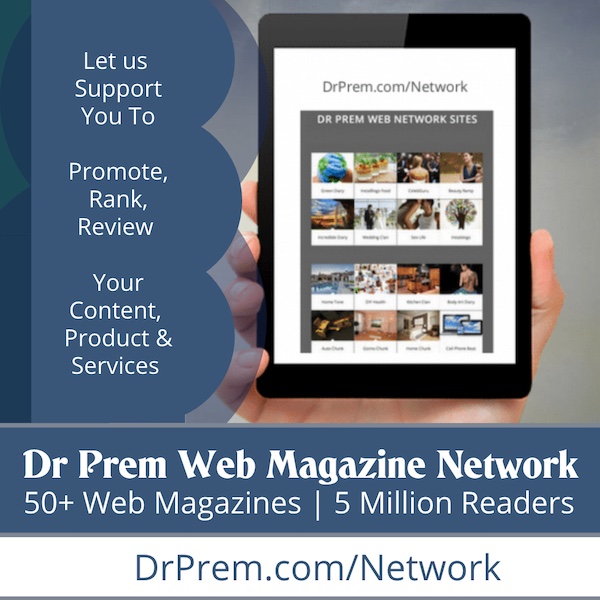 5. No fat content
Plum wine has not fat content which again impacts diet balance. Fat is a vital nutrient which helps in blood clotting, absorb extra nutrients and provides with extra energy during extensive workout sessions. It also helps prevent cancel cell growth. Absence of fat content in your daily diet can result in deficiency of important nutrient and is unhealthy.
6. No Protein Value
Plum wine is not good for health due to absence of protein values in it. Protein is an essential nutrient your body needs to build and repair blood cells. It also helps building other body tissues such as bones and muscles. Some other common diseases resulting from proteins deficiency are Kwashiorkor, Marasmus, impaired mental health, Oedema and organ failure. Absence of this very important nutrient from the daily diet plan is very unhealthy and results in numerous problems related to blood cell /tissues/bones formation.