As diverse as India's cultural and social scene it its cuisines are equally different and unique in their own ways. But even among all the diversity the common tastes of some seek to unify the varying tastes harmonizing various zesty flavors into recipes that are enjoyed by almost all Indians.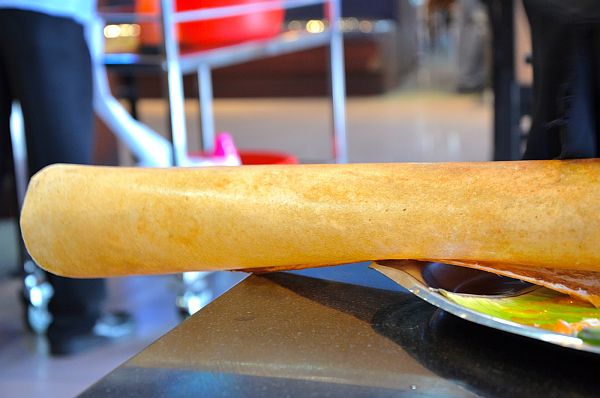 Dosas and Idlis with Sambhar: Whether you are in South or in the North, in East or West you will find no dearth of South Indian gastronomic joints in the country. The reason is simple enough- these varieties of rice pancakes are enjoyed by the majority of Indian population. Dip them into the bowl of spicy lentil Sambhar made of vegetables and special Indian spices and you cannot resist having it till the last bites.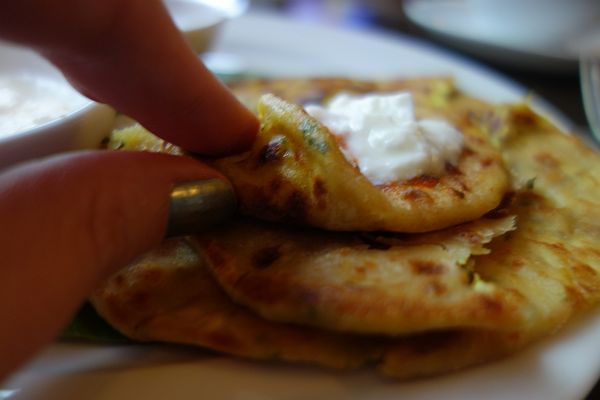 Paranthas with your choice of side dish: This North Indian specialty of Indian bread has permeated into every zone of the country. No wonder you see Paranthas being made in almost every Indian home spruced up with their own tastes. You can enjoy them with a wide variety of vegetarian and non-vegetarian curries or have stuffed paranthas with some tangy pickle to tantalize your taste buds.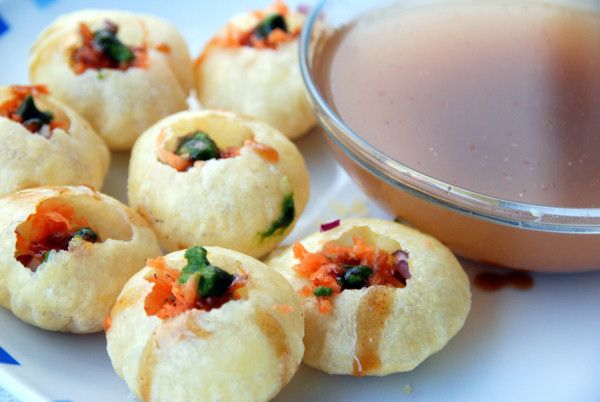 Pani Puri: Call it Pani Puri, Gol Gappa or Phuchka this street side food is the perfect thing to pamper yourself with when all you want is to taste a whole lot of flavors at once. The round fried hollow flat bread is stuffed with a concoction of boiled and mashed potatoes pepped up with spices and dipped in spicy water tinged with tamarind paste. Some like it sweet, some like it sour- go by your taste you bet, you cannot resist it in the least.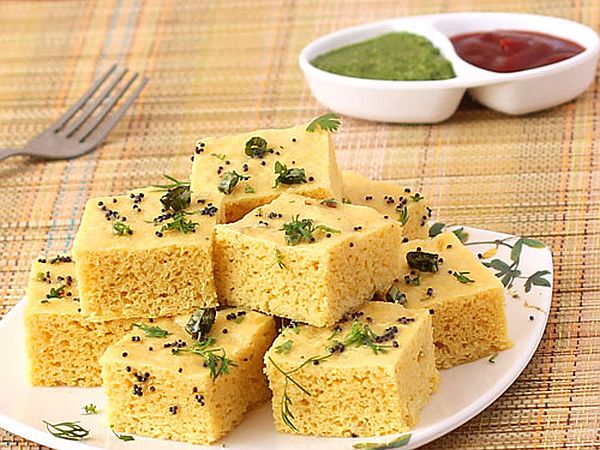 Dhoklas: A delightful and succulent snack from the soils of Gujarat Dhoklas are made of fermented rice along with chickpea batter and comprise the perfect way to sizzle up your gossip sessions when served with sweet tamarind chutney.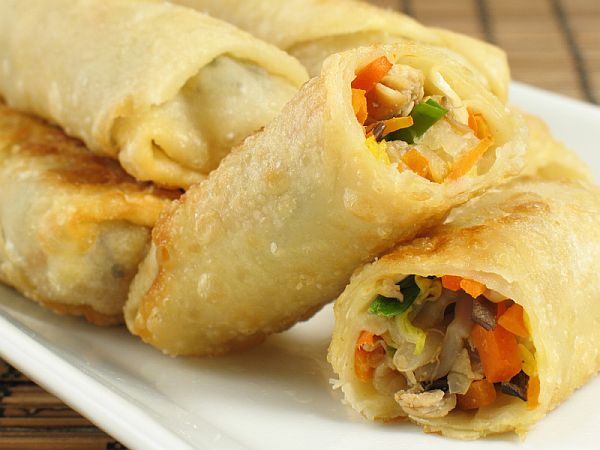 Rolls: A favorite street food across the whole of India, rolls embrace crispy paranthas stuffed with eggs, kebabs, vegetables in delicious flavors- an apt thing to bite into when you are looking for a meal-on-the go.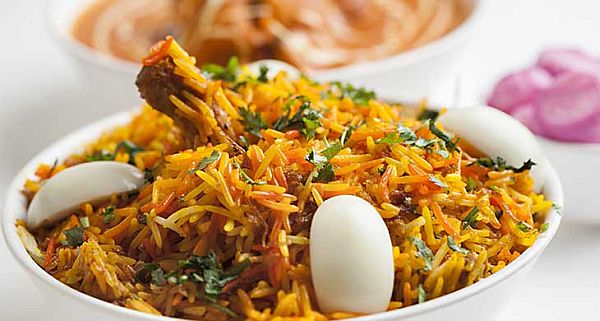 Biryani: Finally, talking about Indian cuisines who can forget the all-time favorite biryani? A perfect treat for the entire family biryani pampers your olfactory senses with its rich aroma and titillates your taste buds with its rice flavored with saffron and other special Mughlai spices. The chicken, mutton or egg adds to the flavor of the dish.
Are these making your mouth go watery? You do not need to go far for almost every town or city in India have these delightful foods in their gourmet basket.