The festivities are a time for family and friends to come together and have a blast. While parties make up for much of the time, it is the holiday food that gets particular attention and love from those attending the event. It is only natural that a variety of fresh be added to the touch of tradition for the merry times ahead.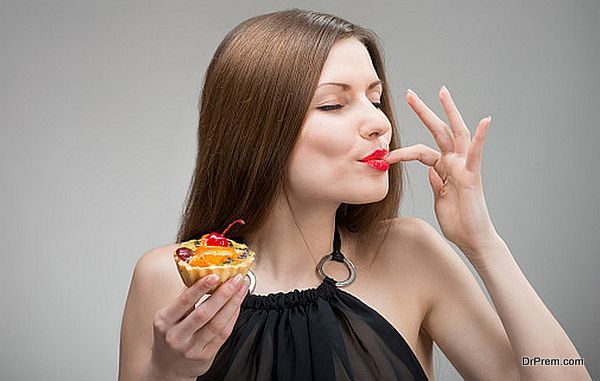 When you are inviting over people at your home for celebration you need to be well equipped with some unique and mouthwatering dishes so that you can turn out to be a good host and the guests who have come to your place for celebrations, can also enjoy the sumptuous meal and have a gala time at your place. Festive celebrations wouldn't be complete without eating something sweet so we have meticulously chosen the best desserts which can form as the perfect menu for the occasion.
Fruit and Almond Country style tarts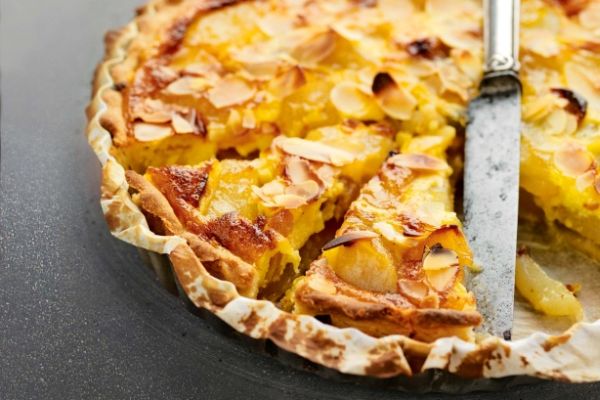 People usually look for a pie, but let your celebration be a little different with the Fruit and almond Country style tarts are decorated with raspberries, almonds and apricots. Thus, these help turn the dish into a colorful and lip smacking dessert for the evening.
Brown Butterscotch Cashew Cream Pie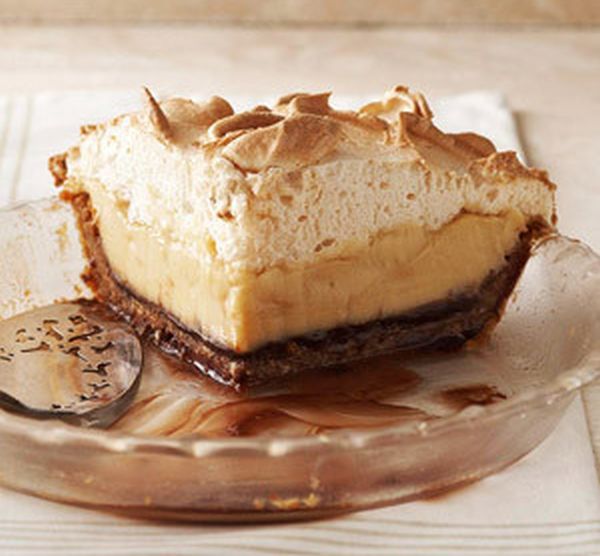 It it's a celebration kids cannot remain uninvited. This particular dessert is going to make the kids fall in love with it as it has a Chocolate brown base and nuts are sprinkled all over it. Finally, this is finished with dollops of Butterscotch over it.
Crustless Cheese Cake with Cranberry Sauce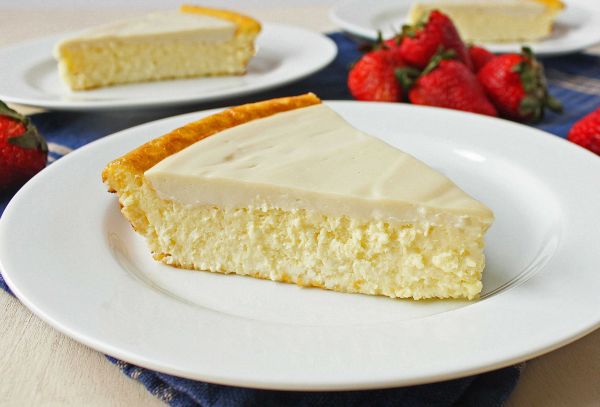 People can resist almost any food in the world but it is completely impossible to resist the temptation of having a Cheese Cake. The mere look of a lemon yellow Cheese Cake with Cranberry sauce topped over it can make your mouth drool for it. And like a cherry on top you can decorate the cheese cake with cranberries rolled into sugar.
Pumpkin Pie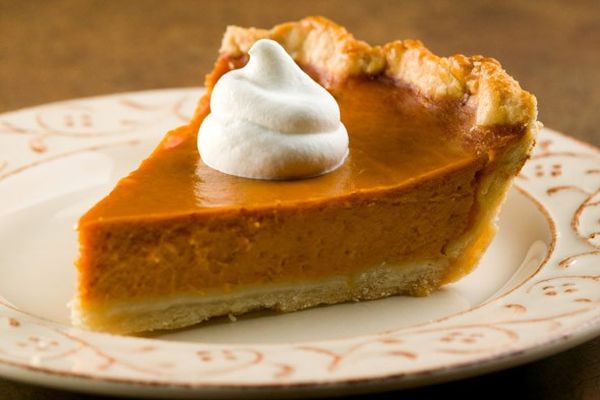 A pie which is slightly different from the lot and is sure win almost everybody's heart indeed. It's killer look can almost steal the show and leave your stomach yearning for it more and more.
Cherry Kuchen Bars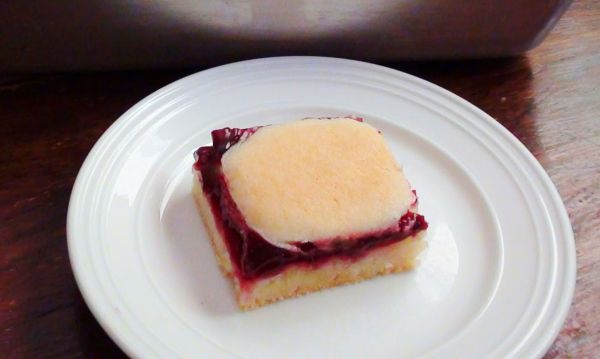 The bars are pumped with cherries and are then rolled on to powdered sugar making them taste a little sweet. This is then topped with simple icing.
Summary
Make a bit of a departure from food tradition this season and find a change for your taste buds and for the parties you intend ahead.