How can you think of India and not of Pani Puris? How can you think of India and miss Vad Pav? How can you think of India and not think of Hyderabadi Biryani or how can you think of Darjeeling and not think of Momos? India is known for the variety of food it serves and especially street side Indian food. But no matter how famous these foods are in their own region, but as it is rightly said that everything should be taken with a pinch of salt. We have a tendency to love almost each and every street side food. Especially women, who are considered to be the biggest hygiene freaks, still love to have foods which are prepared in the nastiest of conditions. Yet, they still can't help themselves lick their fingers. Most food items really are lovely, but the street food love is over hyped.
Pani Puri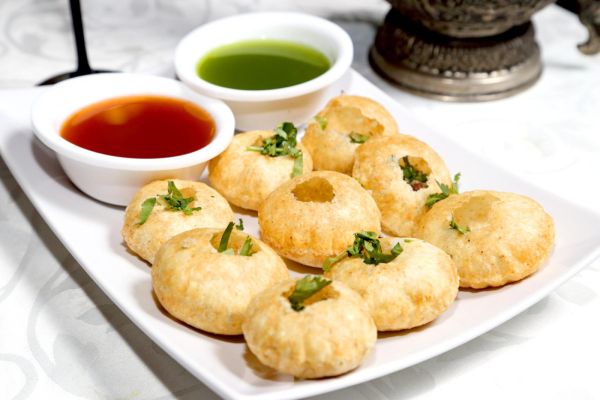 If you would visited any part of India you wouldn't have missed the sight of people eating these round structures filled with mint water and gulping it down their throat with a smile on their faces. We all don't mind the happiness it provides but we definitely mind the hygiene factor which is not taken into consideration while preparing them.
Kachoris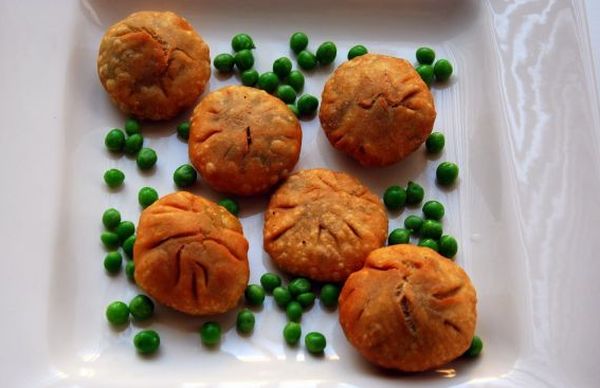 Rajasthan or for that matter Jaipur is also famous for its "Pyaaz ki Kachori" which is quite spicy. A huge amount of spices is used in preparing the mixture of the kachoris. Sometimes it feels that it is becoming way too difficult to acknowledge its real taste. Moreover, the amount of oil which goes into frying these snacks too much to maintain the health of just about any person.
Hyderabadi Biryani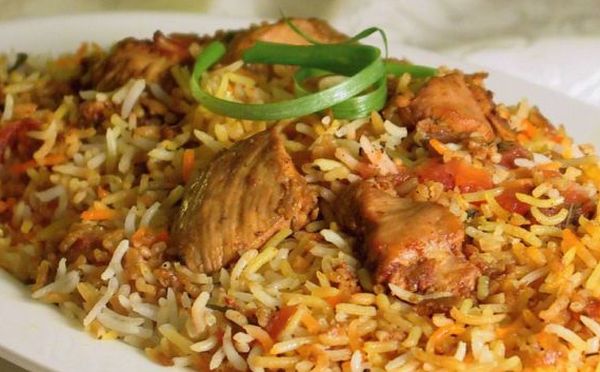 Although , we all feel that the aroma of Hyderabadi Biryani can sweep you off its feet, yet other than this, there is nothing else to make the Biryani interesting or make it good to be consumed till the last morsel. So, you might hear people saying that if you are on your way to Hyderabad then a Hyderabadi Biryaani is a must. We would certainly caution you to take this with a pinch of salt.
Vada Pav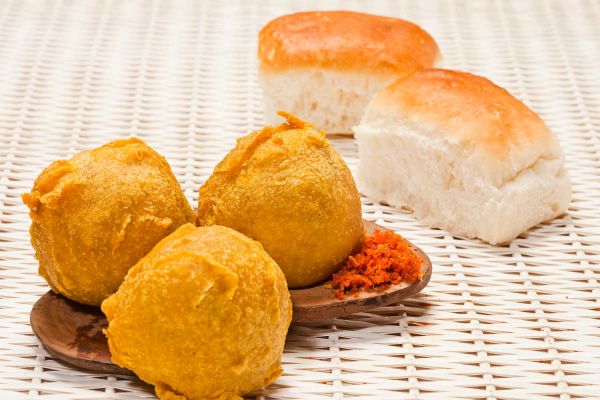 Vada Pavs of Mumbai found beside Marine Drive is something which people say no one should miss. But there is hardly anything interesting about it except to pieces of bun pressing a cutlet made up of Potato cutlets and seasoned with Bhujiyas. Yet another overrated snack!
Summary
Indian street food and food items are famous. It is best to remember that some of these vendors and stalls either do not follow proper hygiene procedures, or douse the food in enough spices and oil that it becomes a mere shadow of itself.