Restaurants are the place where you can enjoy delicious food with your friends, relatives, and loved ones. Most of the restaurants may please the tongue and fill the belly, but fail to jerk our emotions. This article is an attempt to explore top ten restaurants of the world which can offer you something special to impress your date.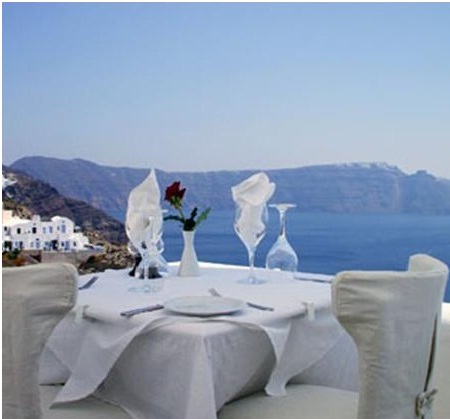 1. Noma Restaurant, Copenhagen, Denmark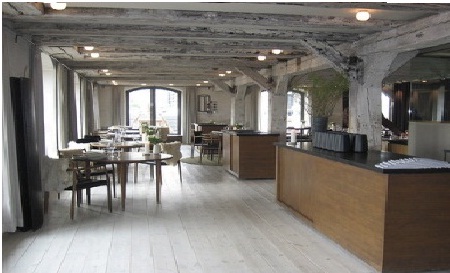 This restaurant is honored the best romantic restaurant on earth due to its quality environment and services. It serves delicious cuisine of Scandinavia and is located in old Christianshavn district of town since its advent in the 18th century. This restaurant offers quality food and there are some superb music and dance nights, which make the environment even more romantic.
2. The Fat Duck Restaurant, Maidenhead, UK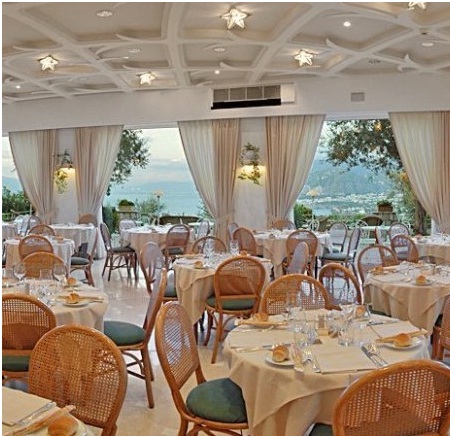 This restaurant serves more than your taste buds. It gives you a worth remembering food eating experience. There is a broad range of delicious cuisines that makes this restaurant a good choice for quality food lovers. The bands performing here make the environment more romantic.
3. Mugaritz Restaurant, Otazulueta Baserria, Spain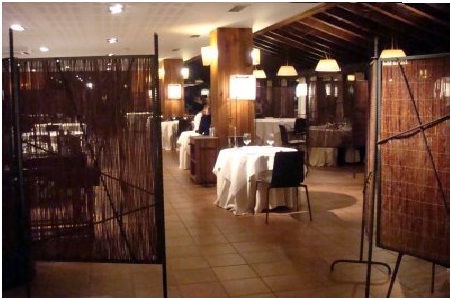 This restaurant is located in a beautiful chalet type styled building, which makes it a good choice as a romantic restaurant. Dance and music nights are also organized here, which makes the environment full of romance.
4. Nihonryori Ryugin Restaurant, Roppongi, Tokyo, Japan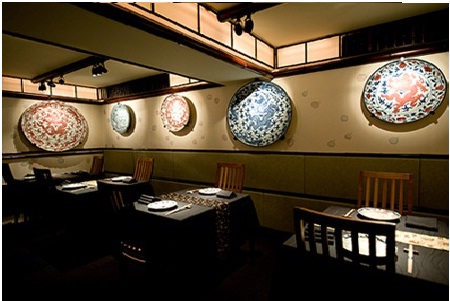 This restaurant is known as a highest climber in the world. It serves a selection of good Japanese dishes that give a remembering eating experience within a romantic environment. There are various types of music and pictures in the restaurant, which makes the view and mood more romantic.
5. In De Wulf Restaurant, Dranouter, Belgium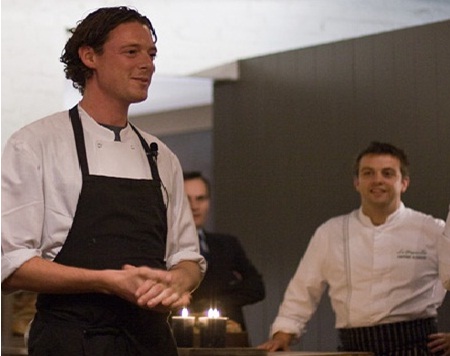 This restaurant offers seasonal menu change, which makes it a good choice for people who want to enjoy various types of delicious cuisines. Being influenced by Flemish roots and the sea, its menus are sophisticated synthesis of flavors. This restaurant is located at a place which offers great romantic environment for you and your loved ones. There are bands that offer the traditional music of Belgium which create a great romantic environment.
6. D.O.M Restaurant, Sao Paulo, Brazil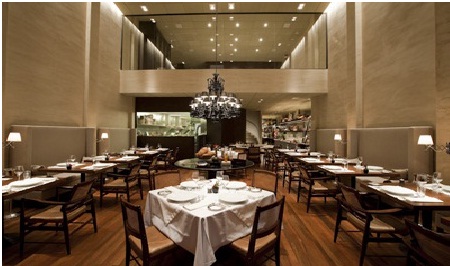 This restaurant is located at a very beautiful location in Brazil. It has been awarded as the best restaurant in South America in 2009, 2010 and 2011, which is the proof of its quality service and good environment. The restaurant's piano bar adds live music and dancing to its already romantic ambiance.
7. Varvary Restaurant, Moscow, Russia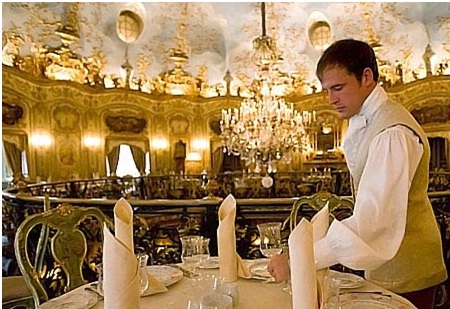 It is the most famous Russian traditional restaurant that offers exciting and delicious cuisines. Varvary in Moscow is known for its gastro-experts having a typical type of Muscovite. The environment of this restaurant is quite romantic as it offers different types of romantic music and sensational dance nights.
8. Vistas, Monre-Rei Golf and Country Club, Vila Nova de Cacela, Portugal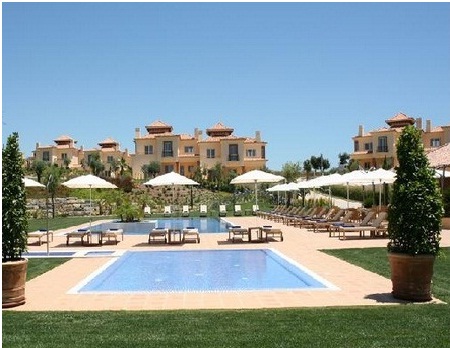 You can choose this restaurant for such culinary delights like pear purée, bread wit spices, lamb sweetbreads, and cuttlefish tagliatelle. If you want to have a romantic night dinner with your beloved, then this will be a great place due to it is quality environment, which is full of calm music.
9. Quay Restaurant, Sydney, Australia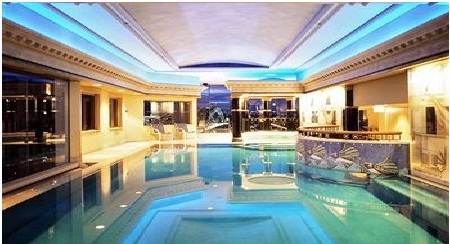 This restaurant has been honoured with "Three Hats" continuously for the last nine years for good food guide of Australia. This is the best restaurant in Australia situated in Harbor. You can enjoy dinner with spectacular view of Sydney's places like Opera House and Harbor Bridge, which surely make the view and mood romantic. Peter Gilmore, the Head Chef here, cooks delicious food for you to enjoy.
10. The Ledbury Restaurant, Notting Hill, London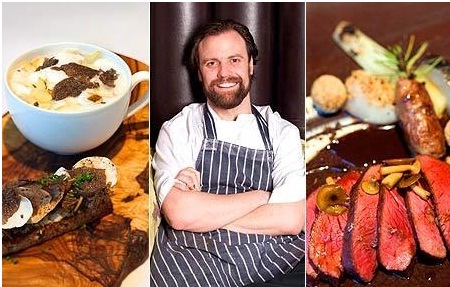 This restaurant has gained many accolades, including the coveted second Michelin Star. The restaurant menu takes some elements of French cuisine and uses some British ingredients to create its award winning menu. The best thing about this restaurant is that reaching here is very easy. The food offered here is quite affordable which makes the place even better for couples to enjoy romantic meals. The restaurant has various bands, which perform regularly to make the environment and your mood as romantic as possible.