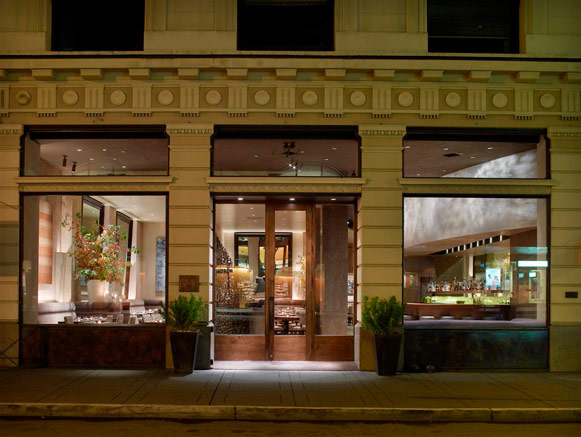 Michael Mina restaurant in Las Vegas is an important venue to visit for those who move around this charming city. This dining venue offers variety of mouth watering seafood. It also specializes in cooking and serving American cuisines that are endowed with a heavenly taste. All buffets at Michael Mina are prepared by using nutritious seasonal food ingredients.
This restaurant has attained great popularity in the list of top dinning venues in the USA. Michael Mina a living legend is the man behind this sumptuous eating spot. He was born in 1969 at Cairo city in Egypt. Today he is well known around the world as an award winning cook, cookery author, and a US celebrity. He is running Mina Group of restaurants in 19 cities of US as well as in Mexico. Las Vegas the popular venue of exciting night life in US has been adored with a magnificent branch of Michael Mina restaurant.
Where is it?

Michael Mina restaurant is located at Bellagio in 3600 Las Vegas Boulevard South. This venue for enjoying a sumptuous dinner is open from Thursday to Tuesday. It remains closed on Wednesday. It runs from 5:30 pm to 10:00 pm.
What makes it the best?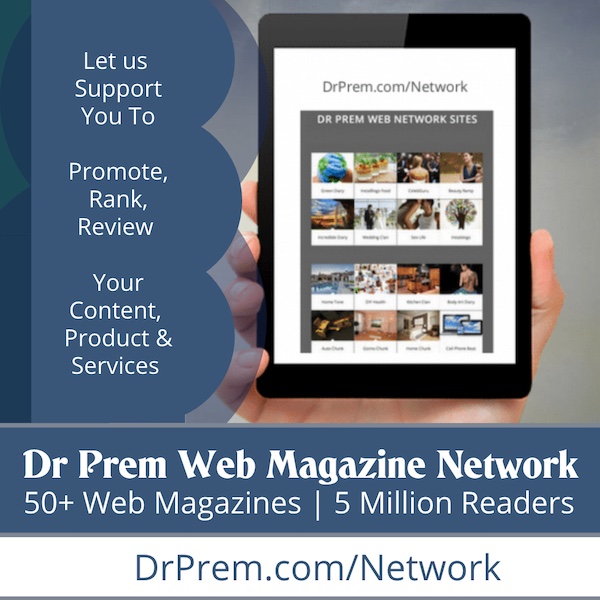 When it comes to enjoying seafood cuisines at Las Vegas, the name of Michael Mina comes on top of the list. Mr. Michael Mina the chief head and chef of this restaurant has won world wide fame in preparing delicious seafood recipes. These recipes are something with a divine taste that visitors might have not tasted anywhere. If anyone is searching for a memorable treat with delicious fish cuisines, then Michael Mina restaurant in Las Vegas is the right choice. Many other kinds of American cuisines are being served at this restaurant. Besides food, high quality wine is a great specialty of this eating venue. Magnificent seating and heavenly decoration by experienced designers makes Michael Mina the best.
Top notch dining

Michael Mina is well known to serve food in a royal style. Visitors appreciate the series of eatables that start from starters and end with sweet crunches plus wine or vodka Let us discuss about its dinning facilities:
Lunch menu: Lunch usually starts with beverages like Teacher's Pet and Blood Marry. These drinks have a super taste and are prepared from ingredients like apple, lemon, soda, carrots, and ginger. Butlers serve starters like Burrata Salad that are prepared from spiced walnuts, Balsamic Vinaigrette, Radicchio, and Duck Prosciutto. The San Francisco seafood stew prepared from charred tomatoes, lobster, and peppers is also a special starter at Michael Mina. After mouth refreshing starters, delicious buffets like Confit Wild King Salmon, Pitman Farms Chicken Breast and Brandt Farms Flat Iron Steak are served. These buffets guarantee a divine taste. The lunch session is concluded by visitors at this restaurant with sweet recipes like Brown Butter Cake and Milk Chocolate Custard.
Dinner menu: Dinner is commenced by visitors at Michael Mina with starters like Ancho Chile, Tuna Tartare, Sesame Oil, Mint, Pined Nuts, Grapes, Spiced Walnuts and Pickled Plum. Visitors are served with buffets like Lobster Knuckles, Chanterelle Mushrooms and Carnaroli Risotto during the mid dinner session. Dinner is concluded here with Entrees like Crispy Skin Dorade, Creamy Bluebird Farro and Corn Pudding.
Desserts and cocktails: Besides enjoying a sumptuous lunch and dinner, one can taste variety of desserts and cocktails at Michael Mina restaurant. These drinks are usually prepared with unique vodkas, fruit juices and soda. The King's Spice, Lover's La Mint, 21st Century and Black Magic are the most popular cocktails at Michael Mina.
Wines: Michael Mina restaurant considers itself incomplete without serving a series of divine tasting wines to its customers. One can taste wines from variety of brands at this restaurant. Sparkling wines at this dinning venue include Krug Grand Cuvee and Chartogne Taillet Cuvee. White wines like Chotard Sancerre and Sandhi Chardonnay are well liked by visitors at Michael Mina. Many people coming here enjoy tasting red wines. The restaurant also keeps latest beers in store.
Other Attractions
As Michael Mina Restaurant lies on Las Vegas Strip, you can enjoy exclusive gambling. Visitors can come at the restaurant; enjoy slot and other gambling games. They can take a break in their play session and feast on tasty culinary dishes at Michael Mina. Dinning while playing exciting slots can be a unique experience. Besides serving sumptuous food and gambling fun the cordial staff of Michael Mina serves tasty wines. These wines are manufactured with rich flavored grapes collected from the vineyards of California.