Salad dressing is a treat. It makes a simple plate of green veggies tasty. Maintains quality of salad, and makes it looks beautiful. Here's how to go about getting that stunning salad dressing you always wanted.
Honey mustard salad dressing: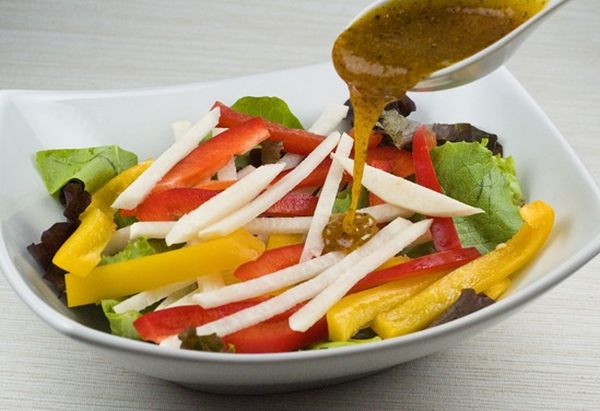 This dressing is mustardy, tangy, silky and sweet. It is easy to prepare. Start by collecting all essential ingredients, which are mustard, honey, olive oil, lemon juice, garlic powder and pepper. Put them in a bowl and whisk them well. Stir with fork and add, for a smooth and silky salad.
Creamy garlic salad dressing: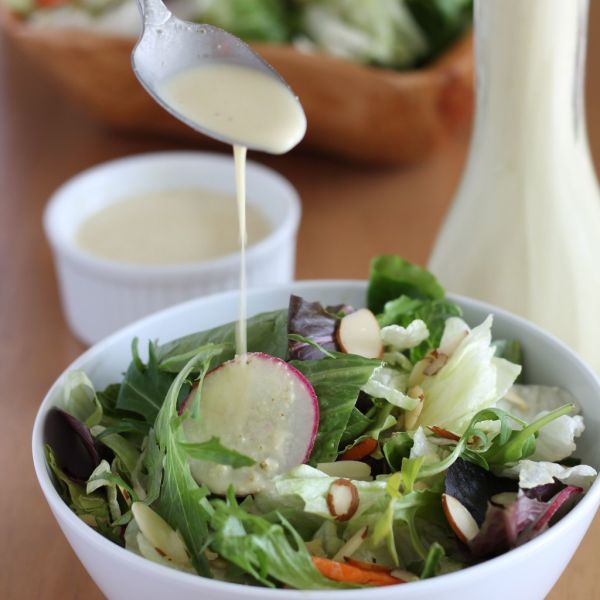 The ingredients you need for this dressing are honey, balsamic vinegar, garlic, sour cream, tamari sauce, mayonnaise, mustard, garlic powder, pepper, and barbeque sauce. Whisk tamari, honey and vinegar until honey dissolves and becomes smooth and soft. Now add sour cream, garlic powder, garlic, barbeque sauce, mayonnaise and pepper. Mix it well. Cover and refrigerate for two hours before using it. Use it within few days.
Italian salad dressing: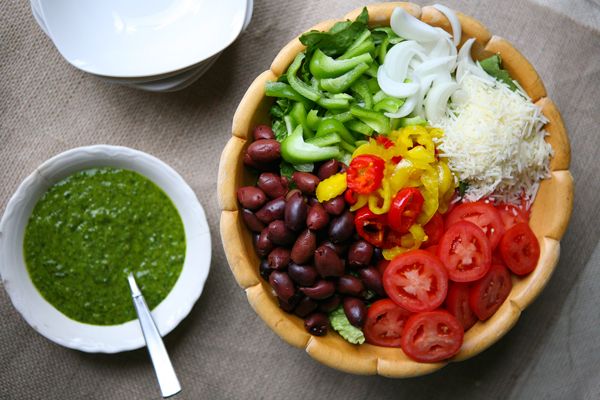 Take dried oregano, crushed red pepper, crumbled dried basil, chopped garlic cloves, white wine vinegar, lemon juice, olive oil and fresh parsley and mix them well. Add salt and pepper for seasoning. Refrigerate it for few days. This tastes great on green salad and steamed broccoli. There are 43 calories in one tablespoon of this dressing.
Japanese salad dressing: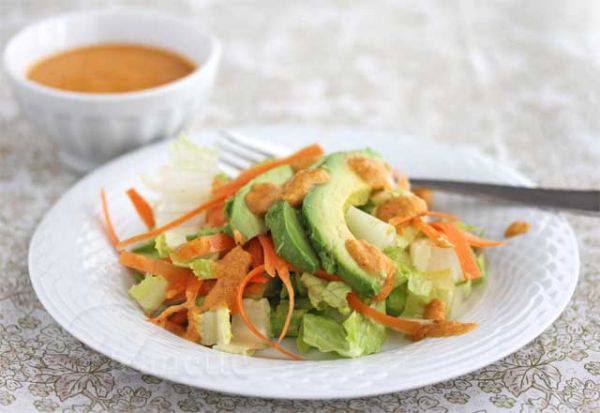 It is an easy and full of flavor recipe. Take half cup minced onions, half-cup peanut oil, one third cup of rice vinegar, water, celery, ginger, sugar, soy sauce, ketchup, garlic, lemon juice and blend them together. Add some salt and pepper for taste. Blend them at high speed for a minute or until all ingredients are pureed.
Strawberry vinaigrette: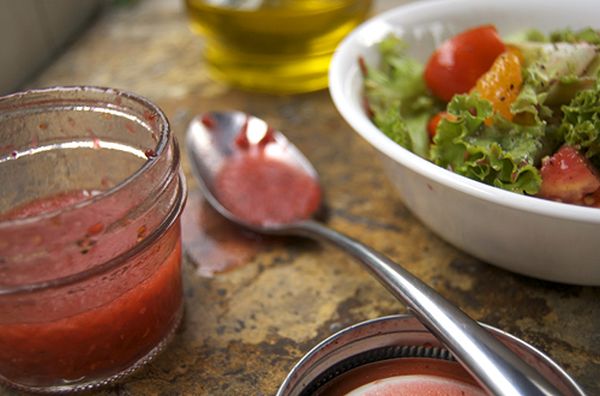 Start with blending strawberries, sugar, rice vinegar, vegetable oil and mustard until mixed well. Add some salt and pepper to taste. Refrigerate it for few days. Serve chilled. It tastes sweet and best with spinach salad with fresh strawberries and bacon. This dressing consists of 127 calories in one serving; 94% fat, 5% carbohydrates and 1% protein are present in dressing.
Summary
Salads are good for health. They complete our meals and adds taste to it. In addition, the salad even better if dressed properly. Always shake bottle of dressing before using it because dressing sits when not used.