A holiday is incomplete without desserts, especially for the sweet tooth. We have some easy to prepare dessert recipes to make your Christmas sweeter.
The good old ginger bread cookies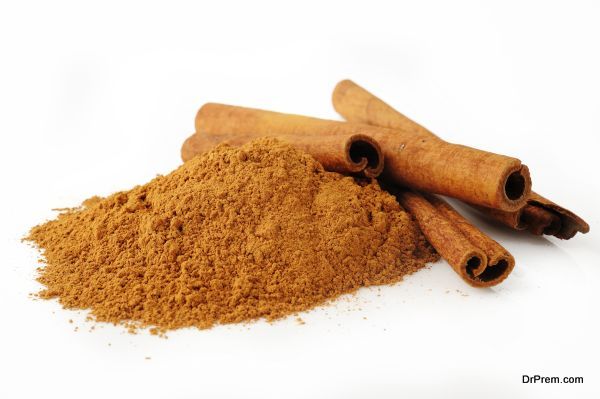 The ingredients that you need for the cookies include sucanat 1 cup, baking soda 2 teaspoons, cinnamon 1 teaspoon, egg or egg replacer 1, wheat flour 2 cups, nutmeg,sugar (optional), coconut oil ¾ cup, ginger 1 teaspoon, blackstrap molasses ¼ cup, ground cloves ½ teaspoon and salt.
Take a large bowl mix together the sucanat and melted oil first. Now add the egg replacer or the egg along with molasses and mix well. Drop in the nutmeg, baking soda, cinnamon, ginger, cloves and salt, mix well. Add flour to the mixture, mix thoroughly.If you wish to add raw sugar to your cookies this is the time to throw them in.
Spread a wax paper on a table, place the dough on it and with the help of a rolling pin flatten the dough. Take a cookie cutter and cut the dough in the shapes of your preference. Transfer the cookie in an oven and bake at 350° F for about 10 minutes. Allow them to cool and turn crispy before putting them in your mouth.
Caramel apple cup cakes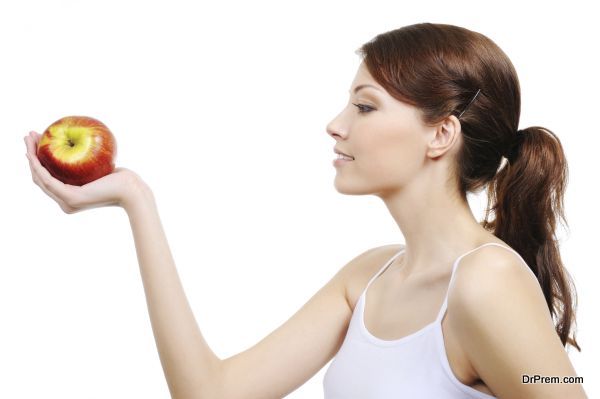 Well the icing on this cake is the cinnamon cream cheese frosting. Gather sugar 2/3 cup, egg 1, unsalted butter 2/3 cup, nutmeg ¾ teaspoon, baking powder 2 teaspoons, sugar 2/3 cup, vanilla extract 1 teaspoon, cinnamon 1 1/2 teaspoon (ground).Milk 2/3 cup, flour 1 1/3 cup, ginger ¾ teaspoon, chopped, peeled and cored apples 2 cups, and kosher salt ¼ teaspoon.
For the frosting you require caramel sauce 1 cup, ground cinnamon 1-teaspoon, powdered sugar 2 cups, vanilla extract 1 teaspoon, cream cheese an eight-ounce packing, a pinch of kosher salt and for the topping apple slices and ground cinnamon.
Mix all the ingredients for the cup cake in a hand mixer (except for the caramel), remember to throw in the apples in the end. Preheat the oven at 350° F. Fill the cupcake liners ¾ with the batter and bake them for about 20 minutes (for medium sized cupcakes). Remove from the oven and allow them to cool.
Now, take all the ingredients kept for the frosting and mix them well in the handmixer.Squeeze caramel sauce on the cup cakes with the help of a squeeze bottle. On top of this, add the frosting, top this with apple slices dipped in caramel. Sprinkle ground cinnamon on top to make the cakes splendid.
These recipes will help you impress your family and friends this Christmas. Keep some for Santa!