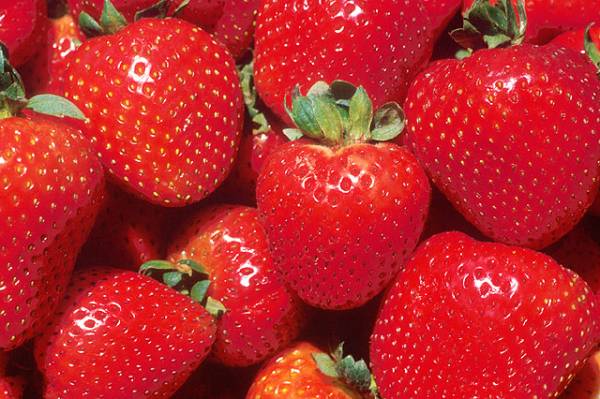 An ideal way to start your day would be to have a glass of fresh and healthy juice. Juices are a precise way to let your body gain essential nutrients and antioxidants that will help you stay fresh and charged up the whole day. Juices are not just fruit juices, they are also prepared from fresh greens. A twist in the tale from the regular fruit juices is to prepare berry juice. Till date, we are acquainted with orange, watermelon, apple juice, but berry juice is a new kid on the block.
Berry juices can be easily prepared and can be preserved for a long period of time. Berry family includes gooseberry, cranberry, strawberry, raspberry and various other berries. A favorite flavor of diet freaks, it is absolutely delightful. So instead of grabbing a can of berry juice filled with preservatives and artificial flavors, try out this homemade recipe of preparing your own berry juice.
Name of the dish: Homemade Berry Juice
Complexity level: Easy
Time taken: 30 minutes
Ingredients:
1. 1 can fresh berries( any variety as gooseberry, cranberry, raspberry)
2. 1 liter mineral water
3. 1/3 cup sugar, depends on the sweetness of berries.
4. 1/4 cup honey
5. 1/3 can of pineapple juice ( optional)
Process:
1. Cleanse the berries in running cold water and properly rinse them. Now place them in a heavy bottomed medium sized saucepan with water. Bring to a boil on slow heat, turn off the heat and remove the berries from fire. Mash the berries with a potato masher or the back of a spoon, return the berries to the saucepan and bring back to a boil. As they come to a boil, remove from heat and let them cool.
2. Now put the cooled and well-mashed berries into a colander or you can also put them into a jelly bag, only if you have one, with a bowl beneath it. Store the juice in a bowl, and then pour it carefully into cleansed glass jars. When the bag or cloth is cool enough to handle, squeeze out all the juice and some of the pulp. Dispose off the extracts.
3. Add sugar, honey and pineapple juice to add flavor to the berry juice. You are left with a concentrate, which is to be diluted with 3 to 4 parts of water. Don't think of diluting the juice it if you want to freeze the juice for later use or can it. You can also use this concentrate with wine, soda.
4. Store the concentrate in ice cube trays or small freezer containers and freeze it. Seal the concentrate tightly in jars for about 10 minutes. Your berry juice is ready. Surprise your guests with this amazing homemade juice.
Tips:

1. Taste the berries and then decide on the sweetness accordingly.
2. The berry juice tastes best when frozen.