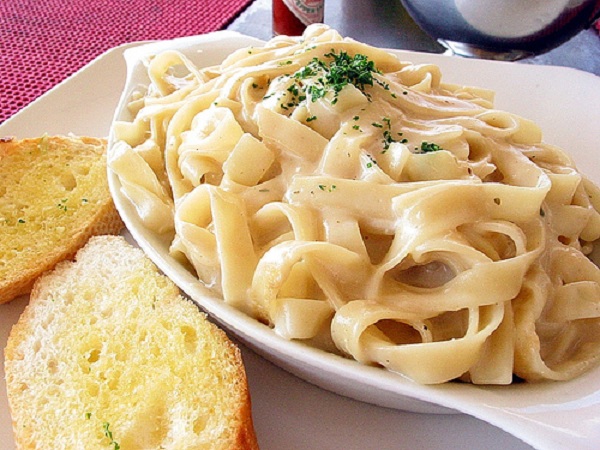 Alfredo di Lelio has done a great obligation to food lovers spanning the globe. Alfredo di Lelio was a famous Italian restaurateur. He was the inventor of one of the greatest recipes of all times, Fettucine Alfredo. As you must have known by now, the dish is named after him. Fettucine Alfredo is a simple yet delicious pasta dish made from whole-wheat fettucine pasta. The history of this dish dates back to ancient Rome, when this culinary genius used to run a small restaurant named Alfredo and this dish was invented by him when his pregnant wife faced the difficulty to gulp down food.
As they say, necessity is the mother of invention, someone's necessity became a rage among others. Alfredo was flooded with offers at parties, private and official alike, to prepare this recipe. Fettucine Alfredo is now ubiquitous and is not restricted to the boundaries of Italy.
Name of the dish: Fettucine Alfredo
Complexity level: Easy
Time taken: 30 minutes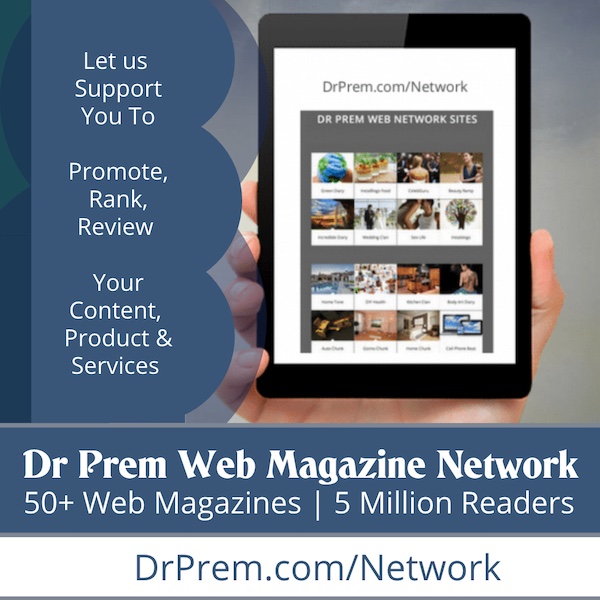 Ingredients:
1. 1 cup vegetable broth
2. 4 tablespoon unsalted butter
3. 4 medium sized garlic cloves, peeled
4. 1/2 pound dry whole wheat fettuccine pasta
5. 1 medium sized zucchini, shredded
6. 3 teaspoons cornflour dissolved in 1 1/2 tablespoons cold water
7. 2 heaped tablespoons rich-fat sour cream
8. A pinch of freshly grated and powdered nutmeg
9. A pinch of salt and freshly ground pepper for seasoning
10. 1 cup grated fresh Parmesan cheese
11. 1 tablespoon fresh parsley sprigs, finely chopped
Process:
1. Pour water in a large heavy bottomed sauce pan and bring it to a boil on high heat. In another small sized saucepan, mix the vegetable broth with the garlic cloves and bring this to a boil on high heat Cover with a lid, then reduce heat and cook for about 15 minutes or till the garlic cloves become soft.
2. After the garlic has cooked, pour fettuccine in the boiling water in the large saucepan and boil it for 8 minutes, while stirring frequently. Add the zucchini and cook till the fettuccine is al-dente ( half-cooked).
3. Remove the pasta and zucchini from fire and drain in a colander, straining excess water. Separate the zucchini from the fettucine. Wash the pasta in running cold water and spread it out on a plate.
3. Meanwhile, put the garlic and broth mixture and blend till a smooth paste is formed. Now, in a pan, melt butter, and add the sour cream. Cook for a while and then again add the garlic-broth puree and cook for a few minutes stirring constantly. Add the dissolved cornflour to the pan. Add the seasonings and nutmeg powder.
4. Pour equally divided portions of pasta and coat it with the sauce in the pan while gently tossing it. Add half the cheese and swirl the pasta. Repeat the process till the whole pasta has been cooked.
4. Serve immediately garnished with parsley.
Tips:
1. While adding the cornflour mixture, keep stirring continuously, else chances of lump formation may arise.
2. Garnishing options can be different.