When you are feeling low about life's sudden and often undesired turns a bite into your favorite comfort food is enough to pep your mood up. Although food critics and dieticians would not vouch for these comfort foods to be consumed regularly, it does no harm to indulge your taste buds with them once in a while. Here are five American comfort foods that we crave for.
Potato Puff: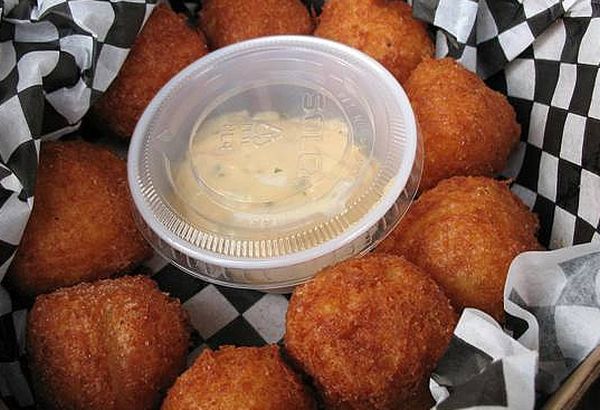 Some flavored and crisp potato puffs spruced with paprika, salt and pepper is just the treat you need when you feel low or sickly. For this, you require some mashed potatoes with which you blend in milk, beaten egg yolks and milk and then add the egg whites to the potato blend stuff. When you place the mixture on a baking dish and bake it for about 30 minutes the result you get is hot, fluffy potato puffs sprinkled with pepper and salt.
Cheese Macaroni: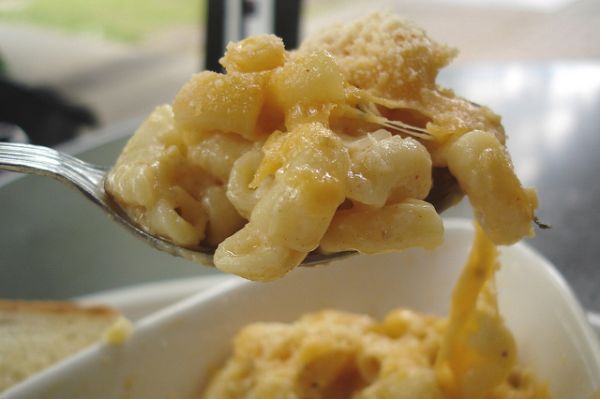 One sight at a bowl full of cheesy macaroni is sure to get your mood up. Top the creamy and cheesy macaroni with some crispy breadcrumbs, pepper and salt for an added flavor and swish it down your mouth. It tastes heavenly and is a great mood booster.
Fried Chicken: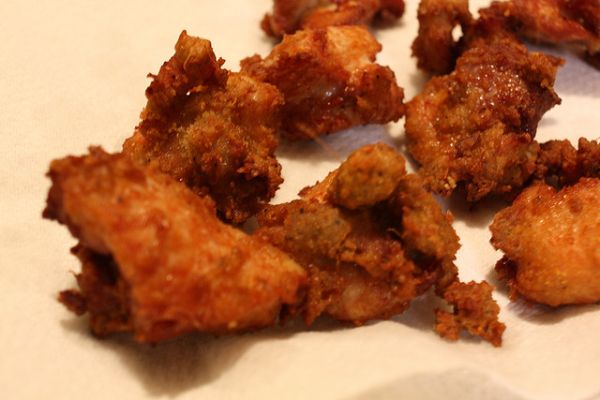 A plate of crispy fried chicken that melts in your mouth the moment you take a bite is what you crave for when your world seems blue. Even if you do not particularly feel like having it treat yourself a few of these warm treats made in the Southern American style and feel your mood go pop in no time. For this, you require chicken legs, self-rising flour, Crisco to be used for frying, cayenne pepper and black pepper. Check out the recipe online and go about it. After all, indulging in fried stuffs once in a blue moon will not hinder with your diet regime.
Chicken Soup: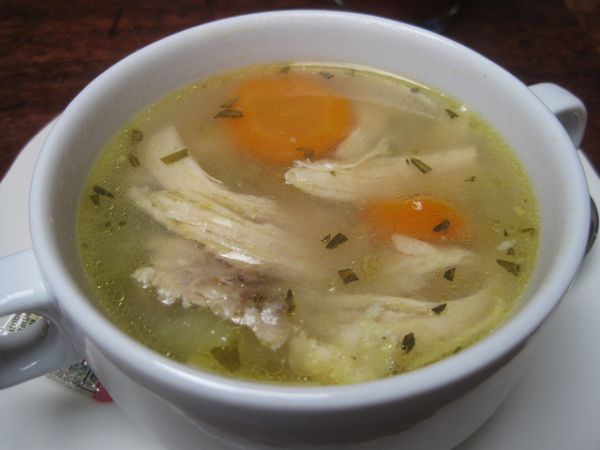 A bowl of chicken soup brimming with shredded chicken, matzo balls, rice, noodles, carrots and kasha- the very image conjured up am ambrosial treat. Divine it is indeed and is a great treat for the whole family to comfort your minds.
Cheesecake: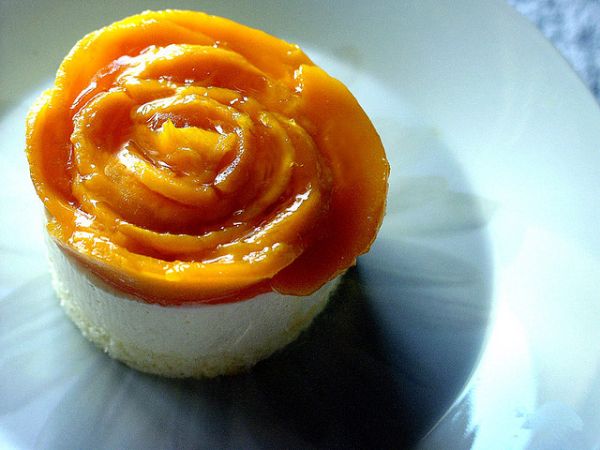 A cheesecake may be fattening but it no doubt catapults the charts of the American comfort foods simply because its rich, creamy and sweet flavors tantalize your taste buds to the lees. What better way to treat yourself when you are feeling despondent? Treat yourself to some bites into a chocolate cheesecake topped with sauce of raspberry-wine and some succulent strawberries. You are bound to feel better in a few minutes time.
Summary
Comfort food the American way is a great way to enhance your taste buds and enjoy the deliciousness and easy going way that is staple of this genre.