There is something wonderfully comforting about fast food. Most of us lead very busy lives, so cooking is often out of the question after a supremely difficult day at work. If you happen to be the proud owner of a fast food stall, you'd already know this, because those people are your valued customers. Whether it's Mexican-inspired quesadillas and enchiladas or down-home American-style burgers and hot dogs, your fast food stall is a source of good-quality, consistent food for hundreds of people on their commute.
Whether you're just starting out or you're a stall veteran, the importance of high-quality ingredients is paramount. You need to make sure that what goes into your food is as great as what you want to create; your triple-bacon cheeseburger might be amazing on paper, but if you don't have the right ingredients, you'll fall at the first hurdle. Finding a great supplier for your ingredients is important, and we're here to give you some tips on how to do it.
Figure out what you need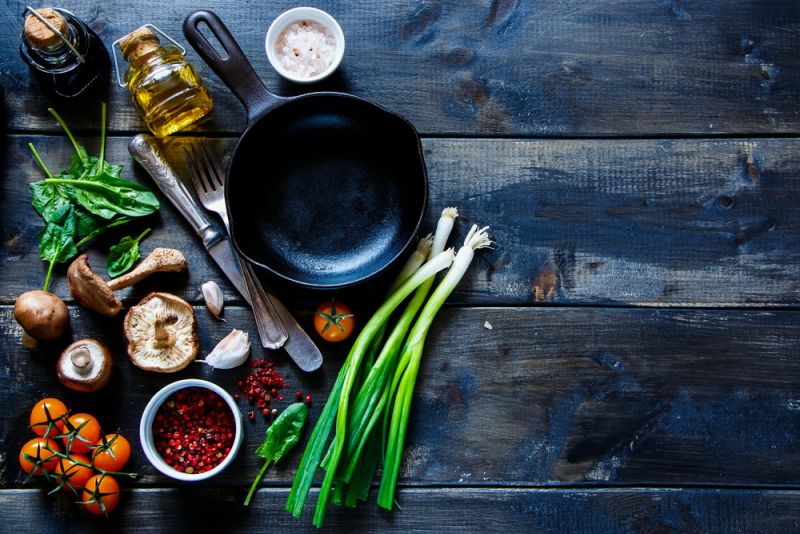 It's no good sourcing amazing chicken if you're running a vegan fast food stall. The first thing you need to do when looking for high-quality ingredients is cut out what you don't need. That might sound obvious, but you're better off opting for a supplier who's closer to your niche, because that way you can be consistent with your food supply.
Get the basics down
There are some products you're just going to need, whatever your business niche might be. You'll probably need cooking oil, for example, so you'll need to find a sunflower oil supplier or something similar. Your business probably needs fresh fruit and vegetables, or at least one of those two, and since it's a fast-food stall, you'll likely need bread, tortilla wraps or something similar.
Do some market research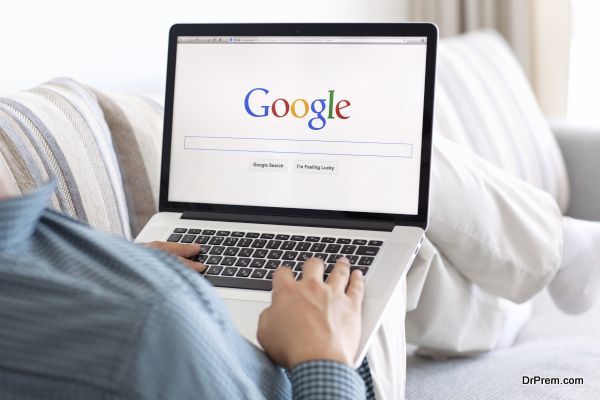 Wherever your business is based, there are going to be suppliers which are more or less relevant to your needs. With this in mind, don't be afraid to shop around. Use a search engine online to find suppliers in your area if you want to go local, and if not, widen your search. If you're lucky enough to know anyone who's embarked on this venture before, then ask them about their methods. Use your resources!
Make friends
This is an oft-overlooked step, but it's absolutely crucial. Often, the best way to get high-quality ingredients consistently is to make friends with your suppliers. Once you've figured out who you want to go with (or maybe even before), don't be afraid to phone around suppliers. Have a chat with the people you're going to be working with and get to know them. You'd be surprised how much of a difference this can make. Once you've made friends with a supplier and can count them among your allies, a mutually beneficial business venture is almost guaranteed.
It's not easy to find high-quality ingredients, but we hope we've helped at least a little!
Article Submitted By Community Writer