Have you ever thought yourself being a bona fide guest on the day of Christmas? You need not wake up at 5am, and count the silverware for being a perfect Christmas dinner guest. Moreover you need not fire the crackers in the morning! All you need to do have is perfect art. Being a holiday or Christmas guest is a delicate art. We are here to guide you on how to be the perfect Christmas dinner guest.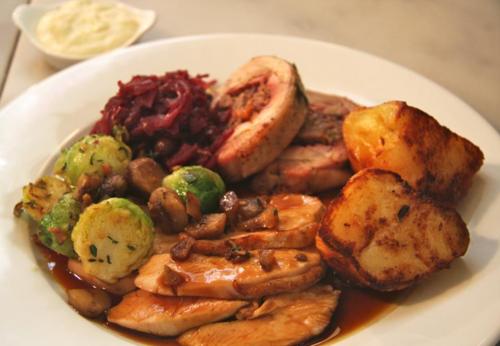 Do's:
If you are planning for a big meal, then make sure it is of low-key. Moreover getting a dessert along with Christmas cake looks far better. Besides, you need to avoid the mince pies. If you are planning to bring some perishable gifts like chocolates, suchlike and pates then you need to make sure that you check their best-before date. In fact giving the expired food gifts may ruin your friend's mood, though you have given them unknowingly.
The next thing which you need to remember is accept the leftovers with lots of grace if they are offered to you as it will make your friend (host) happy. Besides you need to also make sure that you handle the pudding in a better way, as the hosts in general don't like the guests who don't know how to handle the pudding. Moreover, you need to try every dish, in spite of sticking to a single dish alone. Also make sure that you don't eat Goose-fat potatoes alone, as it may make create a bad opinion on you.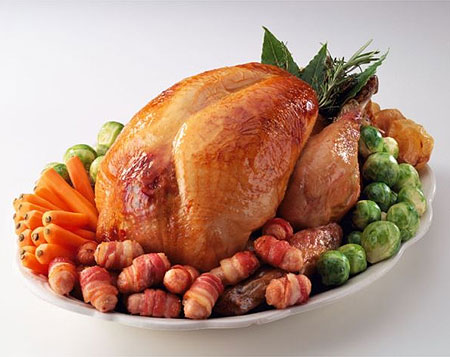 Dont's:
Never say the answer no to you guest. All you need to do is grab the gloves and get the soaping. You can taste the meal repeatedly, besides this will make your host so happy. If you are planning to stay in your host home, do try to wake up early in order to help your host in making break-fast. You need to avoid suggesting Sunday kitchen style food like Omelette. Accept what your hosts suggest you. Moreover, you need to avoid expecting the new food in the morning. Besides, having the leftovers would make your host feel happy. Last but not least thank your host for amazing food, and for making your holiday so special. These are the various things which you need to remember for making your feel satisfied and happy. Following the above tips will create a good opinion on you.