Mid-day meal is the time, when we want to relax and enjoy the meal, whetherstudents or office goers.We alllook forwards to midday break as this is the time when we all want to talk and enjoy meal with friend and colleagues. Here are some of the creative ways that will not only banish the boring desk lunch, but will also make everyone to look forward to your work lunch.
Chicken Wrap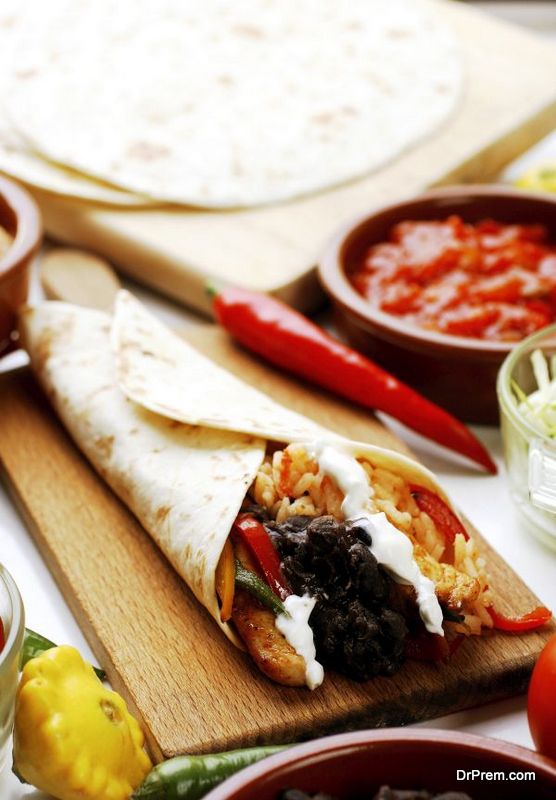 No one can say no to a freshly made chicken warp, it is not only delicious but in 15 minutes, you can create quite a dish. Designed to keep for long hours, the wrap not only help you in making your kids and family member enjoy a healthy meal, but also provides ample nutrition.
Smoked Salmon Pita Sandwiches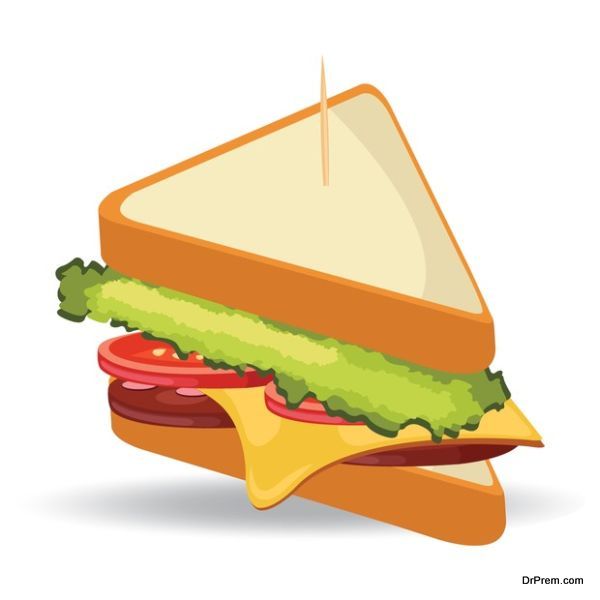 Infused with 360 calories, 20.6 grams of protein and 5.4 gram of sugar, the Smokes Salmon Pita Sandwiches, not only acts as the perfect lunchbox meal, but also adds right amountof nutrients in your body. Filled with fresh veggies and salmon, it not only will fuel up the day but is an easy to make dish.
Vegetarian Southwest Pasta Salad with Chipotle-Lime Greek Yogurt Dressing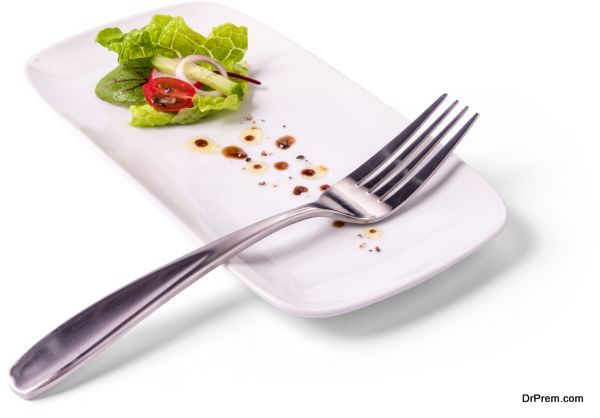 The southwest-inspired pasta with bit of spicy and sweet flavors can make anyone go week on their keens. Served both hot and cold, the delicious dish made form gluten free pasta is filled with lentils and quina, all providing ample of fiber and protein in your body.
Cold Peanut Noodles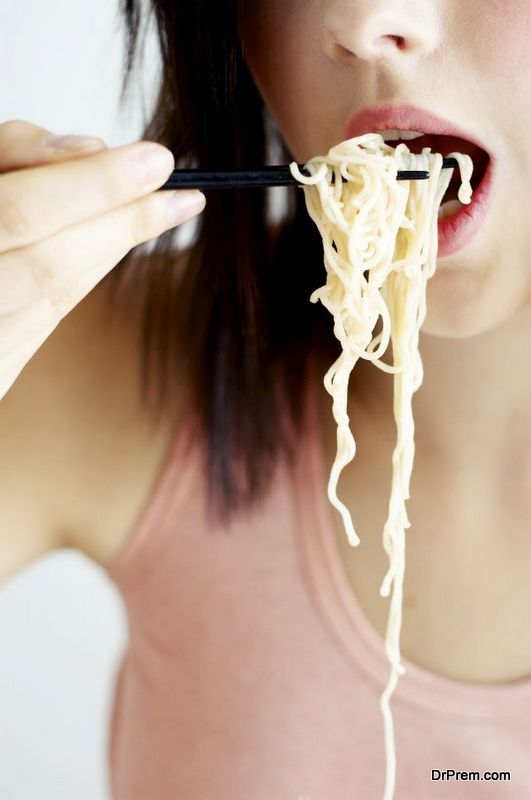 Noodles act as a great midday meal substitute. The easy to make and great to taste noodles takes only 25 minutes to cook and minutes to finish. Filled with carrot, scallion, red bell pepper and chopped cilantro, the cold peanut noodles help you make your loved ones eat vegetables too.
Lebanese Lemon-Parsley Bean Salad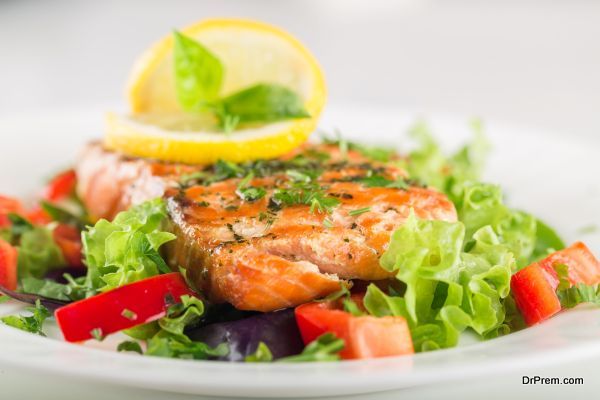 This delicious bean saladhas Mediterranean flavors including lemon, garlic and fresh herbs. It is a must have dish in every health conscious lunchbox as it not comes with right amount of nutrient contents but unlike any other diet dish is tasty too. With a preparation time of only 15 minutes, the Lebanese lemon-parsley salad with red kidney beans gives you energy to pass the long day in office or school.
So say good-bye to boring and soggy lunch box meals and bring freshness and energy in meals for your kids and loved ones by packing them energy and protein infused midday meals.