While juice cleanses may be good for you, they can be pretty hard to get through. All you can do for several days is drink juice, so you better be sure that it is something delicious. If you are drinking juice you don't like, there's a strong chance you will not make it through the entire cleanse. To help you out with that, we have gathered together a list of some of our favorite juice cleansing recipes. In order to have a good juice cleanse, you need to have the fruits and vegetables that you like, along with recipes that combine them together well. Whether you are looking to make fruit juice or vegetable juice, a good recipe can go a long way. Here are just a few of our favorites:
1. The Ultimate Green Juice – This is one of our favorite recipes, and for good reason. The base of this juice is celery, which is packed with nutrients. On top of that there is a great amount of potassium, magnesium, folic acid, calcium and iron. This juice goes down smooth, and provides you with many of the nutrients you need to have throughout the day. Here's what goes in it:
1 Bunch Celery
Several Kale Leaves
1 Green Apple
A Big Handful of Parsley Leaves
1 Lime and 1 Lemon
And 1 Inch of Fresh Ginger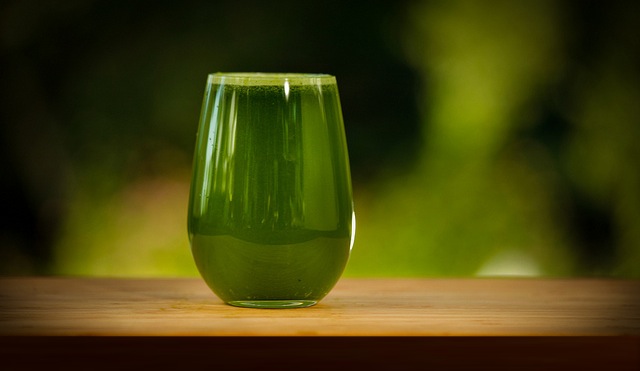 2. Dandelion Berry Bliss – This juice is a great example on how juices with pulp can be more nutritional and have a better texture. This recipe combines a few odd choices for ingredients to make one very refreshing drink. It's so good, that you may start drinking it by the poolside rather than when you are on a juice cleanse.
2 Cups of Strawberries
1 Cup of Dandelion Leaves (adjust for your tastes)
1 Cup of Raspberries
1 Small Chilli
10 to 20 drops of liquid Stevia (alcohol free)
3. Tropical Paradise – If you are looking for a good juice to have in the morning, look no further than this one. It is light on the digestive system, making it easy to have first thing after you wake up, and it helps to clear out any build up that may have occurred over night.
1 Medium Papaya
1 Pineapple
1 Piece of Fresh Ginger
1 Medium Kiwi
½ Cup of Fresh Coconut Water
4. Blossoming Lotus – This last juice recipe is an exotic change from the other ones on our list. It has a few simple ingredients, but they combine to make a unique, healthy, and tasty drink. If you want something to change your pace away from the other mundane juices you are having, give this one a try.
5 Large Fuji Apples
1 Piece of Fresh Ginger
1 Medium Lime
7 Large Sprigs of Cilantro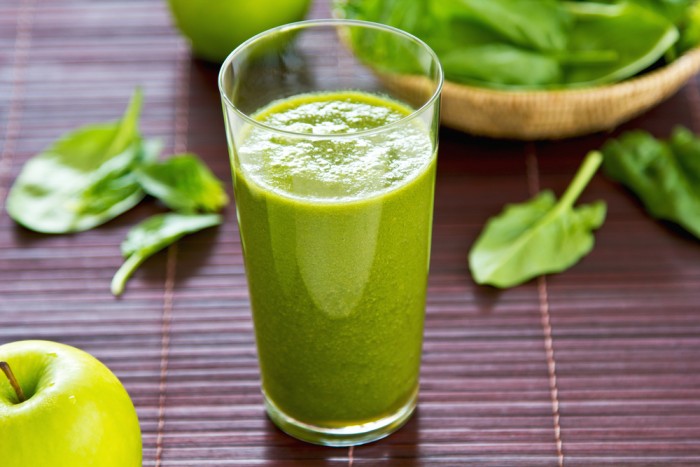 Hopefully this list was able to give you some ideas for new juices you want to try. There are literally hundreds of different juice recipes you can find online, or you can even try and come up with some yourself. Just take the ingredients you like, throw them in a good juicer, and drink away. If you are not up to making your own juice, or if you want to see some more juice ideas, you can visit a site like Juice Crafters which specializes in helping people with their juice detox program. Whatever you do, be sure you like the juice you have before you start a cleanse. Otherwise this hard program will only become more difficult since you will be miserable. Good luck, and enjoy your cleanse!
Article Submitted By Community Writer