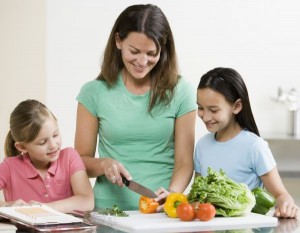 Food safety is a major concern in China and the government is making every effort to create more awareness about the same among the people. The food that we eat is supposed to give us nutrition and energy but thanks to the illegal food activities some of the food items have turned into toxic items for the body. The government authorities in China recently vowed to repair the food safety standards of their country and curb all the illegal food activities that they found active. Food safety is their major concern at the moment and they are willing to leave no stone unturned to achieve high food safety standards in China.
Steps taken by Chinese government
A circular has been released officially which states that tasks that will be undertaken by the state council in order to bring about the required changes. This circular encircles the tasks that will be performed in the year 2013 by the government authorities. The state council is planning hard to improve the supervision and curb all the food violations such as use of pesticide residue and addictives. China has witnessed not one but many food scandals in the recent past and poor supervision has been pointed out as one of the major reasons for these scandals.
Some of the Chinese people have a belief that the food safety standards that exist in China are much less strict than the ones followed in Japan and the United States. There are some people that also think that the steps taken by the government are stopped by evil such as corruption and bureaucracy. Whatever the reason might be, the Chinese government has pledged to remove the food related violations and have decided to take every step required in the process.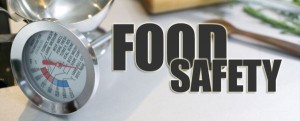 The Chinese government has launched many campaigns in relation to the same issue but less good has come out of them as it is clear that the problem still exists. Some of the recent food scandals in China include farmers giving the pigs' clenbuterol so that they can get leaner pork and plasticizer used by the liquor makers in order to thicken spirits. Strict laws have been formulated in order to punish the people responsible for food related violations. The Chinese government is trying to rope in as many people as they can in this movement to improve the standards of food safety in China.