One craves nothing more than a cool drink when the sweltering heat of summer attacks you. For some people, it is traditional home-made drinks that provide solace while for some others, it is a bottle of soft-drink from the market. Yet again, a very large number of people rely on a bottle of chilled water. After all, nothing can quench one's thirst like water can! However, irrespective of whether you have a lemonade, a Pina Colada or a chilled beer, it is the cool-th that you crave for. It is respite from the heat that everyone is looking for. So, here are a few home-made summer drinks' and beverages recipes that'll help you keep cool! 
Aam Panna (Mango Based Drink; One of the most preferred drinks and beverages recipes)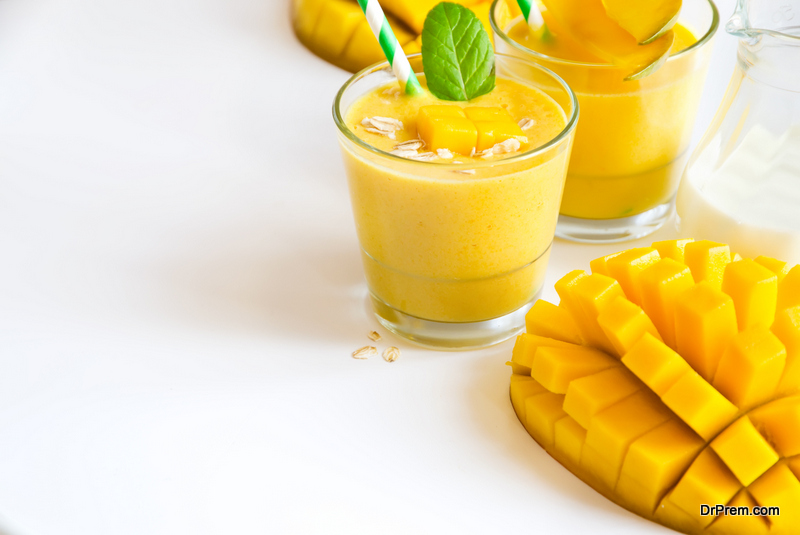 This drink is going to send coolness right down to your lungs. Blend the mangoes or better crush them, add mint, and both, black and white cumin. Garnish with mint leaves and serve cold!
The Good Old Lemonade
In most places, this drink can be easily found on the streets. The lemonade stand is a very common phenomenon. Plus, it is very cheap! However, if you were to make lemonade at home, you can very much add your own spin to it. You squash lemon and sugar proportionately in order to make lemonade. Of course, you garnish it with mint leaves. Now, when making it at home, you can add a dash of maple syrup or honey. This is going to double the charm of the drink!
The Orange Slush or Punch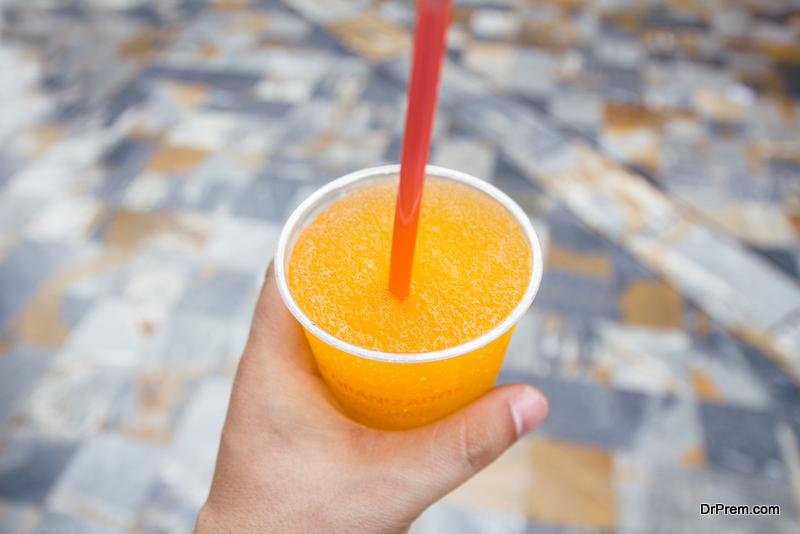 Squish and blend the oranges, add some black pepper to it. Add a lot of sugar as orange can otherwise feel too tangy or sour. You can add a dash of honey or maple syrup in this drink too. It is a good idea to freeze the drink overnight and then, enjoy a chilled glass in the morning.
The Traditional Stock of Alcohol
Sometimes, a chilled beer or a cool glass of wine can relax you like nothing else. This is helpful, especially if you are feeling lazy. No squishing, no grinding, no blending, all you have to do is pour yourself a drink!
Street Shopping for your Drink!
You can go ahead and buy coconut water, jaljeera, flavoured milk or any kind of aerated drink from the market. Any of these are easily available anywhere at extremely reasonable prices. If you're feeling too thirsty and don't have the patience to go through the process of making yourself a drink, this is your best bet.
Other Processed Drinks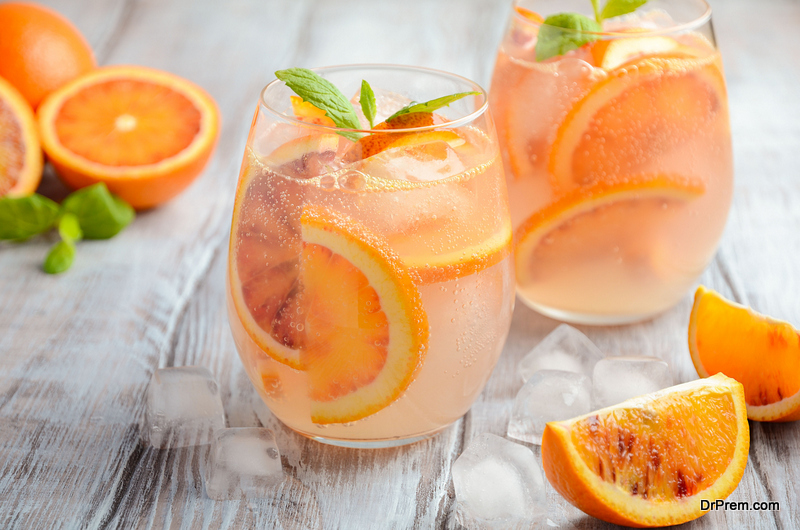 So, neither are you into alcohol, nor into street based drinks? Well, head to your nearest mall or supermarket and buy yourself a lovely fruit punch. The supermarket also allows you to shop for processed fruit juices which is always a good, healthy alternative.
Don't forget, Colours for the Kids!
If you are making a drink for children, they're going to be happy with colourful drinks. Thus, make them a deep red raspberry smoothie or a lovely, delicious blueberry one and they are going to be more than happy! After all, colours are the basis of most food recipes for kids. 
Cold Coffee with Ice-Cream for the Elite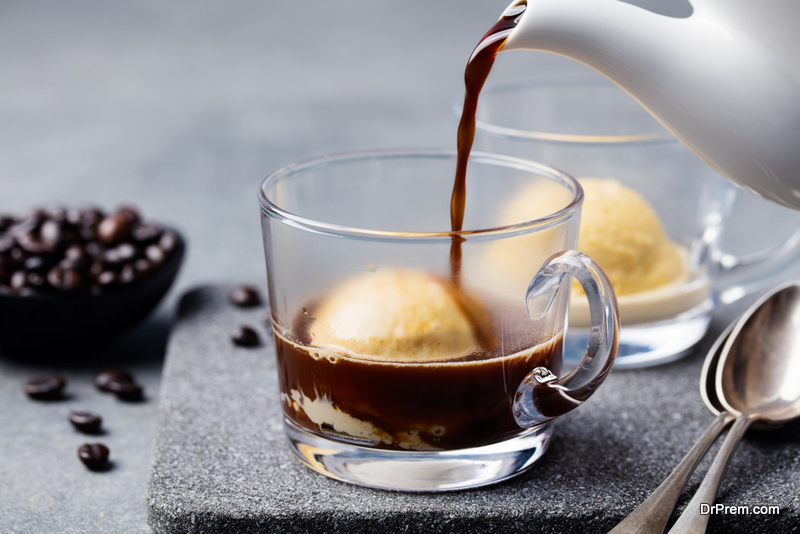 If you aren't into soda based drinks and alcohol or want nothing more than a coffee, then the traditional cold coffee with ice-cream is for you. Garnish the top with coffee powder and chocolate and enjoy your drink! This is one of the drinks and beverages recipes you'll easily find on the countless food recipe blogs sprawled across the internet, if you don't know how to do it. All you have to do is blend coffee, cold milk and ice, thicken the mixture a little and add ice-cream on the top.
The Importance of Home-Made Drinks during summers….
Needless to say, it will save you from dehydration and help you keep calm. It will also keep you healthy and maintain the water levels in your body. Thus, replenish your body with these lovely summer drinks! Of course, you'll find numerous more of these drinks on food recipe blogs but these are the easiest once. Just like quick-fix food recipes for kids!
Irrespective of what you're drinking, ensure that it is of good quality, nutritious, helps in building energy, and increases the water levels of the body. Not to forget, the most basic function of the drink, that it helps you stay hydrated!