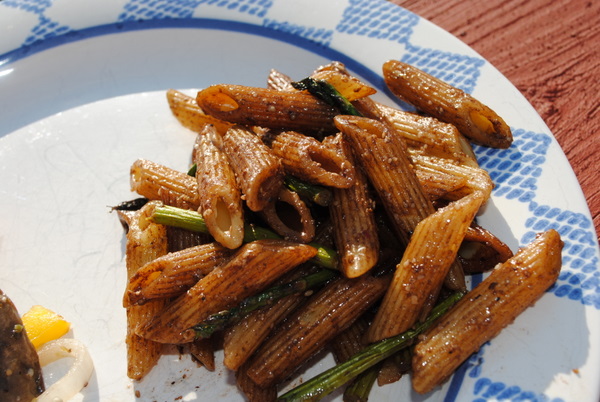 Penne is a form of pasta which has cylindrical or tube shaped pieces. The word has been derived from the Latin ''penna'' meaning ''quill'' or "feather". In US, penne is referred to as "penne pasta". It is traditionally cooked 'al dente' (a type of cooking where ingredients are cooked to be firm but not hard). It is an excellent ingredient in pasta salad. Because of its practical design, it is a versatile component for many pasta dishes.
The center, which is hollow holds sauce while the angular ends act like scoops. The ridges hold even more sauce and also offer a unique textural appearance to any dish. Since penne is a versatile dish, which can adopt any flavor and turn in to an altogether new culinary wonder, it has seen a lot of experimentation over the time. One of them is 'Penne with roasted asparagus and balsamic butter.' This dish is easy to make and delicious to eat. Flavorful and simple, this dish falls on the 'nutritious' side of the pasta spectrum.
Complexity:
Easy
Time taken: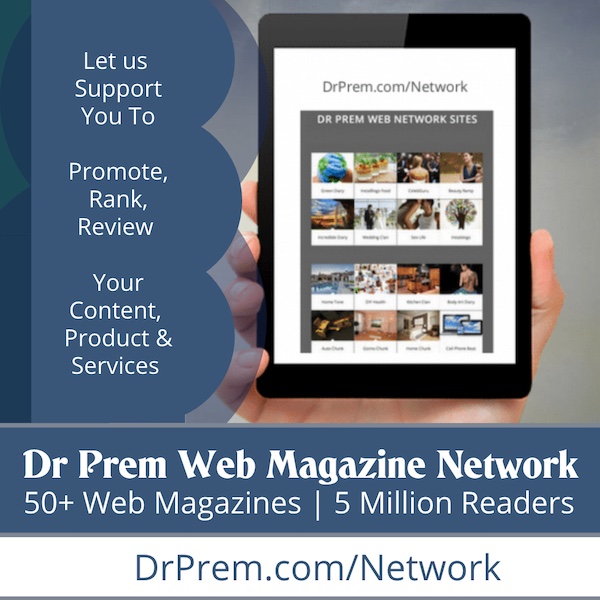 45 minutes to one hour
Ingredients:
1. 1/3 cup grated cheese (Parmesan)
2. ¼ pound of butter (cut into pieces)
3. 1 pound of penne
4. ½ teaspoon brown sugar
5. ½ cup plus 2 tablespoons balsamic vinegar
6. ½ teaspoon fresh ground black pepper
7. 2 teaspoon salt
8. 1 tablespoon olive oil
9. 1 pound asparagus
Process:
1. Pre heat the microwave oven to 400 degrees. Cut away and discard the tough ends of the asparagus. The spears should then be cut into one inch pieces. Now, put it on a baking sheet and mix with ¼ teaspoon of pepper and salt and oil. Roast for about 10 minutes till it gets tender.
2. Put the vinegar in a saucepan and simmer until only three tablespoons of it are left. Mix ¼ tablespoon of pepper and brown sugar to it. Remove from the flames.
3. Boil salted water and cook penne in it for about 13 minutes. Take out the pasta and drain it.
4. Toss with salt, Parmesan, asparagus, vinegar, and butter. Garnish with Parmesan.
5. Your 'Penne with Roasted Asparagus and Balsamic Butter' is ready to eat.
Tips:
1. Instead of asparagus, you can also use broccoli. This is a good way to make your children eat the green veggie which they generally do not like to. For broccoli recipe, cut 1 pound of broccoli into small pieces and roast it. Add ¼ teaspoon of pepper and salt each, with 2 tablespoons of oil. Roast it for about 15 minutes. Follow the same procedure from step 2 onwards.
2. You can also change the ingredients to toasted nuts and roasted veggies. For this, mix well 1/3 cup of toasted walnuts, hazelnuts, or pine nuts with either broccoli or asparagus.