For those who are throwing a Thanksgiving party or who just want to make something different, here are a few dishes you can consider. They are easy to make, tasty and will make everybody's mouth water. Let us check out some interesting sweet and spicy recipes.
Sweet and Spicy fruit salad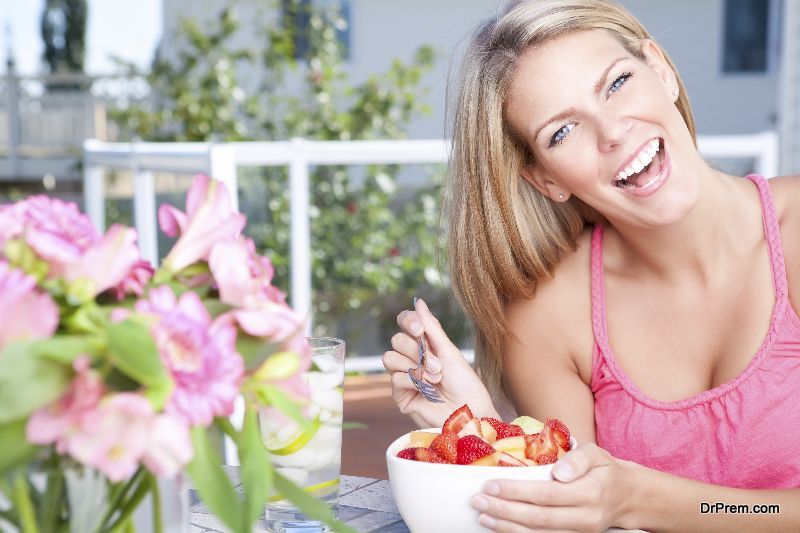 A dish that is loved by all, you can make so many variations with a fruit salad. For the basics, instead of a simple sweet fruit salad, you can add a little twist with red chili powder, a touch of black and white pepper powder and some salt. You can serve it just the way it is or blend it with some other options like a piece of cake, ice cream or even some cream.
Hassel back Potato Gratin
This is crisp ridged; golden brown dish will have all your kids wanting for more.  For potato lovers, this dish will be heaven; all you need to do is stack a few slices of potatoes on its sides on top of a nice crispy crust. Add some cheese to it with the gratins and you have yourself a mouth-watering dish.
Red Wine Braised Turkey Legs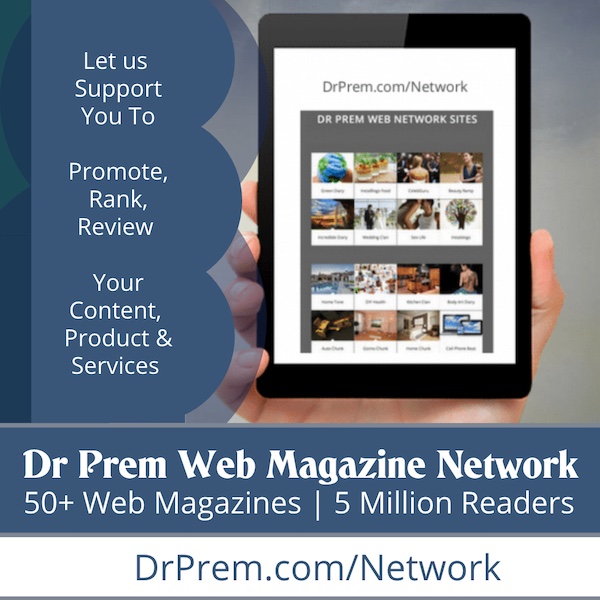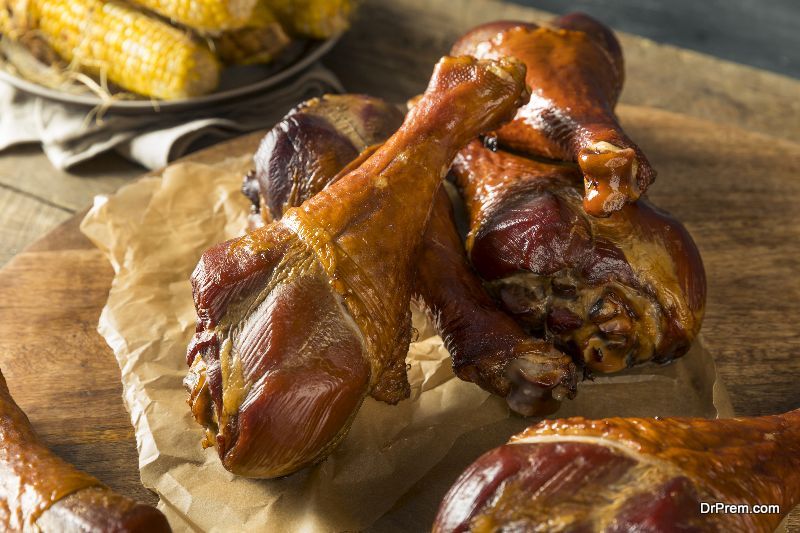 Why waste time making a separate thanksgiving gravy sauce when you can blend it with your dish itself. You can make a nice dish with turkey legs and red wine. Do not forget to marinate the turkey before you cook it. The aromatic flavor of the red wine with the blend of spices will have your mouth watering just by the aroma of the dish.
Curried Coconut – Pumpkin soup
For those who are planning to keep pumpkin soup on your menu, give it an exotic twist with this blend. For the creamy taste, you can add some coconut milk and a touch of sriracha for the spicy taste.  This is also a good choice for those who are a little conscious about their diet.
Stuffed Waffles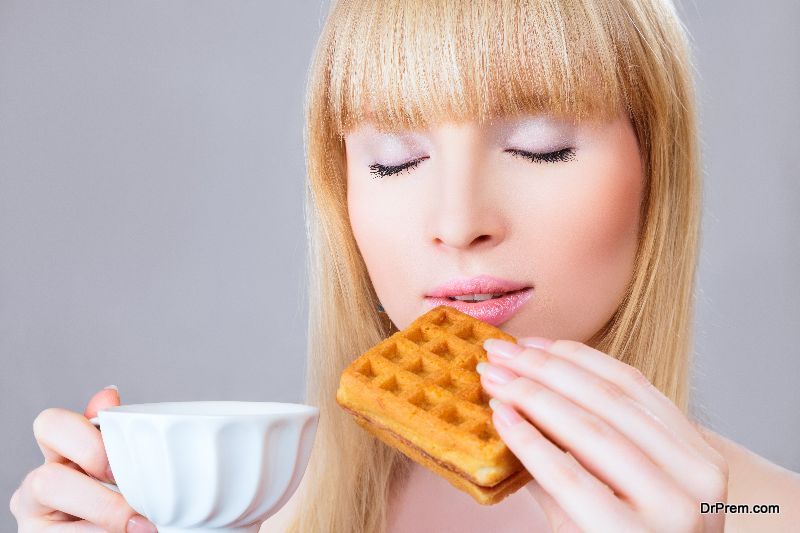 Whether you want to opt for the spicy stuffy or a sweet one, waffles on its own are tasty. You can add a variety of stuffings such as chocolate chips, blueberry, mixed fruits, cheese or even a blend of strawberry, chocolate and some cheese for a little twist.
Gingersnap-Pear Cheesecake
Let your taste buds dwell into a spicy and sweet dessert with the Gingersnap-Pear Cheesecake. It is tasty, different and will defiantly have some guests looking zealously at you. Do not be surprised at the number of compliments you will get from your friends and family.