A road trip is a lot of fun, especially when you are travelling with your family. As much as it gives you the opportunity to explore the natural beauty; it comes with its own set of challenges. Many a times, there can be limited food options depending on where you are travelling. While adults can manage to keep a control over their hunger, kids often have a tough time. Here are a few road trip food recipes that you can consider to keep your child's hunger at bay.
A few road trip food recipes
Pickled Celery with Egg –Avocado Salad Sandwich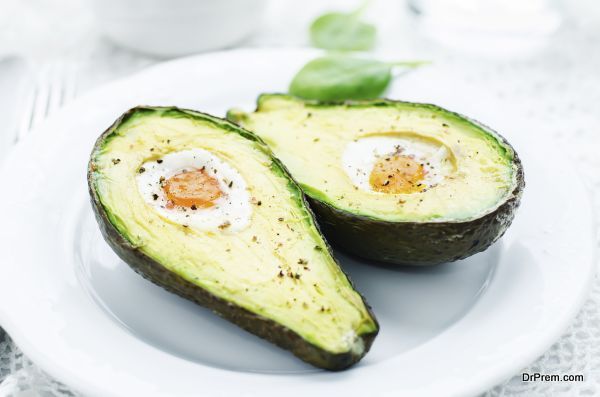 Food plays a vital role while travelling on the road. The Egg –Avocado Salad Sandwich is not only a tasty meal, but it is also a healthy one. This combination converts the boring and traditional egg sandwich into some more interesting. It also makes a perfect road trip food list addition when you have kids with you.
Cheddar, Almond, and Apple Sandwich
Another one of those easy road trip food recipes – this sandwich is stuffed with the goodness of deli ham/meat, sharp cheddar, sliced apples, and almond butter. The creaminess of the sandwich will have your family asking you for more. It would be advisable to use a cling wrap while packing these sandwiches since the ingredients may end up creating a mess in the car.
Almonds and dates travel meal ideas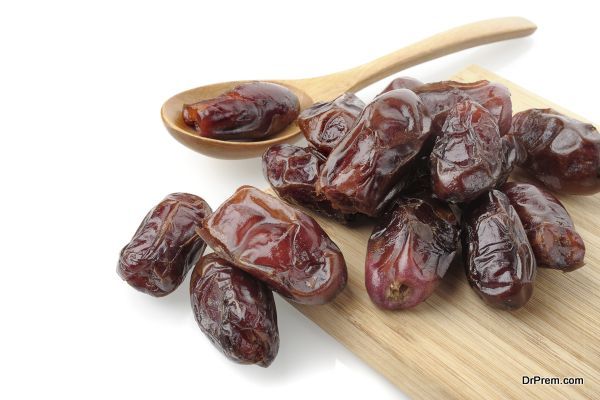 These almond and date bars are not very heavy on the stomach and help to keep a curtain on the hunger while you are on the road. These bar are made from a blend of honey, sweetened coconut, dried apples, and dates. They are full of nutrition and make a perfect option for people who have pressure and sugar problems.
Salad based travel meal ideas
Salads are not only filling, but also a great way to get the much needed nutrition. Apart from the various health benefits that come along with them, you can eat salads at any given point of time. You have the choice to make your salad at home or cut them fresh while you are travelling. If you do decide to prepare your salad at home, it would be advisable to use dressings that will not get spoilt. This way, your salad will last for a longer time.
Bagels with Cream Cheese / Bagel Sandwiches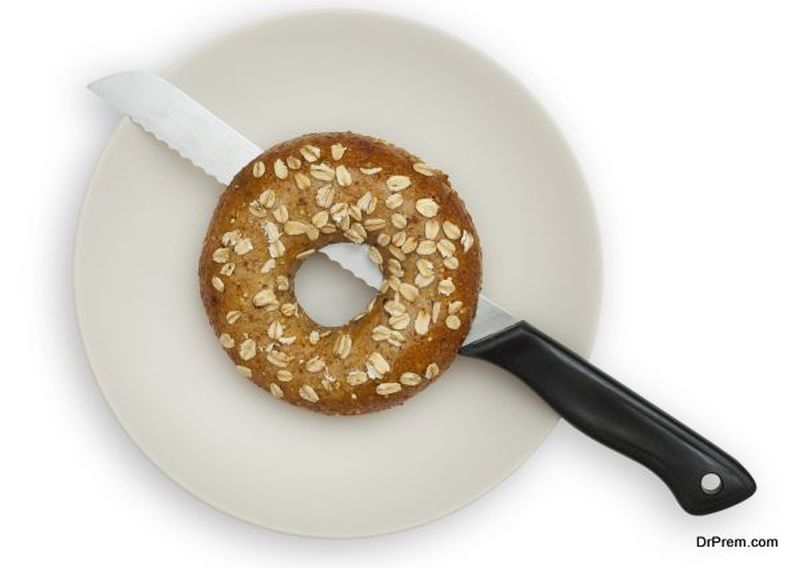 Bagels are a food that you can eat anytime. The very fact that you can top it with any kind of dressing makes it a versatile food. If you are looking for tasty road trip food recipes, then this is something you can consider carrying with you.  Apart from the cream cheese option, you can also consider having bagels with vegetable spread, chicken salad, and even with dips.
Chicken and veggie salad sandwich
The chicken and veggie salad sandwich is perfect for people who are looking for light food ideas for traveling in a car. You can choose to use pita bread or brown bread to give it a healthy option. If you do not want to go for the plain option, you can toast your sandwich and pack up. For those who like their food a little spicy, consider chopping some green chilies or use red chili flakes.
Carrot salad with Swiss cheese and Turkey sandwich or wrap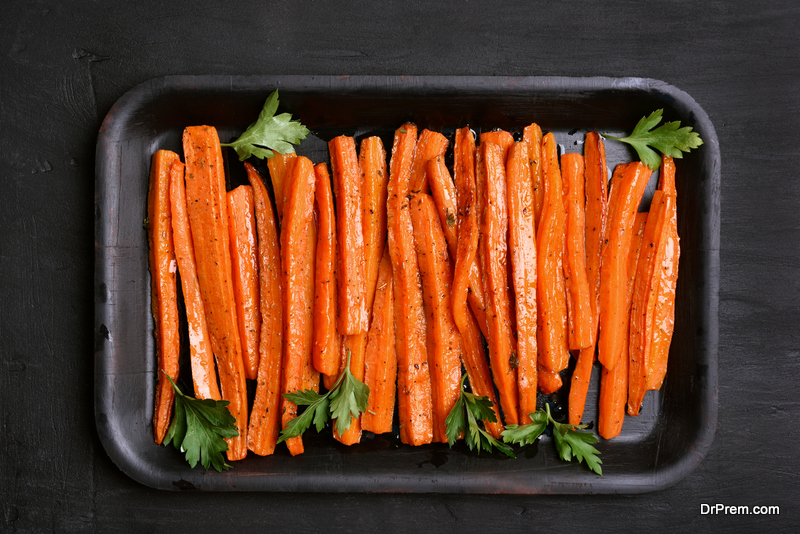 A complete meal on its own, in the list of road trip food recipes, this one is a sure winner. The best part of this sandwich is that you can add a little Mayonnaise to your salad for that special taste. Carrot salad is not only healthy, but also light on the stomach, making it ideal for people travelling by road.
Trail mix with dried cherries and Goldfish crackers
When you are travelling with kids, you have to think of various food ideas for traveling in a car. This trail mix, made from dried cherries and goldfish crackers, will help to reduce the hunger craving. It is also a perfect option for the late night snack while you are driving.
A few more essentials to consider for your road trip food list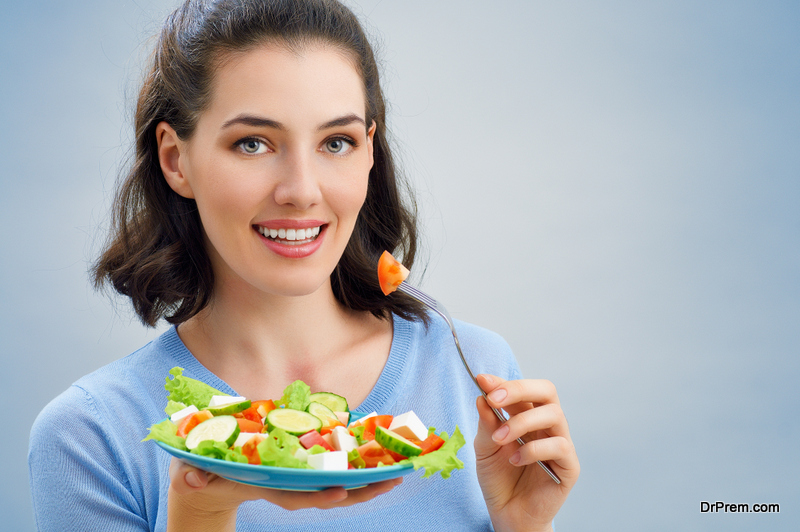 When you have kids in the car, they are bound to feel hungry very often. Moreover, making sure that they eat small and light meals will help them to sustain their road trip. Apart from the above mentioned road trip food recipes, it is also a good option to consider keeping a few snacks. Here are a few things that you can keep with you:
Individually wrapped or string cheese
Seed and nut butters
Ready to eat tuna pouches
Granola bars and protein bars
Frozen or dried fruits
Raw fresh veggies with dips or cream cheese
Ready to eat popcorn or oatmeal
Backed potato with cheese dip or chicken salad
Ground flaxseed or chia seeds
Cucumber slices and Triscuit Crackers with boiled eggs / egg salad
Veggie sticks, chips, and peanut butter jelly sandwiches