This is the time when most of the people are crazy about red wines. Everyone wants to have a good collection of red wines for their rack. Red wines are always attractive due to its color. One should have a proper knowledge of red wines to adorn their rack because red wines should not only attract, but they should also be beneficial for the health of the people. So there should be a proper knowledge of red wines bottles which looks attractive as well as they are suitable for the health of people.
Red wines are made up of red or black grapes. The color and texture of red wines depend upon the type of grapes used. There are thousands of red wines available in the market. But I am listing the seven most popular red wines to adorn the rack and they will give your rack a magnificent look.
1. Cabernet sauvignon
It is one of the best red wines available in the market. It is known as king of the red wines. It is found in California and it is best among the all available red wines in all over world. It shows a beautiful intense of aromas. It will give a decent look to your rack.
2. Merlot
Merlot is grown in Bordeux region of France. It is also planted in large amount in California. It is softer, fruitier and easier to drink. It shows a rich flavor of plums, cherry, blackberry, mint and tealeaf tones.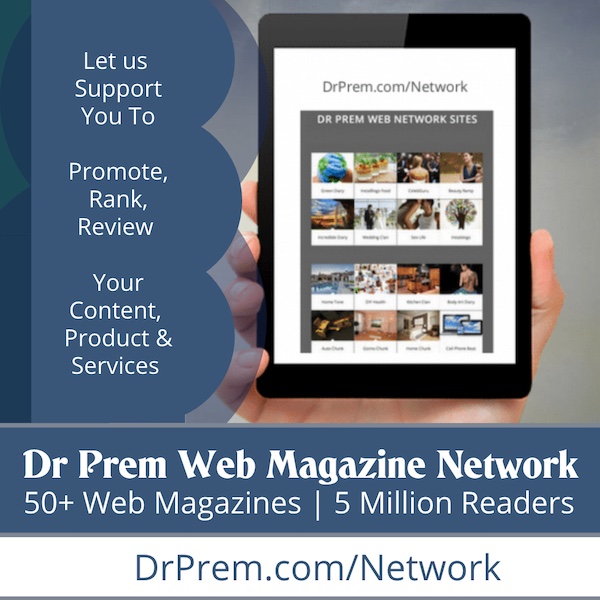 3. Pinot noir
This brand grown mainly in France, Australia, New Zealand and also in some cold areas of California. Pinot noir is very much difficult to grow but it produces extraordinary wine when conditions suit their growth. In California, it is also used to make rose style champagnes. It contains light moderate body with fruity aroma.
4. Syrah
In Australia and South Africa, it is known as Shiraz. It is known as Syrah in France and California. It is spicy wine eith tannis. Syrah is available in different flavors like blackberry, black cherry, dark chocolate and also in smoked meat.
5. Sangiovese
Sangiovese is found in Tuscany region of Italy. It has a medium body with plum flavors and berry. It is also blended with Cabernet Sauvignon to give a great flavor.
6. Barbera
Barbera is classic wine of Italian region, but it is not very much popular. It has similar attributes like Merlot. It has silky texture and rich flavor of black cherry and plum.
7. Zinfandel
Zinfandel is world's most versatile wine. It is made up of one of the most oldest grapes grown in California. It has medium acidity which is not too bad. It is known for its rich color scheme and high alcohol content. It is available in the flavor with berries and black pepper.
Above mentioned red wines are among the most popular red wines in the world and it will give a magnificent look to your rack.