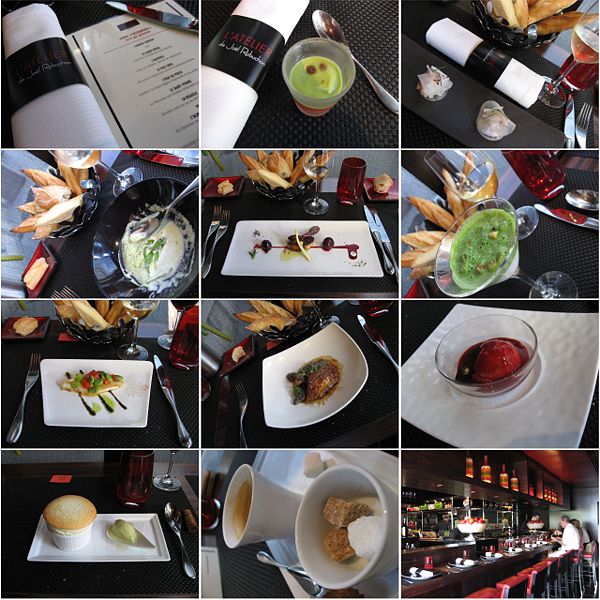 Los Angeles is the land of foodies. It is known for its delicious meal and pastry which you can enjoy whenever you want. You will find dozens of restaurant here which serve you the delectable dishes that you will always savor. Here's a list of some of them. These restaurants offer wide range of dishes at affordable prices. You can visit these places with your family and friends.
1. Aroma Café
This café was earlier a house. The restaurant is located at 4360 Tajunga Ave., studio city, Los Angeles. It is known for cafe latter, panini, baby green salad, fruit blended smoothie, and deli sandwich. The restaurant is not so costly and visiting there once a month is the best thing you can do.
2. Hatfield's Restaurant
The opening of this restaurant was a great hit. It was started in 2006 and is famous for the chef's cooking style. The owner of this restaurant is Quinn and Karen Hatfield. Mostly, it is famous for dinner. The dish named "Croque Madame", prostico topped with sunny side up quail egg with grilled brioche and yellow tail sashimi are its specialties. You get the meal for $ 59 per person. Spice beignets with chocolate fondue and cinnamon-swirl brioche pudding with maple syrup ice cream are also famous dishes here. It is located at 6703 Melrose Ave, Los Angeles.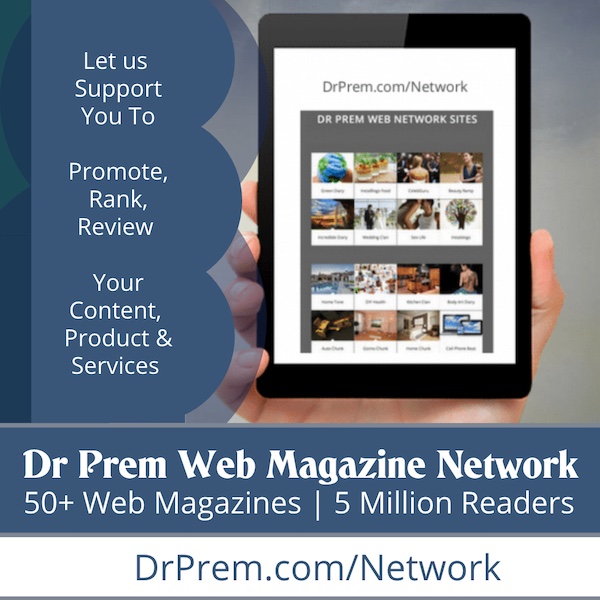 3. Raffi's Place
The restaurant is known for Persian and American dishes. Chicken kebab, saffron rice and cucumber appetizer are some famous dishes here. It is located at 211 E. Broadway, Glendale, Los Angeles. It is close to Americana at Brand outdoor shopping center.
4. Café La Boheme
The Café is known for Lobster Saffron Risotto, the Red Caviar Spaghetti and Berkshire Pork Chop with great flavor. You get the dishes at affordable prices and are advised to come for the dinner with your loved one. You will get a great menu with variety ranging from comfort food to sophisticated dishes. It is located in Central/downtown Los Angeles.
5. Home Restaurant
It is located at 1760 hill Hurst Avenue, Los Angeles. It is famous for the authentic and home goodies. Chicken wings, mini sliders, breakfast steak and eggs are the famous dishes here. The place is spacious and you are advised to visit this place for the breakfast. You will get a wide range of menu at affordable prices.