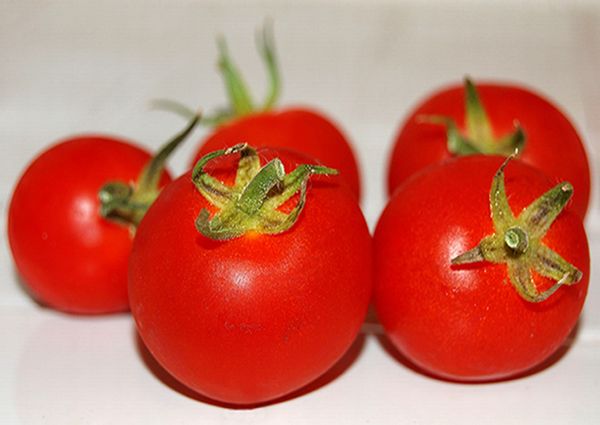 Tomato is one of the most important ingredients in a number of popular cuisines all over the world. Tomatoes are rich in flavor and they have high liquid content in it. Raw tomatoes can either be used for quick recipes like stuffed tomatoes or can be chopped, shredded and served as fresh salsa sauce with nachos. We have put together 5 simple, quick and easy tomato recipe ideas. Read on and have a refreshing snack time!
1. Chop, shred, and fresh salsa
This kind of salsa uses fresh tomatoes. You have to chop a ripe tomato and mix it with small pieces of onion. In addition to this, add basil leaves and small quantity of strips of coriander. Put all the above mentioned ingredients in a bowl and add salt and black pepper to this. Also add a few spoons of oil and leave it to cook for 30 minutes. This kind of a salsa can be used either as a side dish or it can also be poured on steamed chicken or fish.
2. Quick sauce
Quick sauce is also made by using fresh tomatoes. This is one of the easiest things that can be made quite conveniently. In fact this can also be stored in the fridge for some days. Some day when you do not have fresh tomatoes, then you can use the sauce and pour it into the cooking.
3. Roast for salad
For people who have tomatoes growing in their garden, there are times when the tomatoes just fall from the tree. You would not like them going waste. So in order to preserve them, the trick is to roast them in the oven. This will make the storing possible and they will also stay in the fridge for a quite a long time. While storing the tomatoes, use a little bit of olive oil. This will make the tomatoes hard to resist whenever we open the fridge.
4. Stuffed tomatoes
You can stuff chicken into the tomatoes. This gives the Mexican flavor and to enhance the Mexican element, add ground cumin, cilantro leaves, and cilantro sprigs. This is best served with rice and fresh green salad. The cooking time is around 20 minutes.
5. Tomato ricotta pie
This is a cross dish between quiche and frittata. This is one of the most amazing things that a vegetarian can have for dinner. This is a cheese tomato pie and it has two tablespoons of fresh oregano in it. Fresh dilli is used in this in place of basil. This dish has separate cooking and pre cooking time. The main cooking time is around 20 minutes.