Are you planning to gift something to a diabetic person but unable to decide what should you gift? Well that's very obvious. Gifting them something is always a challenge. In this case diabetic gift baskets will be of utmost help to you. These are often packed with food products, diabetes related books or other medical items that usually come with the tag "sugar-free" or "diabetes". We present a list of ten perfect gift ideas for diabetic people. Have a look.
1. Dark-Chocolate Treats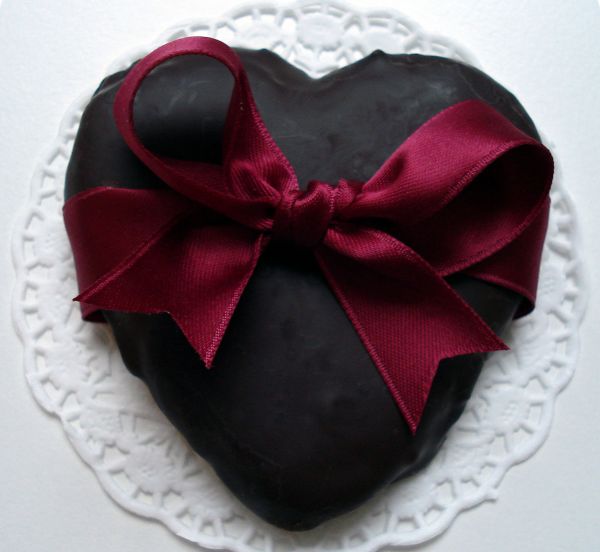 Choose a chocolate dark in color. It mainly contains coca in high percentage. Try to get greater percentage of cocoa as high over 75% without any addition of sugar. Be sure that you have checked the grams of carbohydrates that you have added per serving. It is advised that people suffering from diabetes can take 15gm of carbohydrate in one serving. For making a serving of smaller amount, you can mix chips and nuts.You can choose almond, pistachio, walnut or mixed nuts. The chocolate you choose, can be bittersweet or semisweet. These treats are the best gift ideas for diabetic people but also nutritious.
2. Popcorn or popcorn toppings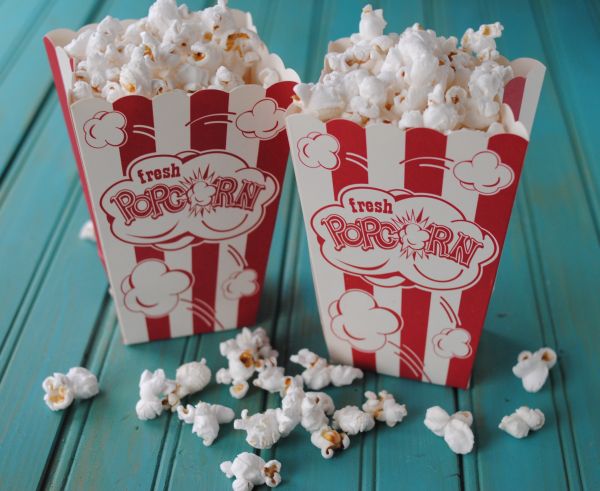 Try to treat the recipes with toppings, cheesy popcorn and savory. You can select recipes like caramel corn, kettle corn, popcorn balls and treat the recipes in different ways and make your own snacks. Are you trying to make something easy and quick? Try the microwave readymade kettle corn popcorn. But it is always suggested to select recipes that contain 15 gm of carbohydrate for every serving. You can put the servings that you have made into a decorative bag, pretty bowl or any mug. If you prefer buying, then you can buy it online from any site and have a home delivery. Wrap it with decorative papers and your gift will get ready.
3. Fruit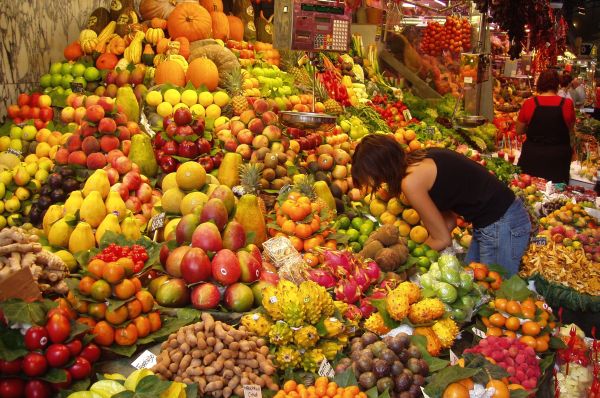 Fruit is something that is good for gifting to any diabetic patient. You must choose the fruit to be gifted on the basis of the Glycemic index. Glycemic index is an index that tells the rate at which carbohydrates enter our body i.e. into the bloodstream and how the fruit increases the glucose level in the body. It mainly means lower is the glycemic index, less will be its digestion rate. This increases the blood glucose slowly. So, you must buy fruits that are low in the glycemic index for any diabatic patient like berries, cherries, grapefruit, pears, oranges and apple. Usually foods with lower glycemic rate are pastas, grains, vegetables and fruits. It is also one of the easiest last minute gift ideas for diabetic people you can consider.
4. Coffee hamper gift ideas for diabetic people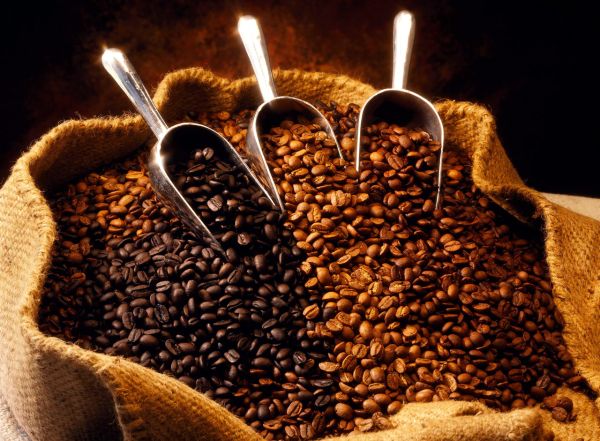 A coffee connoisseur can be a very good gift. They look nice in any decorated basket. You can gift it with anything. It will make your gift basket look decorative. And if you are making the basket for holidays, then they can even be more decorative with any Christmas blend.
5. gift ideas for diabetic people who love Tea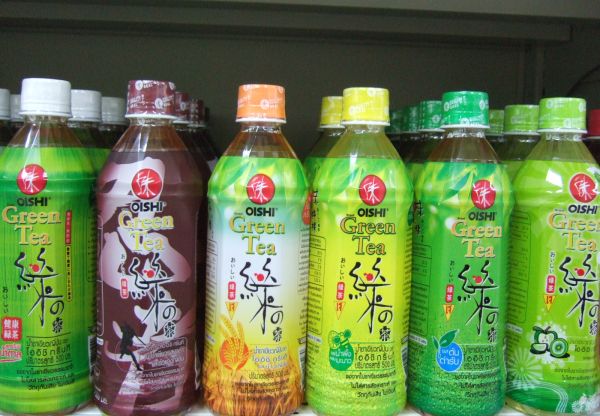 Tea available in many different flavors now a days. There are many types of holiday flavors available in the market like Christmas blend, peppermint, spice and cinnamon. There are also many types of chocolate flavours available like eggnog etc.
6. Sugar Cookies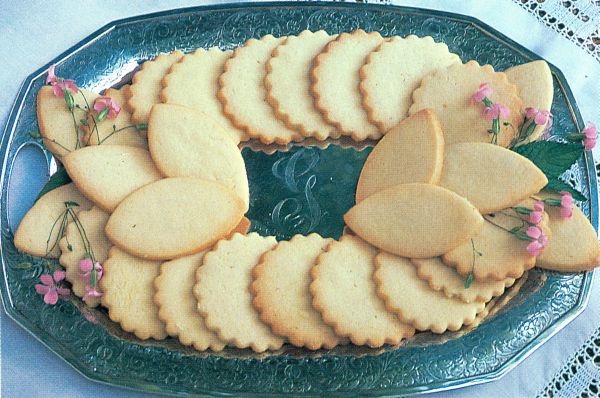 A holiday without cookies is difficult to enjoy. You can decorate the cookies in any way you like for any occasion. Cookies are a great seasonal challenge, if you are watching the carbs and fat in it. According to the American diabetes Association, roll sugar cookies contain less fat and sugar as compared to any homemade cut-out cookies. Each cookie contains 13.5g carbohydrate and 71 calories. You can give your diabetes gift basket a special touch by adding some decorated cookies to it.
7. Holiday Cherry Biscotti Cookies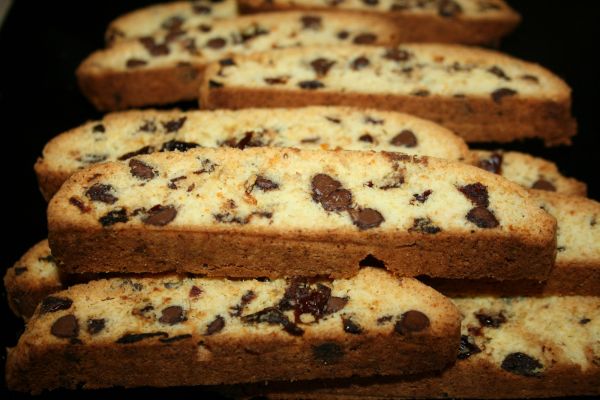 The recipe of Cherry Biscotti Cookies has been approved by the American Diabetes Association and is considered as a traditional crunchy recipe with no fat. You can shape it into 16 to 28 inches roll. Place the cookie on a sheet and flatten it to about one inch and then you can decorate it. Per serving contains about 65 calories, zero gram of fat, zero grams of saturated fat, 15mg of Cholesterol, 55mg of sodium, 14g of carbohydrate, 1g dietary fiber and 2g of protein.
8. Sugar-Free Cocoa or Cider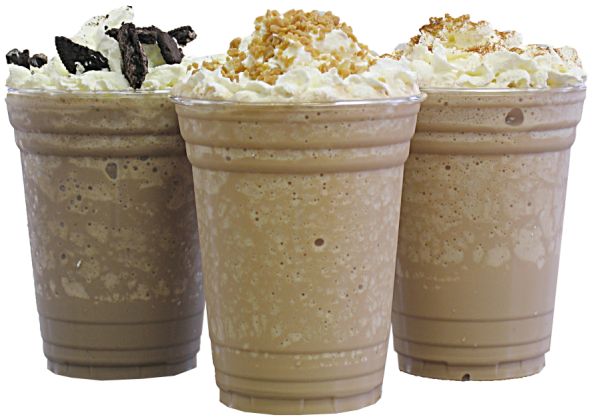 It is advised to avoid artificial sweeteners but these drinks are less harmful as comparable to others. Even as a diabetes patient, it is difficult for anyone to ignore its taste but still you can add it in your gift basket. A small cup of these drinks is not that harmful.
9. Nuts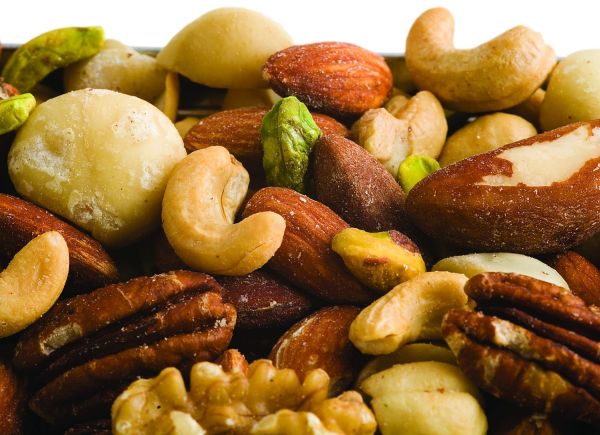 There are many type of nuts available that can be gifted to a diabetes patient like plain, shelled and un-shelled nuts. You can wrap a bittersweet and semisweet chocolate into a roasted nut. A quarter cup of it contains 20g carbohydrate and 189g calories.
10. Cheese balls or other gourmet cheeses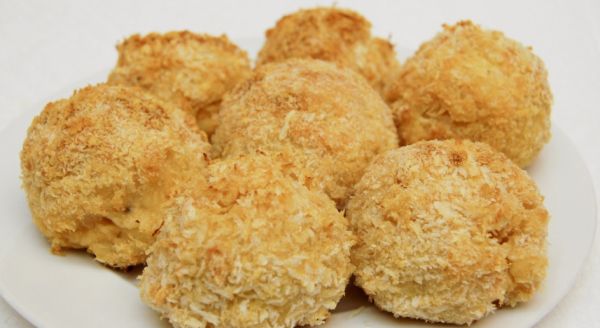 These products are very easy to find and they are not that bad for any diabetes patient. You can decorate it nicely and add it to your gift box.