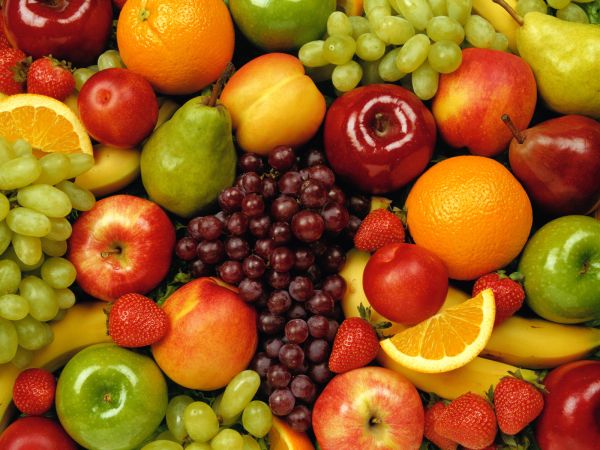 Pregnancy is one of the most important phases of life. You must therefore be utmost careful about what you feed yourself and your baby inside during this period. Pregnancy brings with it infamous cravings. However, you must not succumb to mindless binging spree and make healthier choices when it comes to snacking. Most convenience fast food products are loaded with preservatives that can be harmful for your baby. Listed below are ten healthy snack options during pregnancy.
Fresh fruits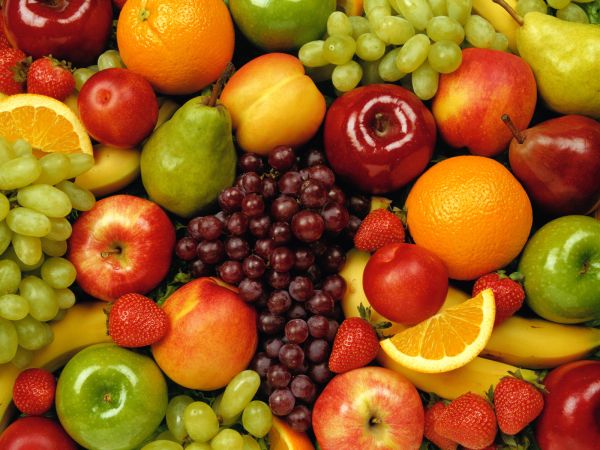 Fruits make a great snack. They are healthy, nutritious, laden with anti oxidants and high source of fiber. Instead of binging mindlessly upon potato chips and such unhealthy snacks, it is always a better idea, especially for pregnant women to have fruits as mid time snacks. It is not just good for you, but also for the baby. Apples, bananas, oranges, pears, melons, etc are great fruits that are savored by one and all. You could also consider having those handy 4 ounce little fruit cups that count as one serving of total recommended fruits and vegetables portion during pregnancy. Be extra careful to choose the variety wherein fruits are packed in their own juices and not dipped in sugary syrup.
Nuts and raisins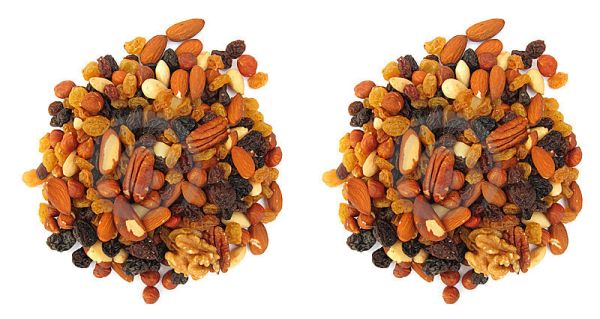 Nuts are considered as healthy snacking because of their nutritional values. Although, high in calorie content, they are rich sources of vitamins, protein, minerals, fiber and omega 3 fatty acid. Walnuts and almonds are especially good for the brain development. Raisins are a great source of iron and potassium and fit the bill perfectly if you have a sweet tooth.
Yogurt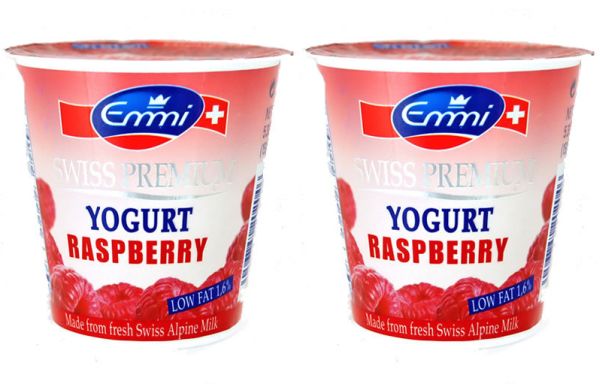 Yogurt is not only a rich source of calcium, protein and other essential vitamins and minerals but is also great for the digestive system. The live and active culture enzymes present in yogurt keeps the body healthy. Probiotics are healthy bacteria that aid in digestion. A 6 ounce cup of yogurt is packed with nutrition and covers 25 percent of the daily requirement for calcium. Flavored yogurts make a great snack for pregnant women. Choose the flavor that is low in sugar and sodium content and also prefer low fat variety.
Do it yourself snack fix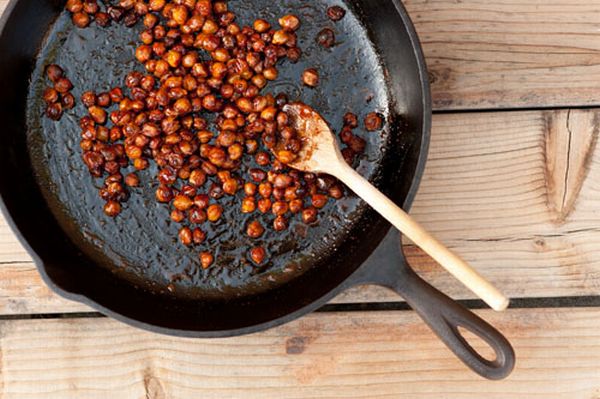 Always carry some handy self made snacks in zip lock packages with you so that you can have them anywhere anytime when the cravings set in. Some roasted nuts, corn flakes, peanuts, chick peas, whole grain cereals, oatmeal, etc make a crunchy and healthy snack.
Salad bar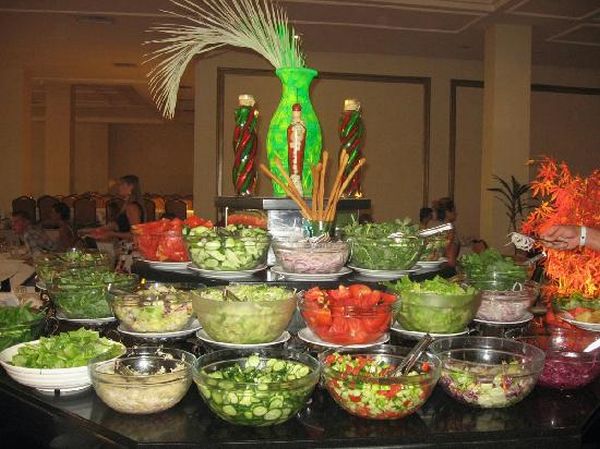 When you are eating out, choose salads over fried and processed food items. Most fast food restaurants have salad bars where you can serve yourself a hearty dose of fresh leafy vegetables and colorful fruits. Make your own perfect salad palette by choosing base veggies like spinach, carrots, tomatoes, ice berg lettuce, zucchini, celery, cucumbers, etc. Add some, chickpeas, red kidney beans and nuts so as to boost the protein quotient. Top it all with raisins for that sweet flavor and it also adds on to the iron, potassium and fiber content.
Eggs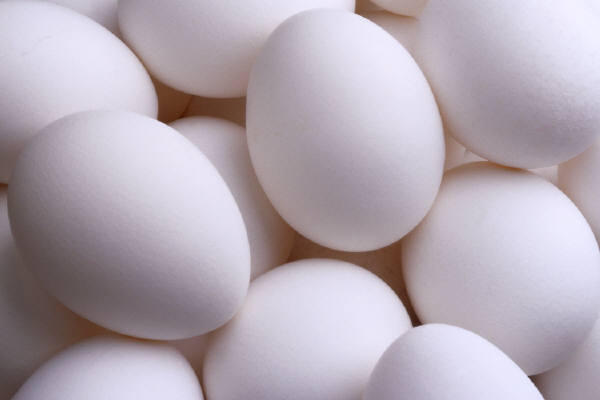 Besides essential vitamins and minerals, eggs contain quality protein which is one of the most essential requirements during pregnancy. Every cell in a human body is made of protein and eggs provide good protein for the baby's overall growth and development. Eggs also contain choline and omega 3 fats that are great for brain health and prevent defects of the neural tube. Healthy pregnant women with normal blood cholesterol levels must consume one or two eggs on a daily basis. When you are too tired to cook a full meal for yourself, an omelette, boiled eggs or scrambled eggs might be the perfect fix.
Popcorn and other whole grains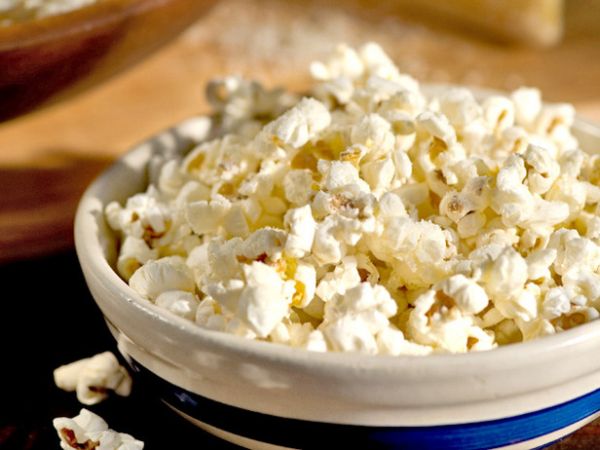 All time favorite and humble snack popcorn is in fact whole grain. Whole grains are a must in pregnancy because they are rich in fiber content and nutrients. They contain vitamin E, selenium, and phytonutrients – plant compounds that are known to protect cells. Besides popcorns, there are several options of whole grains available. Oatmeal, whole grain breads, barley, quinoa, etc are great whole grain snack choices.
Low fat cottage cheese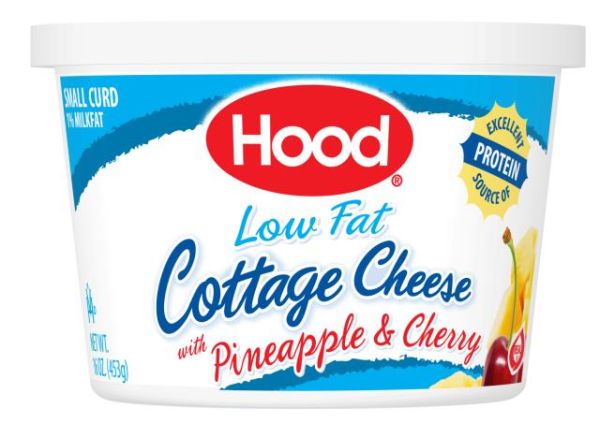 Cottage cheese alone is a good source of calcium and protein. Pick up single serving packages from the dairy section. To make things more interesting, throw in some nuts, sliced fresh fruits, leafy veggies etc.
Fruit juices and healthy beverages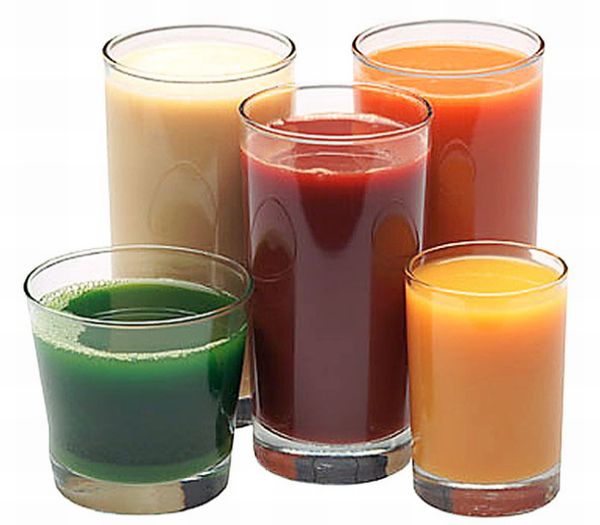 Fresh fruit juices are fortified with essential nutrients. Orange juice is especially a good source of calcium, iron, vitamin C and other nutrients. It is also great for skin and cell growth. Avoid soda and totally discard alcoholic drinks during pregnancy. Replace coffee and tea with healthier beverages like green tea.
Sweet potatoes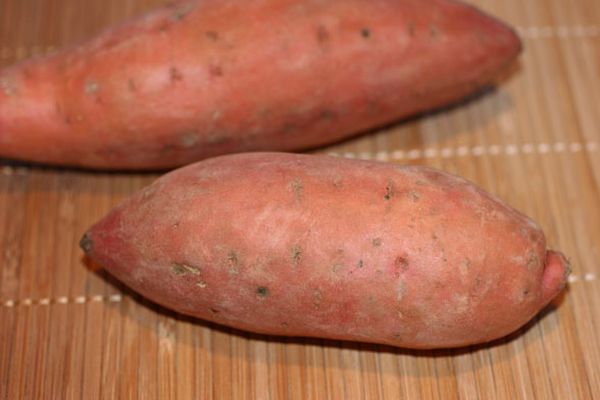 Sweet potatoes are natural plant based source of vitamin A. They are orange in color because of carotenoids, plant pigments that convert to vitamin A in our bodies. Besides Vit A, sweet potatoes are also a good source of folate, vitamin c and fiber. They are reasonable in price and can be cooked in a variety of ways in just little time.