Once the Thanksgiving party is done and you are cleaning up the kitchen you find lots of turkey left. Now, you are sure to wonder what you can do with all this. Well, you can do a lot. You will just need to chop, dice or else shred the leftovers and stock up them in reseal able plastic bags and place it in the refrigerator. That would be the easiest way to reach for it when you need them.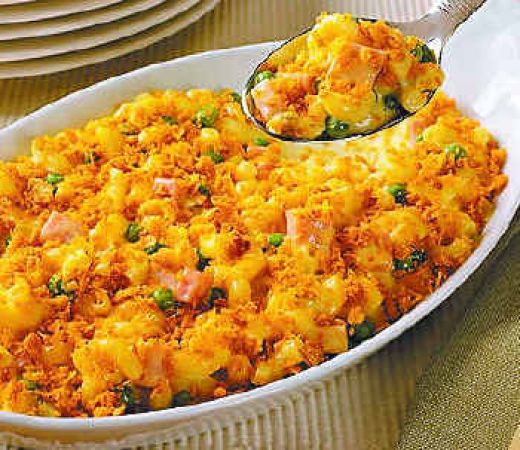 Here you are all ready to try some 10 low fat recipes to use leftover turkey
1. Soups:
To make soup you will just need to add two cups of chopped leftover turkey, some chopped vegetables along with a cup of uncooked noodles or rice to 3 cans of fat free and low sodium broth of chicken.
2. Salads:
You can also make salads by adding leftover turkey to a combination of spinach and arugula, sliced mushrooms, shredded carrots, cranberries, sliced red onions as well as a sprinkling of walnuts. Toss them using your favorite low fat fruity dressing or vinaigrette.
3. Sandwiches and wraps:
Make any kind of sandwich by adding slices of the leftover turkey. Ensure you are using whole grain breads as well as rolls and also fat free or low fat fillings. If you dislike the taste of fat free mayo make use of mustard as an alternative or you can flavor your mayo with some curry powder.
Make a turkey salad filling using crunchy celery, apples and cranberries. Make use of plain low fat yogurt for the garnishing. Stuff this mix into a whole wheat pita or spoon it in to the idle of a whole wheat tortilla wrap and roll it up. Your turkey wrap is ready.
4. Pizza toppings:
Make use of these turkey leftovers as pizza toppings. Top a prepared whole wheat crust with half cup of barbecue or tomato sauce, one cup of chopped turkey as well as half cup of reduced fat cheese. Bake it for 10 minutes at 450 degrees.
5. Quesadillas:
Mix shredded turkey using little cumin. Add one half of a low fat corn tortilla and sprinkle some reduced fat cheese. Then fold tortilla in half and cook in a nonstick skillet that is coated with cooking spray for 5 minutes and turn it once.
6. Burritos, enchiladas, fajitas and tacos:
Put shredded turkey to black beans, salsa, low fat sour cream as well as reduced fat cheese. You can also combine it with sauteed onions along with sweet peppers, with shredded lettuce plus chopped tomatoes otherwise blend with mild green chilies, seasonings, scallions with a can of enchilada sauce. Make use of low fat flour or else corn wraps with these fillings.
7. Pot pies:
Put leftover turkey, sliced mushrooms plus leftover green beans with carrots to less fat, reduced sodium condensed mushroom or chicken soup. Top it with some low fat biscuit topping or else phyllo pastry sheets.
8. Casseroles:
Combine 2 cups chopped leftover turkey with 2 cups cooked whole grain rice, a can fat free, low sodium broth or chopped tomatoes, and a selection of chopped vegetables in a 2 quart casserole. Cover and bake at 325 degrees for 30-40 minutes, until vegetables are tender.
9. Skillet meals:
Add one and half cups of sliced leftover turkey to sauteed onion, broccoli, mushrooms as well as rice cooked in fat free broth. Add some Parmesan cheese before serving.
10. Pasta dishes:
You can also add leftover turkey to a number of pasta dishes. Use shredded turkey as an alternative to ground beef in lasagna recipe. Ensure to use reduced fat cheeses.
If you really love to cook you can use turkey in a number of dishes and make it tastier to eat and healthier as well. Provided you are making use of low fat items while cooking.